It's been a while since we've last done one of these blog posts and there's been good reason for it! We've been quietly working hard behind the scenes to line up a bunch of goodies for you and now we're excited to let you know what we've got! For this month's product update, we have:
2 new Couriers & Further Discounts
2 new E-Commerce Store Integrations
So without further ado, let's get into it!
2 new Couriers & Further Discounts
Establishing partnerships with new couriers doesn't happen overnight and often takes months for new couriers to be approved and put onto the Easyship platform to be used. Potential couriers go through rigorous trial runs to ensure they meet our standards and are able to provide our users with a great shipping experience. In the last couple of months, we've been able to finalize 2 additional couriers and are now excited to let you know you the good news!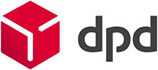 Amazing Rates with Extra Services
First up, we have DPD! For those who have been shipping to Europe for a while, you should be quite familiar with DPD.  They boast one of the largest courier networks across Europe and are known as an industry leader. Despite these impressive facts, what stood out most about them was they offered incredible value for their service. Quick delivery time combined with low rates, they definitely deserve some recognition.
And even on top of this, they offer additional services to make the shipping experience even better for your customers. For example DPD lets the receiver know beforehand when the item is expected to be delivered so they can be ready to receive the package. In instances where they are unable to be there for the delivery, they are even able to rearrange the delivery time or arrange to pick it up at a DPD collection point. And with its over 22,000 collection points across Europe, you can be confident that your customer will find one to grab their package!
We're excited to be working together with DPD and hope you will be as happy with them as we are!
DPD service will be available to use for the majority of European countries with a few exceptions.
To find out more about DPD, check their website here .
---

Reliable Postal Solution for Europe
Our next addition is Landmark Global! If you're familiar with Belgium Post, then great news. Landmark Global is a courier service by Belgium Post and they've definitely made a name for themselves in Hong Kong. We listened to many of you who had previously been using Bpost before Easyship and we were able to negotiate great rates with them.
One of the things that grabbed our attention with Landmark Global is that they offer DDP service for selected countries! For those unfamiliar with DDP, basically means that they allow you to prepay Import Duties & Taxes for your customers which almost no other postal service offers. If you do opt for electing DDP with Landmark, then this will provide a smoother shipping experience for you and your customers. You won't need to deal with those emails from your customers complaining about additional import duties & taxes!
Landmark Global service will be available to use for the majority of European countries with a few exceptions.
To read more about Landmark Global, check them out here.
---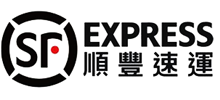 Reduced Shipping Rates
Not a new addition to our platform, but great news with S.F Express regardless. We now have further reduced pricing for their Mail services! You would have noticed this change from a week ago, the prices are now slightly cheaper than before!
---
2 new E-Commerce Integrations
As Easyship continues to rapidly grow, many have been requesting for new integrations to power your shipping experience. We've listened! Now we're excited to announce that we've finished the development and testing of 2 more E-Commerce integrations! Welcome Ensogo and Woocommerce.

Social Commerce in South East Asia!
Unfamiliar with Ensogo? Check them out here, a great marketplace if you're looking to tap into South East Asia!

E-Commerce Plugin for WordPress
To learn more about WooCommerce, read more here.
If you are looking to connect your Ensogo or Woocommerce account to Easyship simply head to your Account Settings -> Merchant API and you will see the below.
To link your accounts, click on the logo of the E-Commerce store you want to integrate and simply follow the instructions that pop up.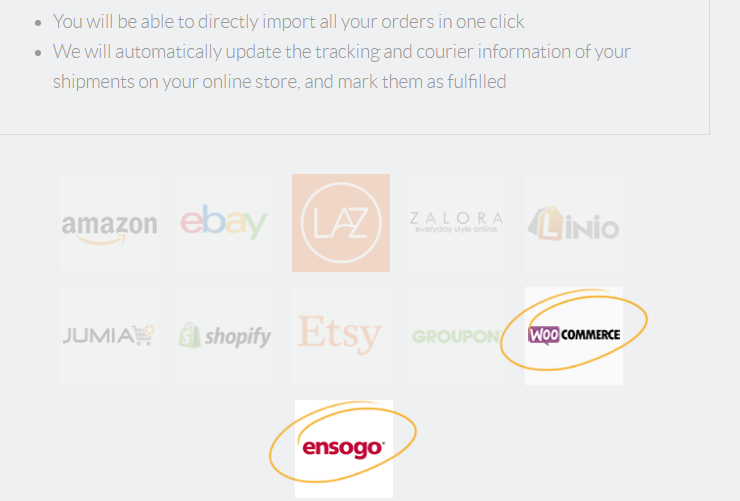 ---
This wraps it up for the Product Update for May and we hope you're looking forward to the next one as much as we are to deliver it!
As many of you know, we take in consideration of all the feedback and have worked closely with a lot of our users to make Easyship the best it can for you.
If you have any questions, feedback or just want to say hi, get in touch at [email protected]!
Until next time,
Happy Shipping!