Before Easyship
Generally speaking, the media landscape has been unkind and unrelenting in 2020. But in the beginning of the now-turbulent year, it was a triumphant move when Scott Lapatine acquired the iconic music blog Stereogum from a parent company. Lapatine had a plan: Diversify the revenue stream beyond digital advertising.
Then the COVID-19 pandemic hit. What happens next is a familiar story: Ad revenue plummeted, and the company was left struggling. Lapatine found a solution staring them right in the face: Their devoted community of fans.
The Stereogum team chose our crowdfunding partner Indiegogo to launch their campaign: Save Stereogum: An '00s Covers Comp. The selling point? Save the website and get an epic 2000's covers compilation with all your favorite contemporary artists.
With Easyship
Our partner Indiegogo recommended Stereogum use Easyship to deliver to their global audience.
Stereogum raised $371,822 USD from 11,246 backers, successfully shipping to fans across the world, from the US and Canada to the UK and Australia.
Today, the site is still alive and well, and publishing about the coolest bands on the planet.
About Stereogum
In 2002, before Spotify and even before iPods were ubiquitous, people turned to music blogs for the latest on underground, must-listen bands. Steregoum, founded by editor-in-chief Scott Lapatine, was one of the cutting edge daily news blogs where people could turn to for news and updates. Over the years, the site has seen all of music's biggest stars rise — including Drake and Mitski to Vampire Weekend and Billie Eilish. More importantly, some would argue, it's built a tight-knit community of musicians, music journalists and music lovers.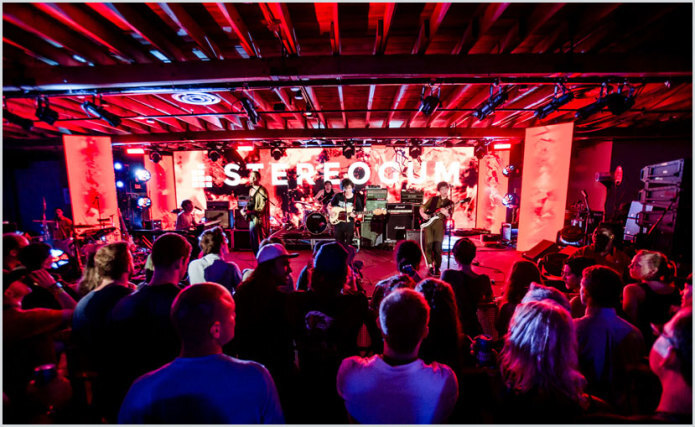 Their Challenge
This was the first crowdfunding campaign for Stereogum. It was all new. Still, they knew they wanted to deliver exclusive perks including T-shirts, hoodies, pins and bundles into the hands of their fans across the world.
The catch? They knew nothing about shipping. The Stereogum team knew they needed the experts that could help them build the campaign from the ground up. That's why IndieGoGo connected them with Easyship.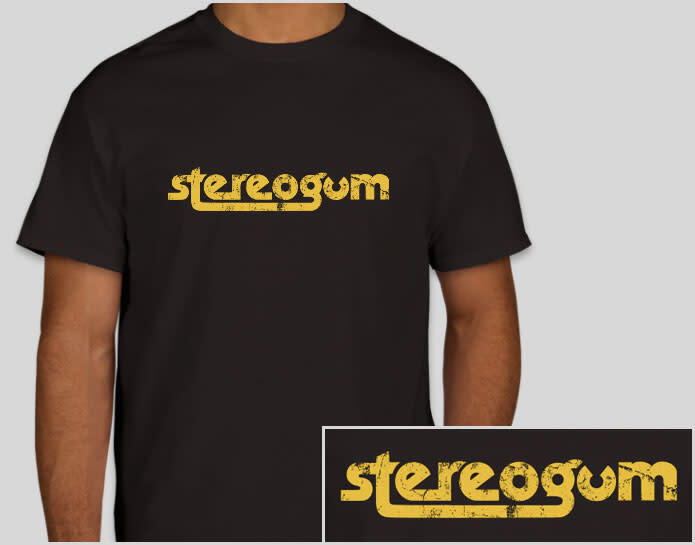 How Easyship Helped
Sterogum knew they needed a lot of personal attention to help them navigate their campaign. Luckily, special attention is Easyship's speciality. Every crowdfunding campaign Easyship takes on receives a dedicated representative to help them set up their strategy and answer any questions they might have.
We started off by helping Stereogum outline a shipping strategy and, most critically, set up a shipping budget. By working with Easyship, Stereogum gained access to our pre-negotiated rates and multiple delivery options for their global fan base. While they managed artist relations for the complication and perks, were able to streamline logistics for them.
For Stereogum, having a personal, go-to contact at Easyship gave them peace of mind, as they knew they could have any of their questions and concerns answered on the fly. And we were happy to help! This is what we love to do. We know shipping can get complex, and with all the moving parts in a campaign, small steps can get lost in the shuffle.