About OSTRICHPILLOW
OSTRICHPILLOW® is a feel-good brand committed to creating high-quality products for dreaming anytime, anywhere.
After the design of their original pillow went viral, they tweaked their design over a year and brought the finished product to market via Kickstarter.
Now, they sell their products full-time on their Shopify store, while continuing to test new products through Kickstarter campaigns.
Their challenge
Their former fulfillment partner failed to meet their customer service expectations, and there were too many hiccups when fulfilling their last crowdfunding campaign.
They were also limited to using one shipping courier that had bad tracking service and longer delivery times. This resulted in many customers complaining about their subpar delivery service.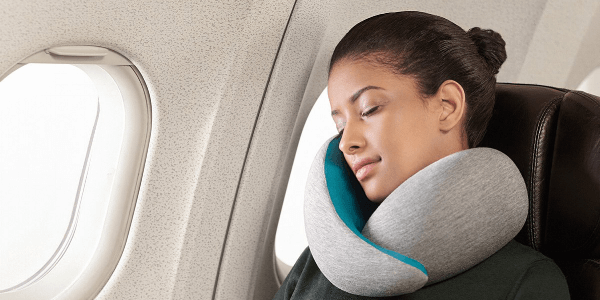 Perfect for flying
How Easyship helped
Easyship's all-in-one dashboard provided a better user experience, especially when processing thousands of orders for their latest crowdfunding campaigns.
Having access to better shipping solutions helped bring down their shipping costs by 62% and reduced delivery times, causing customer satisfaction to increase by 1.5x!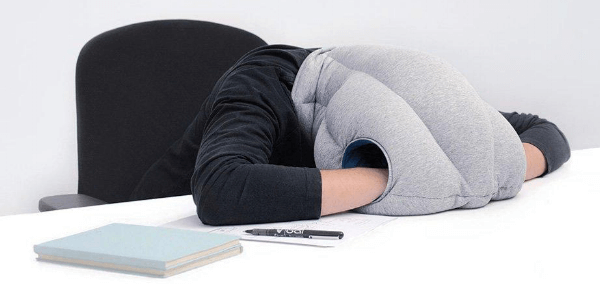 OSTRICHPILLOW ORIGINAL
Results
By using 8x couriers more couriers than before, OSTRICHPILLOW is a truly global company. They seamlessly ship their products not just within the Asia-Pacific region, but to Africa, the Middle East, and South America.