About August McGregor
Champion UFC fighter Conor McGregor puts his heart and soul into everything he does, whether it's winning the big fight or showcasing his sense of style on the red carpet. Starting out as a long time client of legendary designer David August, their relationship grew over the years, finally leading to a partnership. And August McGregor was born with the idea of offering a mix of athleisure and cut-to-order suiting for men with Conor's drive for excellence.
The collaboration bridges the aesthetics of the sporting world of mixed martial arts fighting and luxury clothing, all inspired and influenced by Conor's magnetic star power. Their limited-run items are offered as 'drops' to Conor's large fanbase, retaining a direct-to-consumer relationship.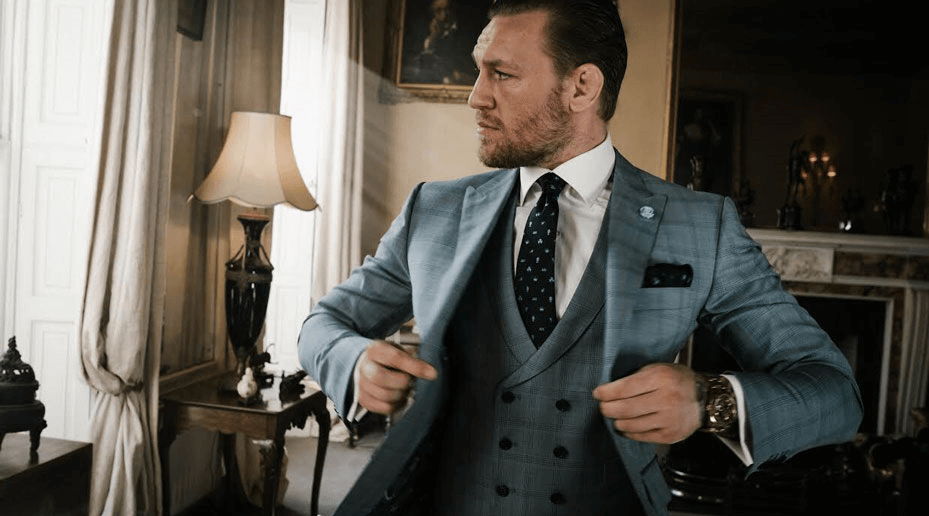 Their Challenge
Out of the gate, August McGregor knew they needed international shipping solutions because Conor's fanbase is global. They knew in order to convert customers that they needed to provide transparent VAT taxes and duties at checkout, since it would be a significant cost for some orders. They set up on BigCommerce but were surprised to find there were few shipping options to solve their specific problem. On top of it, they needed to find the right mix of couriers to reach their global audience.
As a result, they were left in limbo. Knowing that international sales would be a big part of their success, they set out to find the right solution.
How Easyship Helped
After connecting with Easyship, they were set up with a dedicated representative to help them develop a shipping strategy and assure a seamless set up experience. Once on Easyship, they automatically set up international orders for Duty Due Paid (DDP), providing their international customers with full transparency for VAT taxes and duties.
They were able to provide more delivery options to their customers leading to increased customer satisfaction. By prioritizing DHL Worldwide Express for most international customers, they were able to reduce customer complaints. With dynamic rates at checkout, they have seen an increase in sales conversions as well.
Results
Using Easyship they have been able to fulfill and ship orders seamlessly, while providing full VAT tax and duty transparency for their customers, leading to increased conversions, and fewer customer service complaints. They currently ship upward of 2,000 orders per month to fans around the world. The AM X PRPS Embroidered Trucker Jacket in Raw Denim is currently their favorite product in the store. Shipping worldwide.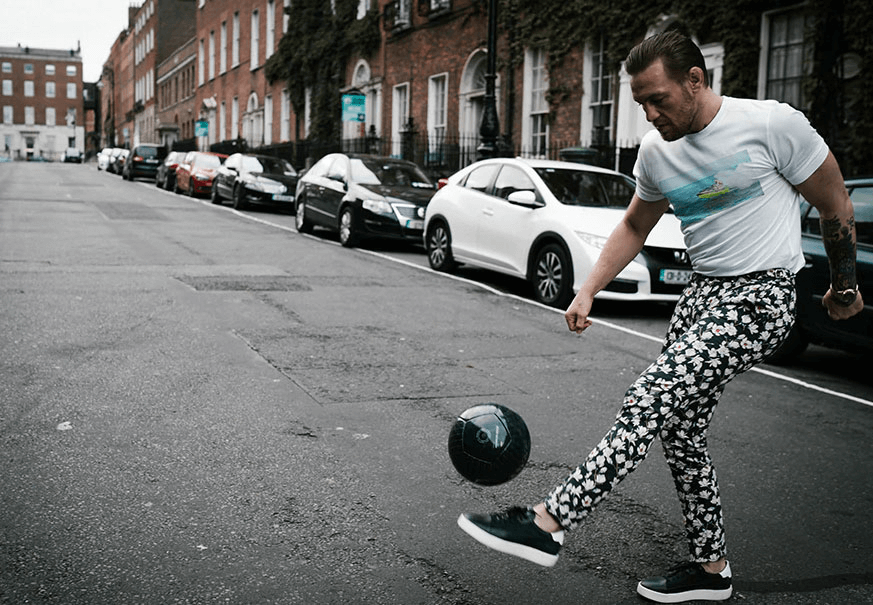 Any tips for selling internationally?
Consumers have a larger expectation from brands selling online, especially international consumers wanting to purchase from US-based brands. They don't necessarily understand the difference of scale from a global brand to a small one, so if you do offer cross-border shipping you need to provide as much transparency as possible.
You'll notice a high abandoned cart rate mostly made up of international traffic if you have a large amount of that traffic. You may want to try to isolate this audience and when you can offer up some dedicated promotions to see if you can improve performance. Remember, it's a marathon not a sprint.