Before Easyship
When SendAFriend experienced accelerated growth, fulfillment became more of a challenge. They struggled with:
Limited to printing 20 orders at a time through their fulfillment partner.
Fulfillment bottleneck ate up valuable time and resources.
Bulk shipment creation and management was a challenge.
A lack of support and shipping expertise.
With Easyship
SendAFriend had a break-out sales year and expanded their operations, moving into a new office and warehouse. They now:
Create batches of hundreds of shipments.
Save time and resources on fulfillment.
Deliver hundreds of packages a day.
Bring countless smiles to sick children.
About SendAFriend
SendAFriend has a heartwarming mission and is committed to spreading positivity while helping a good cause.
The company began as a side hustle to brighten up people's days with stuffed animal care packages containing a personalized message. But it's about more than just delivering the packages. SendAFriend also has a unique initiative of donating 10% of their top-line revenue directly to Children's Hospitals around the US. The business has already donated over $250,000 in 2020 alone.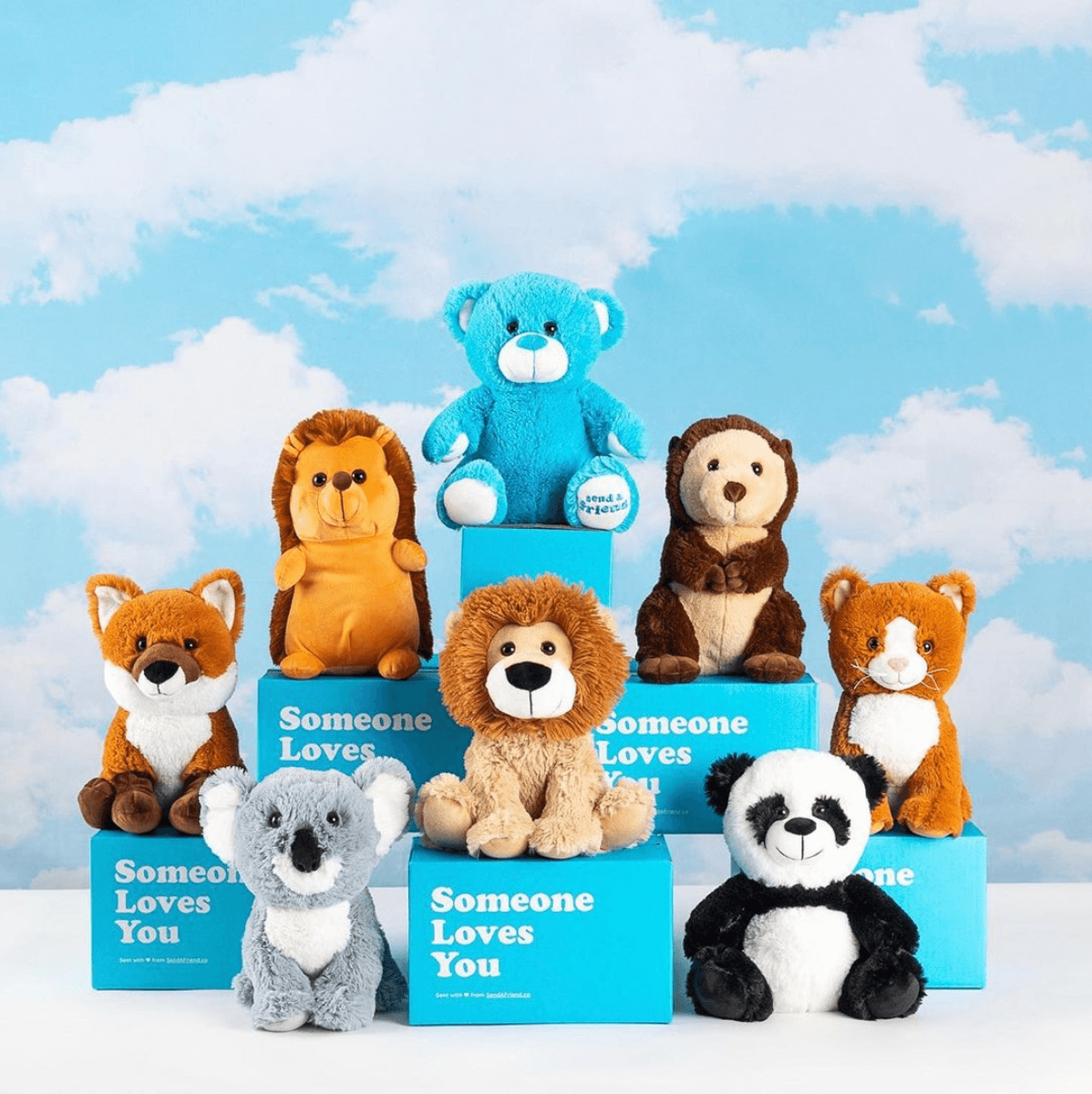 Their Challenge
When their business started to grow, the SendAFriend team realized that the limit of printing 20 orders per time with their previous fulfillment partner was costing them time. They knew they needed bulk shipment creation and wanted to find a reliable partner.
It was important to find a partner with expertise they could count on. They needed personal service to guide them through some of the trickier aspects of shipping.
How Easyship Helped
Easyship's turnkey shipping dashboard allowed SendAFriend to create batches of hundreds of shipments and process orders more efficiently, saving the company valuable time. During the setup process, they turned to Easyship for expertise on automating their shipping and navigating challenges with couriers.
This personalized service was crucial in assuring SendAFriend they could count on Easyship as a valuable partner to reliably solve their shipping problems.
Results
SendAFriend has reduced the fulfillment bottleneck and can now create bulk shipments while saving time and resources. This has allowed them to make their operations more efficient, contributing to the rapid expansion of their business.
They are now able to ship hundreds of packages a day, and through their charity work, they have donated more money to Children's Hospitals around the United States. Their gifts bring countless smiles to people on a daily basis.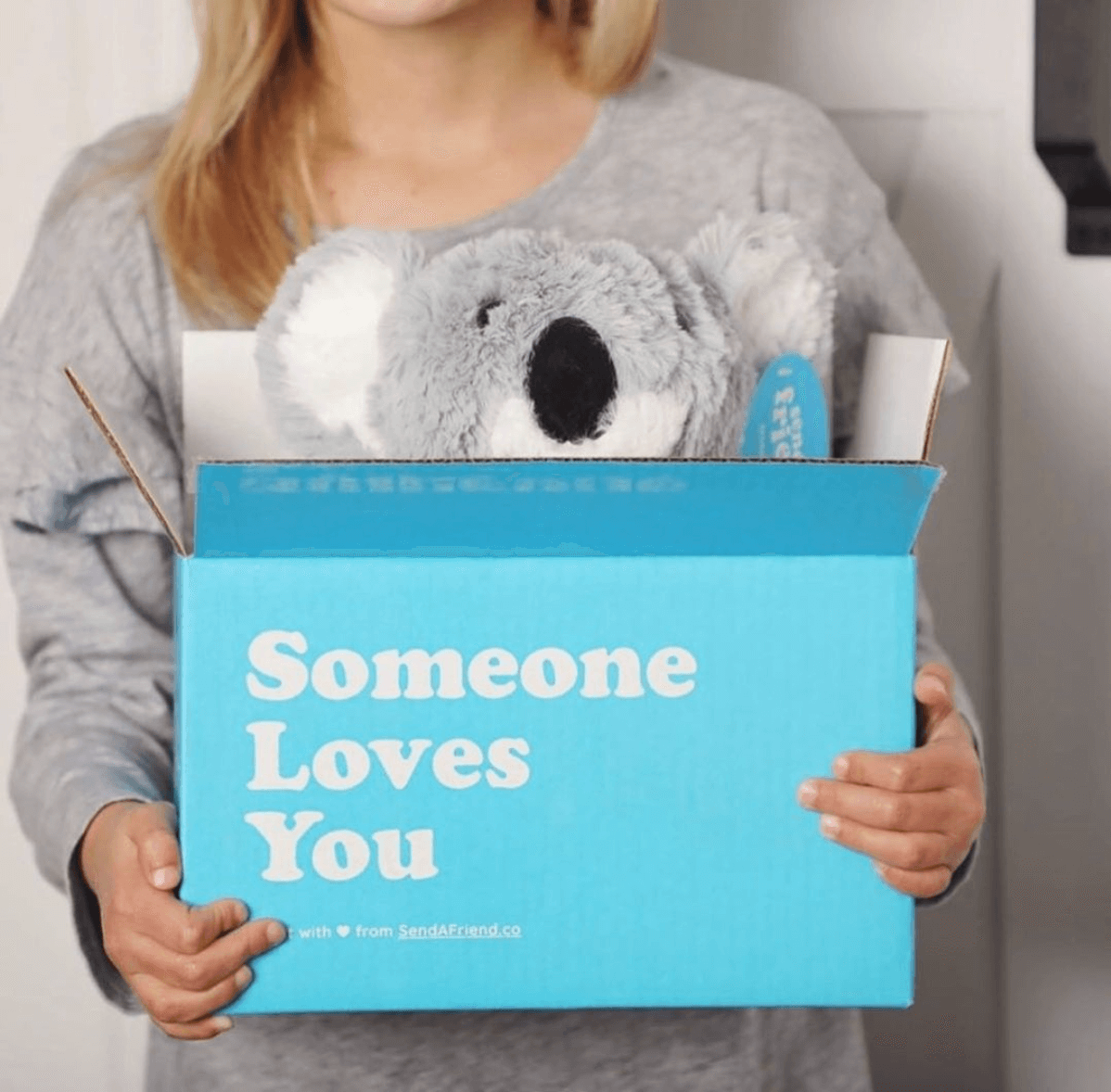 SendAFriend shipping advice to entrepreneurs?
For business owners, it's important to know your shipping rates and truly understand your shipping strategy. You can gain a customer on the shipping side just as quickly as you can on the marketing side.
So, if you're offering free shipping or quick shipping, that can always be a point where you can gain a customer rather than lose them. Always have a strategy behind it, have a reason for whatever you're doing. That's important.