About Modest Mark
Modest Mark creates wallets and other essential accessories that are inspired by minimalist design.
The owner, Alphonso Ngiam, sticks to the philosophy of reducing clutter in life. His designs aim to remove distractions so that one can focus on what truly matters.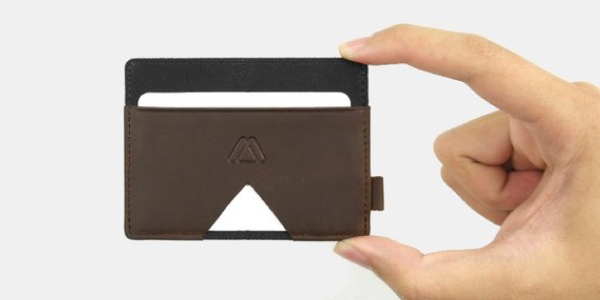 Mark Cardholder
Their challenge
After running a successful crowdfunding campaign, Alphonso Ngiam was ready to start his own brand.
He knew overseas markets was where the growth was at. When he transitioned into eCommerce, he had to find a way to offer competitive worldwide shipping rates.
How Easyship helped
Easyship's platform offered over 100 shipping solutions, accessible with just one account. This gave him the opportunity to use multiple couriers that provided affordable shipping rates worldwide.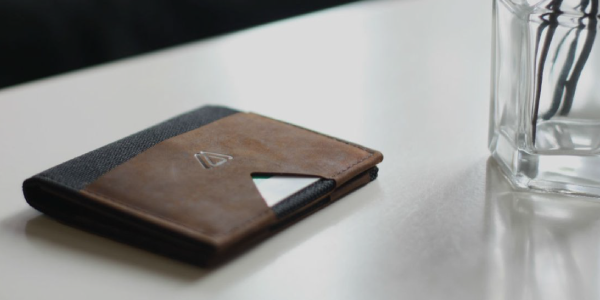 Results
Modest Mark's decision to ship worldwide paid off, with international markets making up to 80% of their revenue.