It's now nearing the end of 2015, and when we reflect, it's been an incredible 2015. We've seen many of our long-term customers expand to different marketplaces worldwide and continue to use Easyship to fulfill these international orders. We look forward to 2016 and hope to continue to grow with all of you.
From the Easyship team, we wish you a Merry Christmas and a Happy New Year.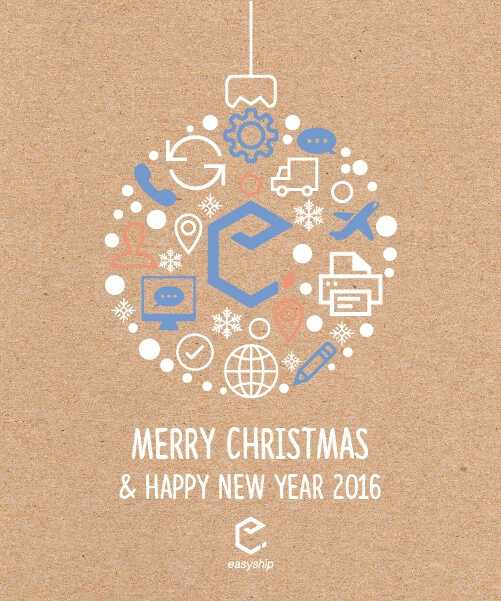 In preparation for the New Year's Holidays, our pickup cut-off time for Dec 31st is 2 PM.
Please make sure all pickup requests are made in the morning before noon, Dec 30th, for your shipments. Regular pickup schedules will return on Jan 2nd, Saturday.
We wish you all a happy festive season and enjoy your holidays!