About Valuchi Watches
An Amsterdam native, Kelvin Dijkhuizen long-imagined creating a luxury watch without a luxury price tag. His passion for quality yet affordable timepieces has culminated in Valuchi Watches.
Thousands of Indiegogo backers leapt to support Dijkhuizen's vision in 2020, smashing the $250,000 campaign goal in a few short months. Valuchi has since pivoted into global eCommerce and ships to over 100 countries – but the rise to success wasn't always easy.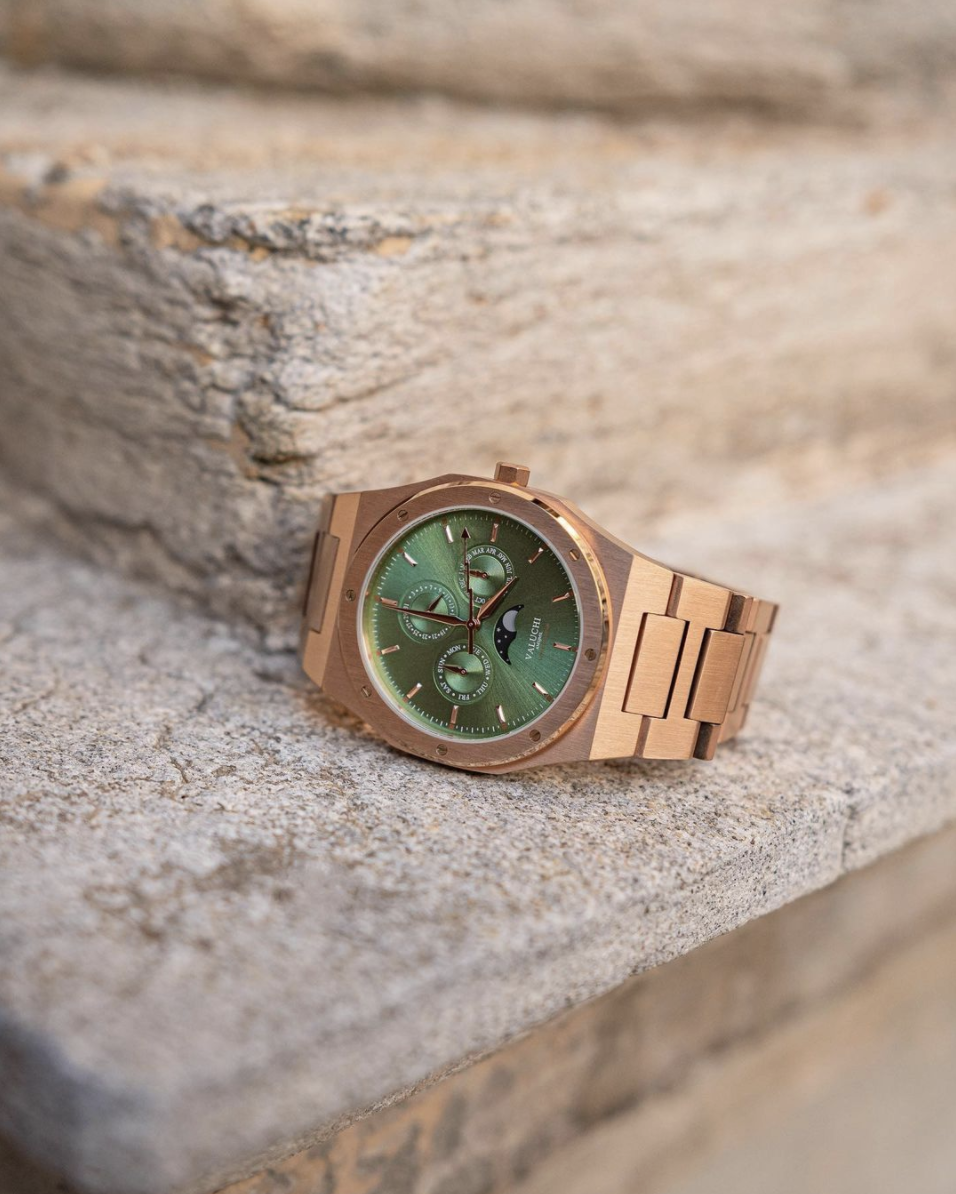 The Challenge
Valuchi Watches suffered from the best problem in eCommerce: too many orders and too little time. Fulfilling hundreds of monthly orders was taking its toll on the small startup team. As fulfillment lagged, deliveries slowed and customers complained.
Valuchi Watches needed a fulfillment partner, a reliable third-party who could get orders out the door on their behalf. But where to find a trustworthy partner in their busiest market, Hong Kong? What would it cost? How would they oversee their shipments? With orders piling up, the company needed answers fast.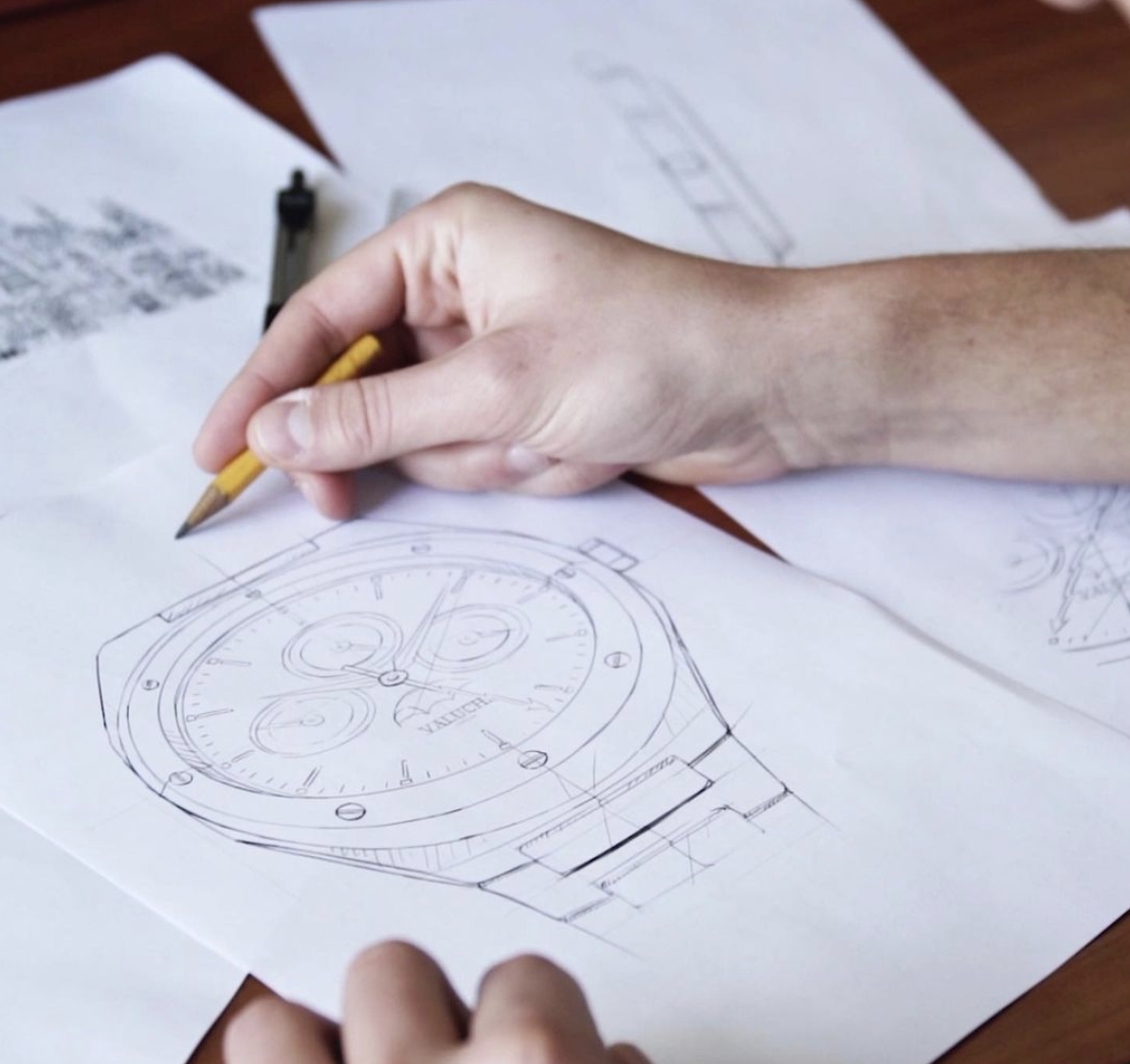 How Easyship Helped
Easyship introduced Valuchi Watches to our network of trustworthy fulfillment partners around the world, including in Hong Kong. Outsourcing most of his fulfillment allowed Dijkhuizen and the Valuchi team to "forget about logistics." Instead, the company used Easyship to manage and track all shipment activity at a glance across all channels and fulfillment partners. It was shipping on easy mode.
Convenient features like automated label generation (for customs documents too) ensured orders went out fast. Buyers received tracking details automatically after purchase, further simplifying the process. With Easyship, the company was orchestrating all its logistics from a bird's eye level – without doing any of the heavy lifting.
Finally able to catch his breath, Dijkhuizen refocused his energy to key growth activities like PR, marketing and sales. In the year after Easyship, Valuchi Watches scaled into over 100 counties and enjoyed a massive gain in revenue.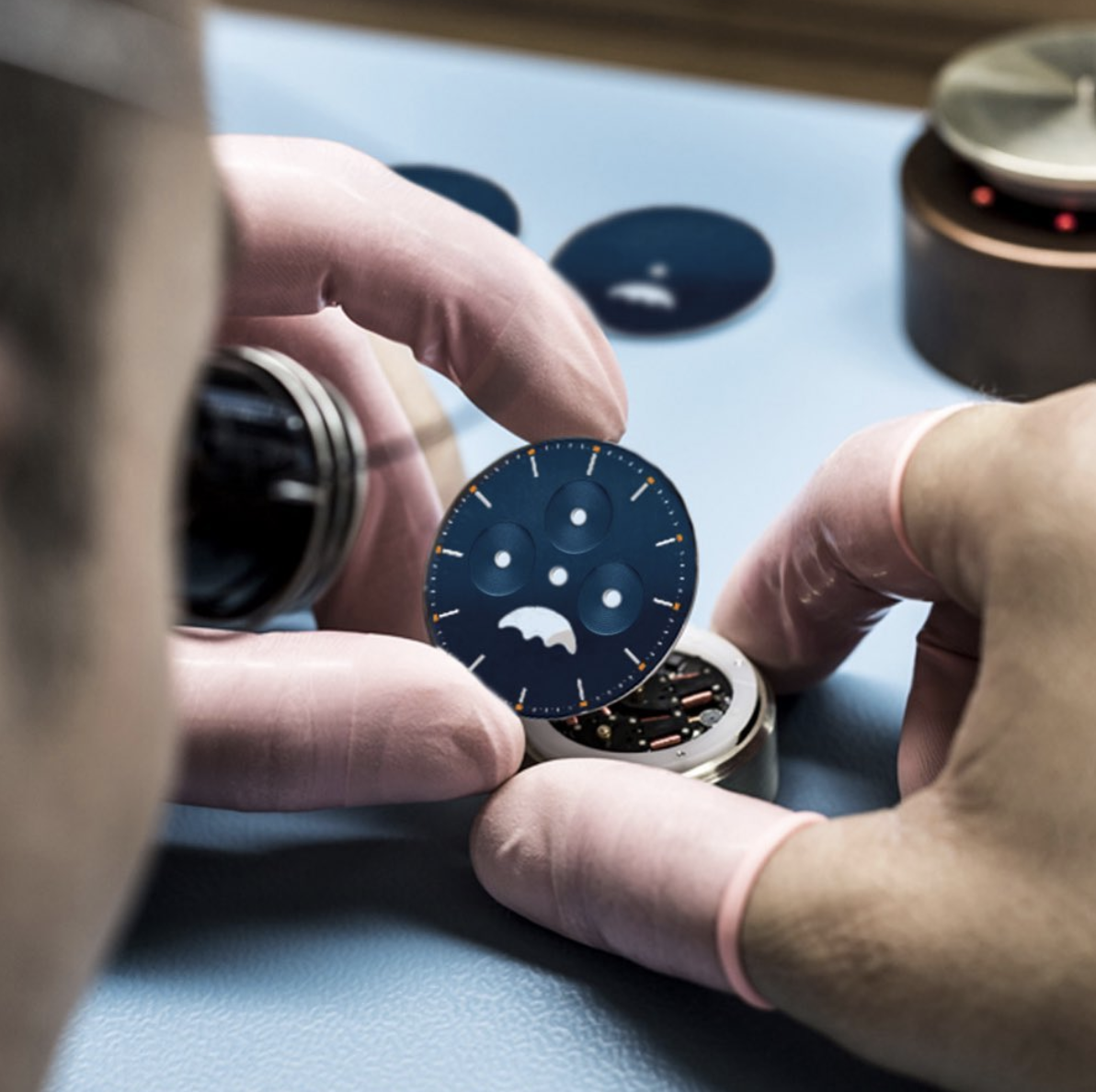 The Results
Easyship helped Valuchi Watches raise its revenue by nearly €100, 000 in 2021. Freed from the burden of fulfillment, Dijkhuizen was able to accelerate growth in over 100 countries.
Aiding the profit surge were Easyship's discounted shipping rates, which saved Valuchi up to 91% on all rates from all couriers. Cheap rates enabled the company to enhance its offering with free shipping and 30-day returns. Customers responded enthusiastically to the incentives, buoying Valuchi Watches to its most successful year yet.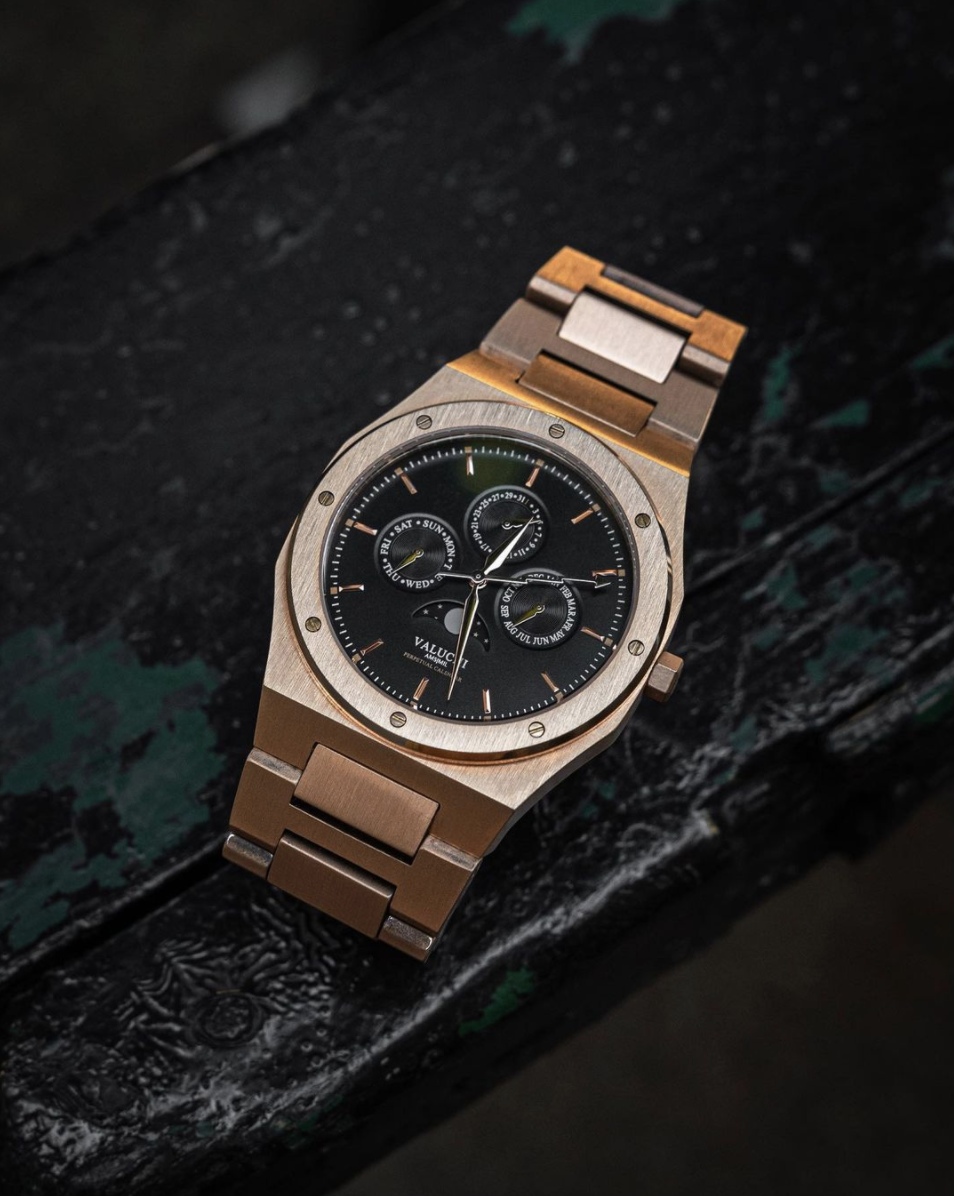 What's Next for Valuchi Watches?
We are going to open more and more warehouses across the globe so we can offer the best rates and transit time in every corner of the world.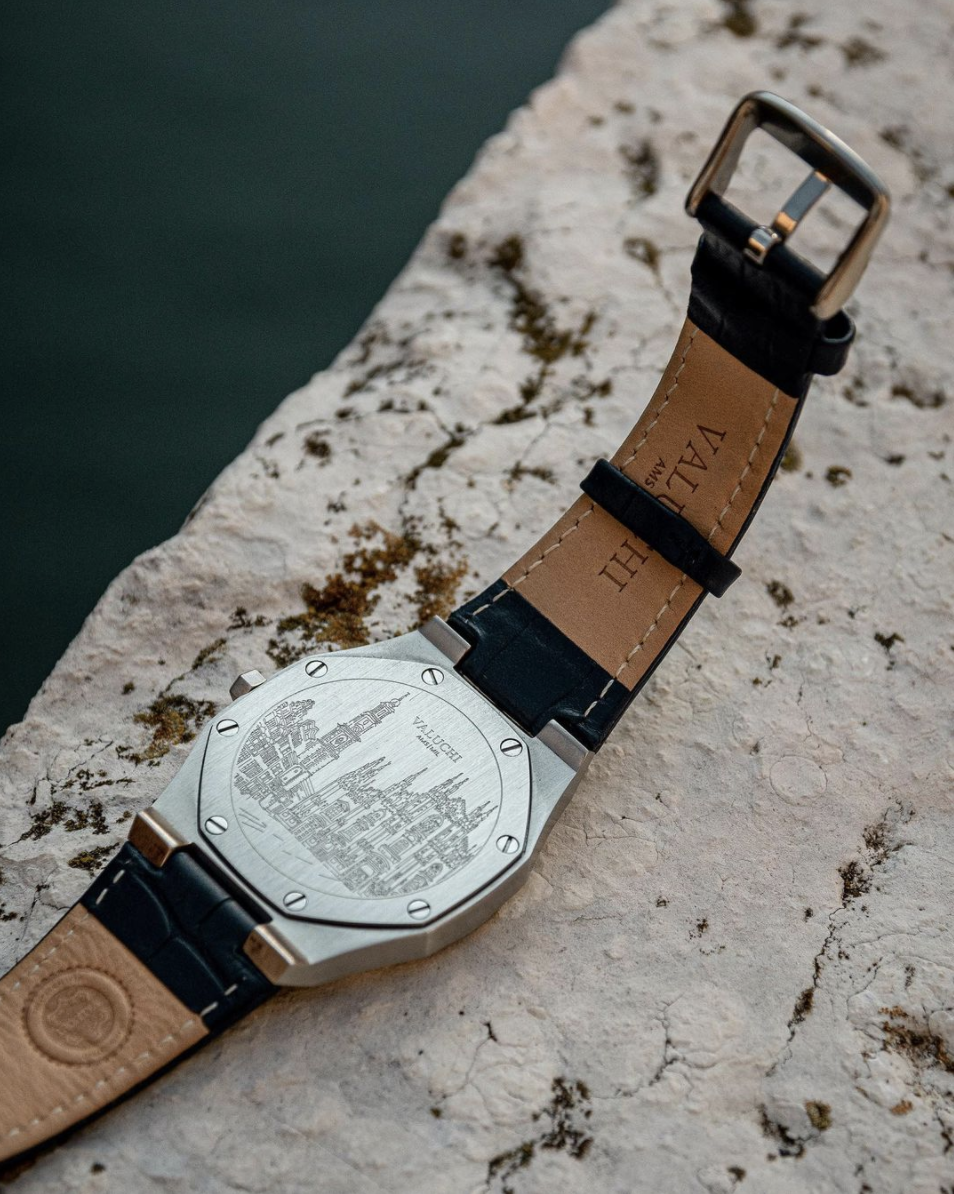 What Advice Can You Offer Merchants?
Find a product which resonates with a certain country around the globe. Keep updating the product, listen to what your customers want and act on that. Most importantly, find your passion and try to attach a business model to that passion.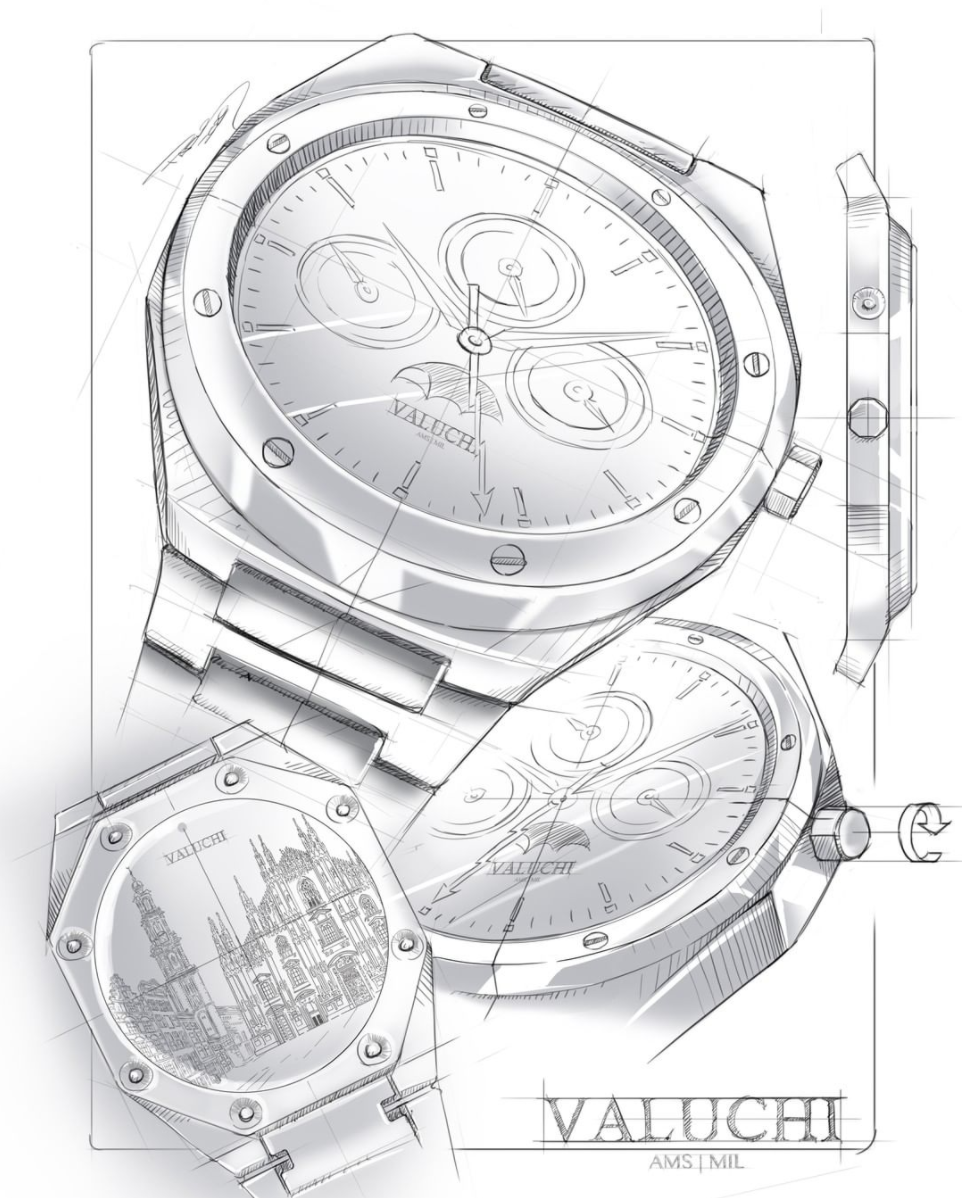 Last Thoughts on Shipping
Send Easyship an email and go from there. :-)