About Grace & Maggie
The founder of Grace & Maggie dreamed of being able to work from home and earn an income whilst on maternity leave. While at home with her adventurous toddler, she noticed the color palette of her playmat didn't compliment the aesthetics of her home. So she did what any curious entrepreneur would. She began to experiment with creating her own playmats. Thus, Grace & Maggie was born to provide high quality, BPA and PVC free playmats that are both functional for toddlers and babies, but also offer aesthetics that complement the modern home.
With a passion for social justice, Grace & Maggie has made it part of their mission to work with philanthropic organizations that help disadvantaged children around the world. They became an UNICEF Champion for Children in 2019, and have their sights on more opportunities to help in the future.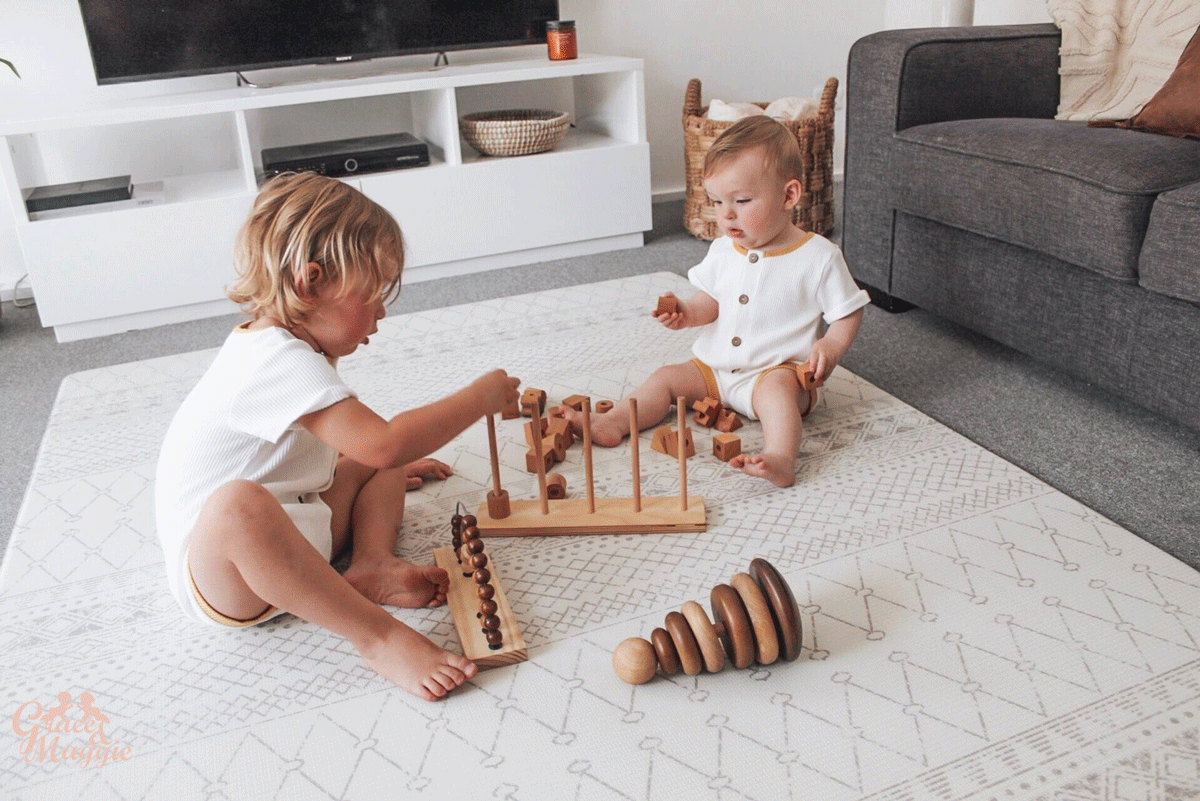 Their Challenge
When Grace & Maggie launched they believed offering multiple carriers would be too complex for them. They spent upwards of 10 hours a week manually processing all shipping, including customer service inquiries about tracking. While the company was growing, they knew they needed to add express shipping options to convert more customers at checkout.
How Easyship Helped
With Easyship, Grace & Maggie were able to offer their customers multiple shipping options, empowering them to select the option that best suited their needs. Easyship's turnkey platform has helped them streamline all aspects of their shipping, saving them time and money. Now they can focus on what they do best, provide their customers and their little ones with save, aesthetically pleasing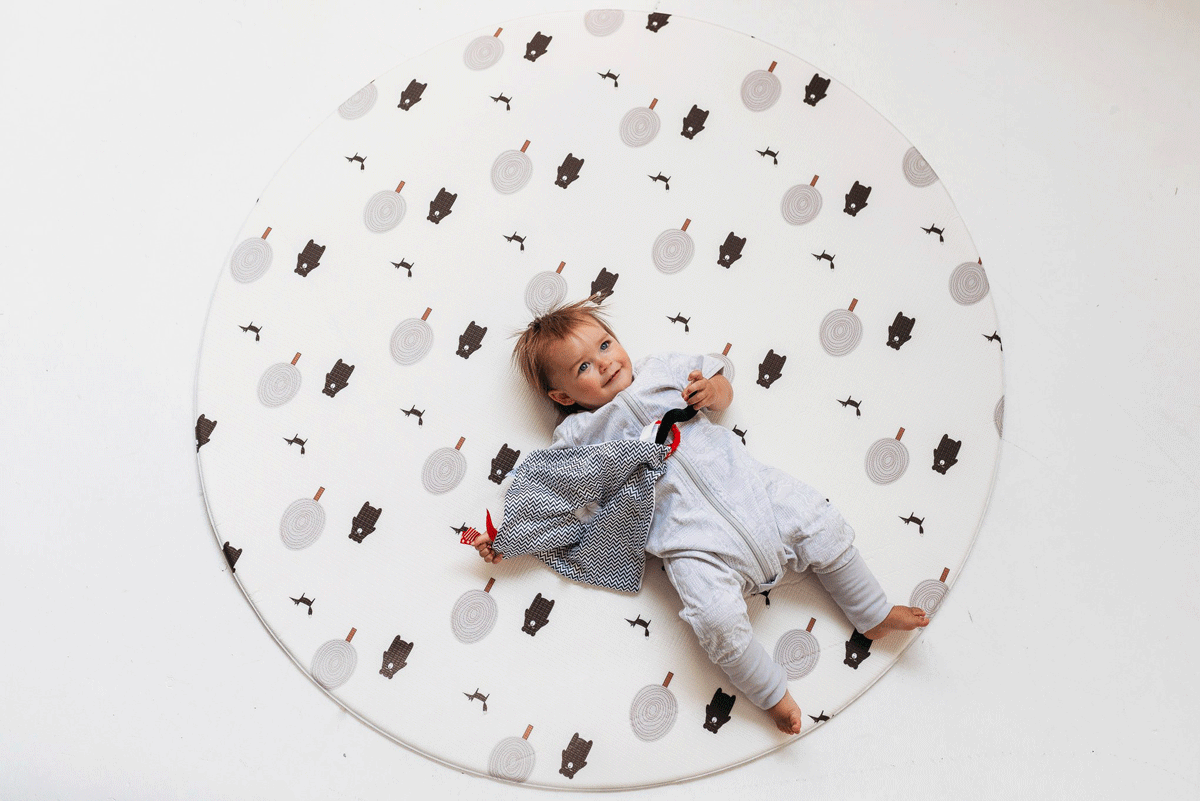 Results
By offering multiple shipping solutions and dynamic rates at checkout, conversions have increased and they have seen an increase in sales of 30%. They have saved money on shipping by utilizing the pre-negotiated courier rates offered through Easyship. Now they spend less time on customer service inquiries while providing their customers with better tracking.
What shipping tips does Grace & Maggie have for merchants?
Get orders out as soon as you can. The customer experience doesn't end at check out. We all like to be kept informed along the way to ensure there's clear communication with the customer about their purchase and when they can expect it to arrive.
What Tips Does Grace & Maggie Have for Entrepreneurs?
Be patient and don't give up. Use a variety of different platforms to promote your product or service and expect to provide plenty of samples and freebies to get your product or service seen.