About Waverly Labs
Waverly Labs is the creator of the Pilot, an earpiece paired with a smartphone app that translates conversations as they're happening.
Their Indiegogo campaign went viral, attracting 27,000 backers from more than 110 different countries, raising a total of more than $4.5 million.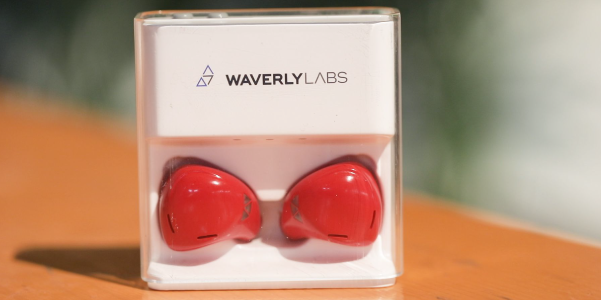 The Pilot
Their challenge
With thousands of backers that they now had to keep a promise to, they ran into the practical challenges of launching a product for a truly global customer base.
They looked into several fulfullment options, but these logistics companies offered a complicated pricing structure that left a lot of things unclear.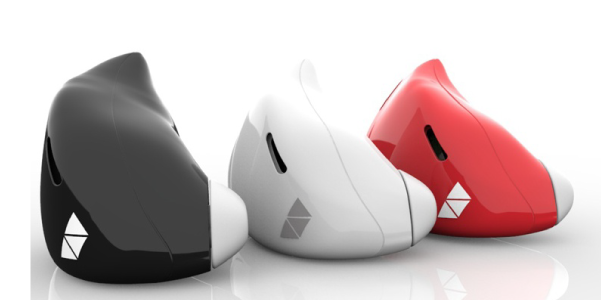 How Easyship helped
Easyship offered a turnkey solution with fixed, easy-to-understand pricing, allowing them to avoid having to deal with separate companies for ocean and air freight, pallet loading costs, or finding customs partners.
By already having their backers' shipping information, they were easily able to import their orders on our platform so they could begin generating labels even before the product reached the warehouse.
Our algorithms also helped find the right couriers for different countries, in addition to couriers that handle duties and taxes so they didn't need to work with a customs broker at all.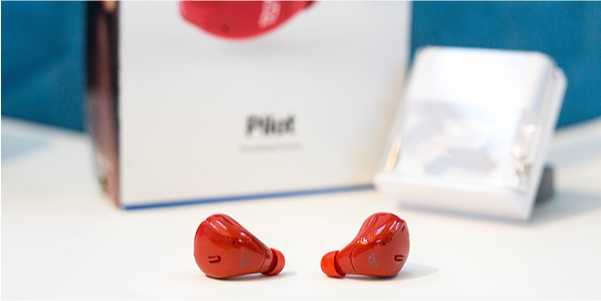 Results
After successfully fulfilling their crowdfunding campaign, they've transitioned to a Shopify store, where they've also integrated Easyship. This allows them to save up to 10 hours a week on order processing and fulfillment.