Best worldwide shipping solution
Pay as you go, no extra costs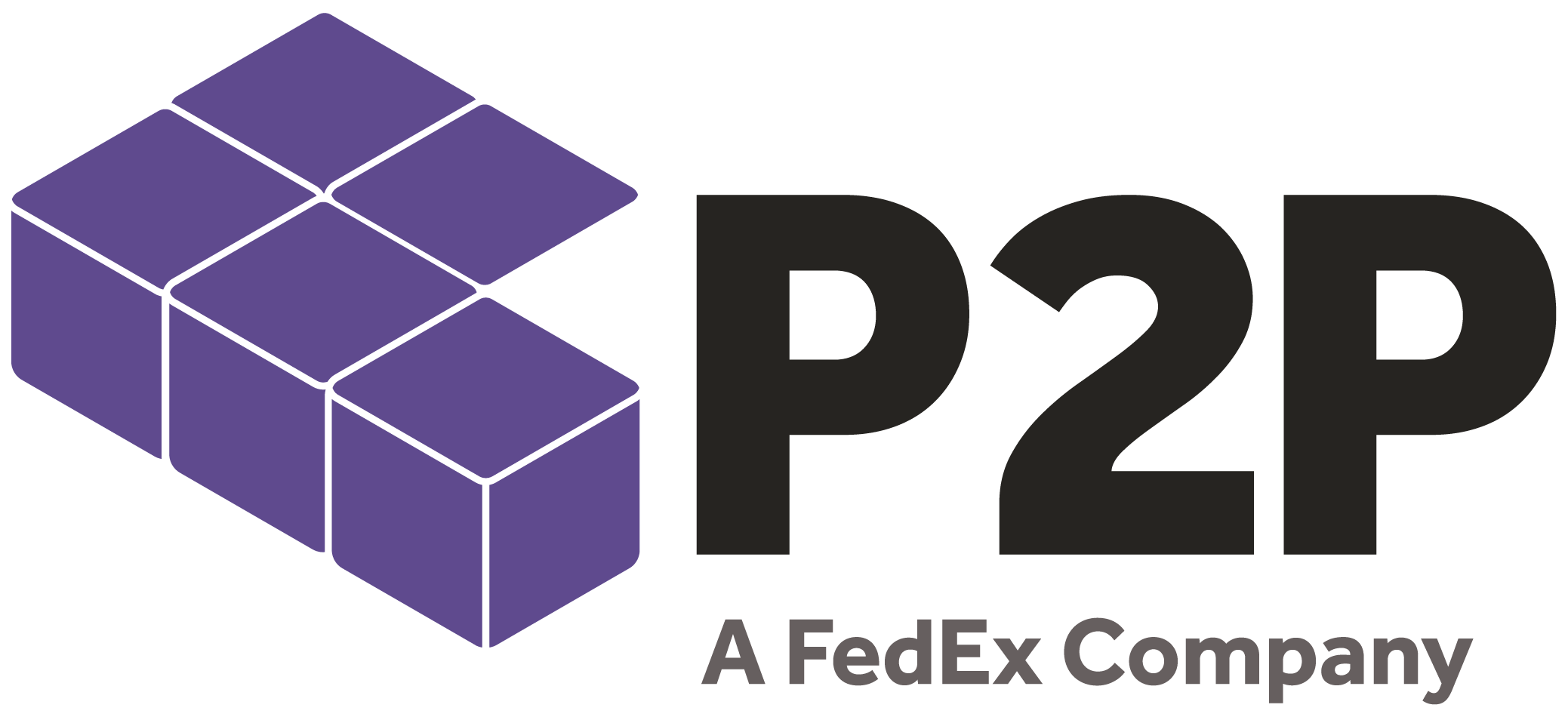 P2P - TRAKPAK Worldwide
P2P - TRAKPAK Worldwide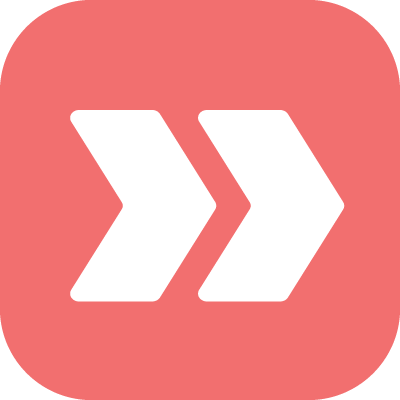 Leading Courier
Leading Courier
Not what you're looking for? More great options here: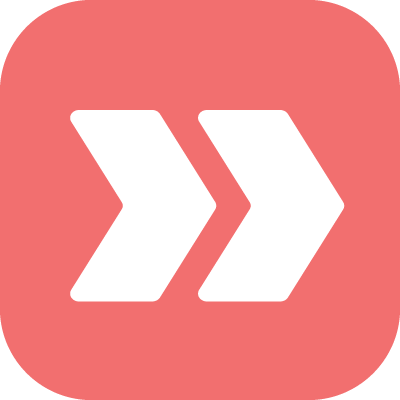 Leading Courier
Leading Courier
Click here for more options to Ghana
Trust the shipping experts
Easyship provides eCommerce sellers with a single solution to ship their orders worldwide. We are the first company to provide an end-to-end infrastructure that connects sellers directly to DHL, FedEx, TNT, UPS and over 100 shipping options. Our logistics experience in eCommerce has allowed us to act as an expert in international shipping to every country around the globe.