About Tropicfeel
Tropicfeel is a travel footwear and accessories brand with sustainability at its core. Their goal is to create products that are versatile and durable while encouraging travelers to think about their environmental impact.
They launched their 4-in-1 "ultimate travel shoe" in 2017 with a crowdfunding goal to sell between 7k-10k shoes, but instead sold over 25,000 pairs to global backers, which exceeded their wildest expectations.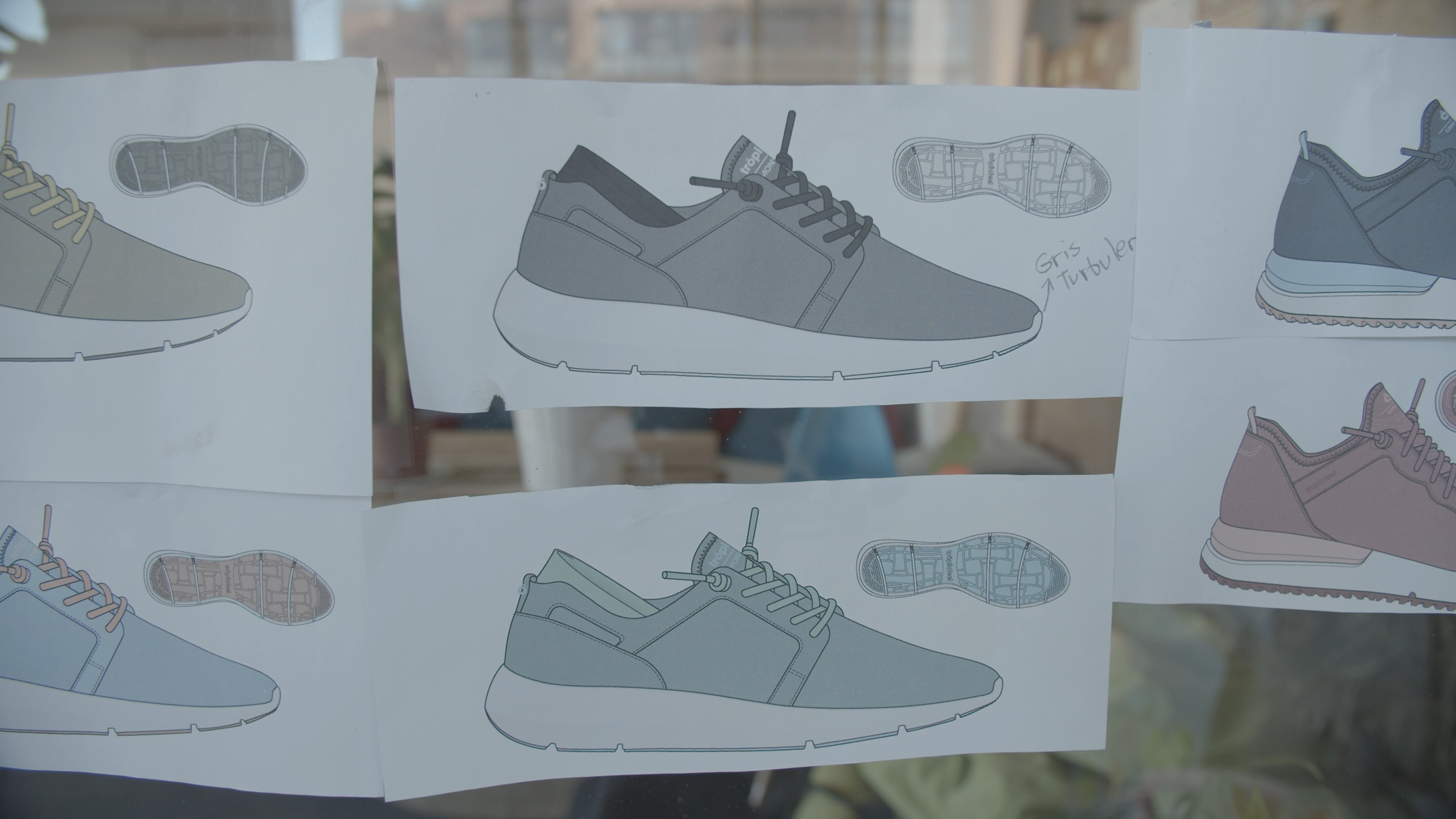 Their Challenge
After a successful crowdfunding campaign that found backers from 138 countries, the team realized that fulfillment was going to be a problem. The fulfillment strategy they'd worked out with their original logistics partner was proving far too expensive.
To make things easy, they'd originally opted for a single courier solution that would cover all their destinations - but at significant cost. These higher costs were eating into their margins and leaving less capital for product development and marketing campaigns - all crucial elements for enduring success.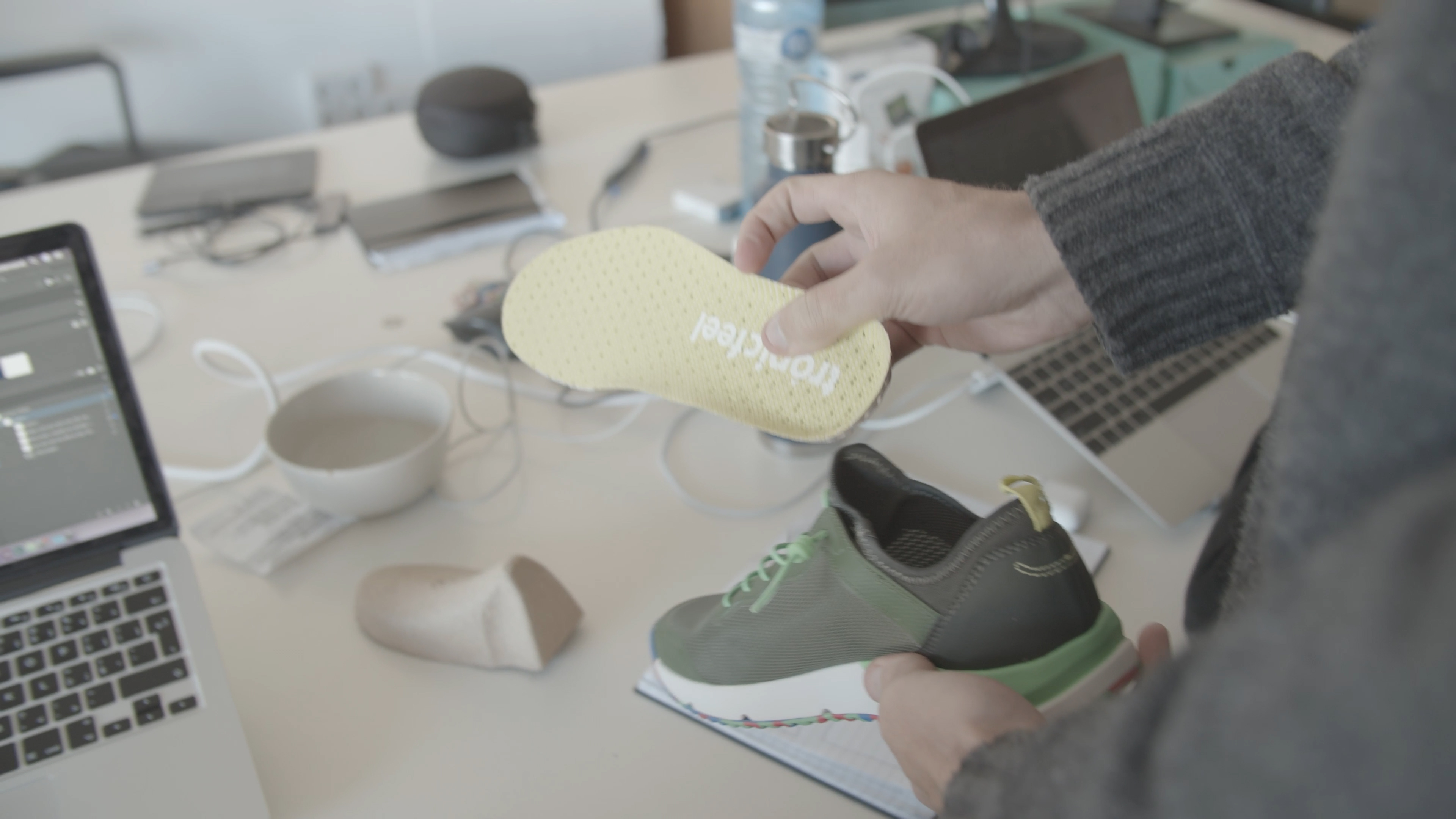 How Easyship Helped
Tropicfeel transitioned their crowdfunding campaign fulfillment to Easyship for their second campaign. With Easyship they were able to select best courier for every backer, inclusive of lead time, cost and postal vs express options. Before Easyship they were selling on Indiegogo and Kickstarter, and with Easyship, they found a great partner to move to Shopify with for eCommerce. Tropicfeel uses Easyship to offer customers personalized rates at checkout, branded tracking pages, and better shipping rates. The result? A better customer experience at all stages of the purchasing process.
Through Easyship, they were also able to access direct injection solutions that helped reduce taxes for US customers who were impacted by rising tariffs as a result of the US-China trade war.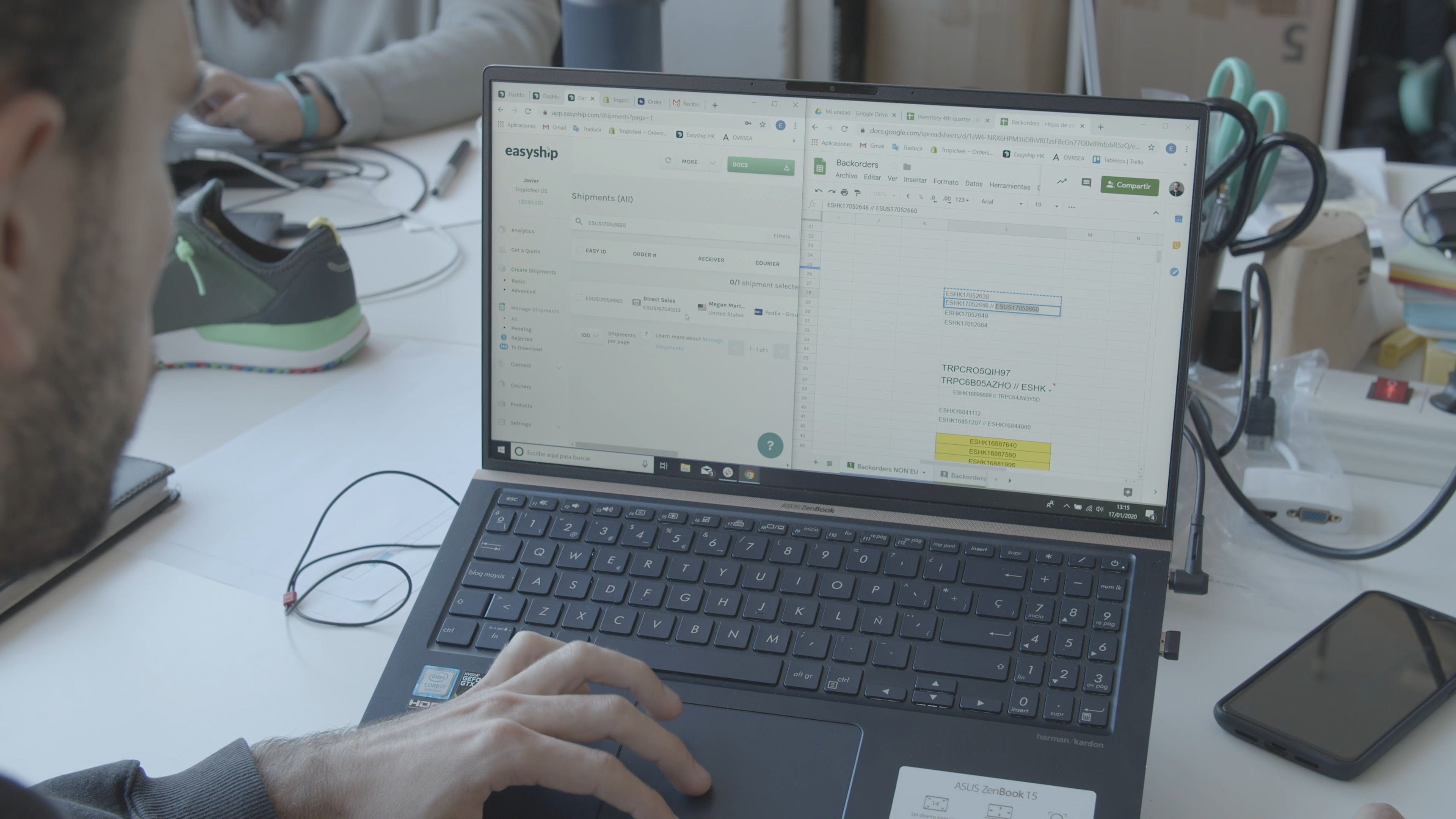 Results
By integrating Easyship with their Shopify store, Tropicfeel has saved up to 20% in costs, but most importantly they've provided a better service with better tracking to their customers
Easyship stood out because technology and data were always at the center of their decisions; and their attention to us, including care from their CS team was amazing from day 1.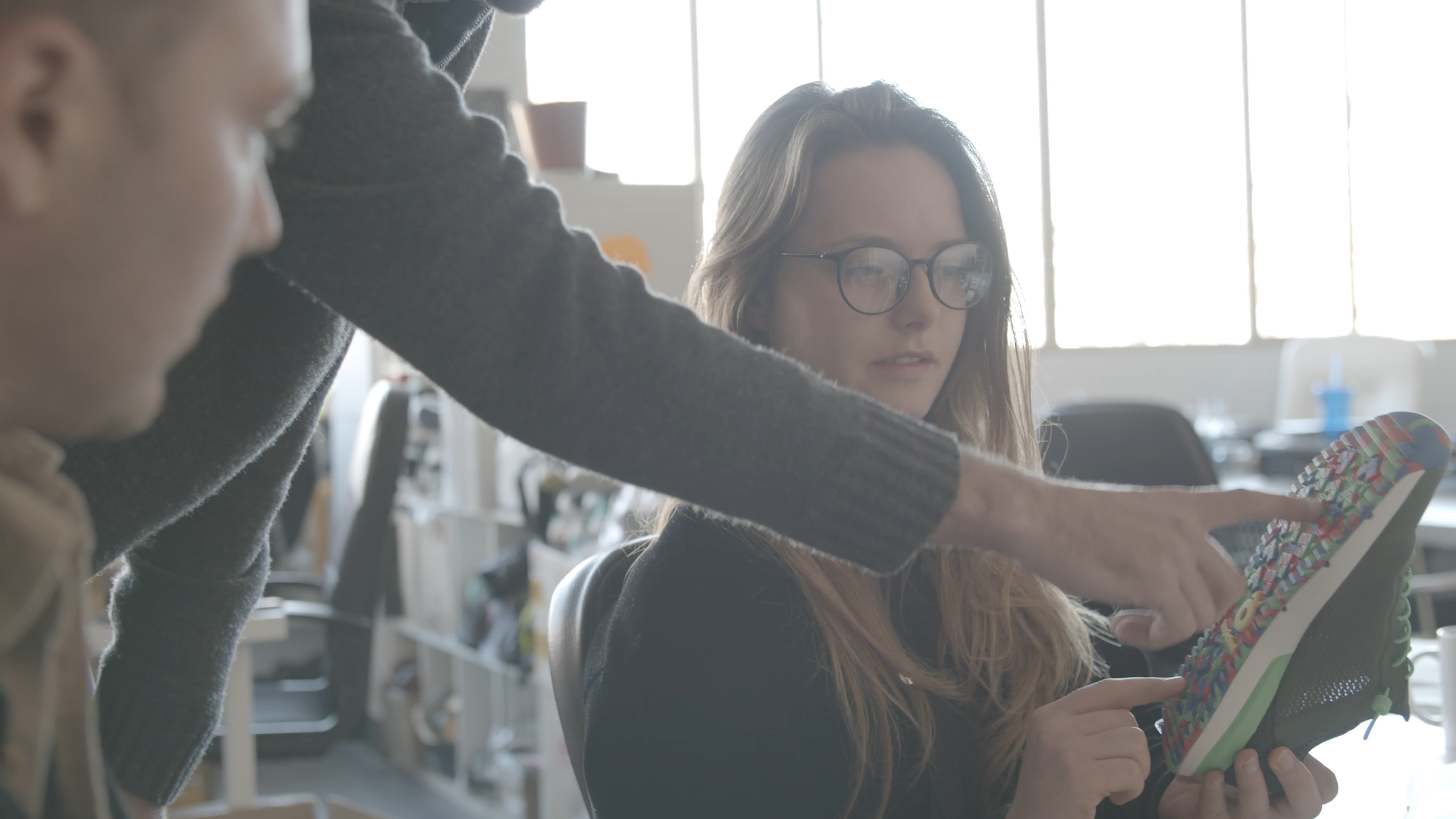 What Tips Does Tropicfeel Have for Crowdfunding?
Begin planning your logistics strategy 3-4 weeks pre-launch.
Invest in researching and planning your campaign shipping strategy at the pre-campaign stage because the first few hours, and days, will account for the majority of your fundraising.
Account For Global Backers
Thanks to crowdfunding, we were able to be global from the beginning, today only 3% of our backers are from Spain and 97% live worldwide. In our second campaign we shipped to 142 countries alone.