About Craighill
In 2015, Hunter Craighill launched his eponymous design studio to inspire wonder. Adhering to the design truism that 'less is more', each new Craighill release focuses on a single material. Be it gold or wood, the material is then paired with a complementary design process. This organic approach yields beautiful, minimal expressions of man amidst material.
Captivating craftsmanship has earned Craighill an international audience. Each one-of-a-kind curio is sent from the Craighill design studio in Brooklyn, NY. Easyship sat down with Zach Fried, Head of Brand at Craighill, to hear about how Easyship has transformed Craihill's shipping processes for the better.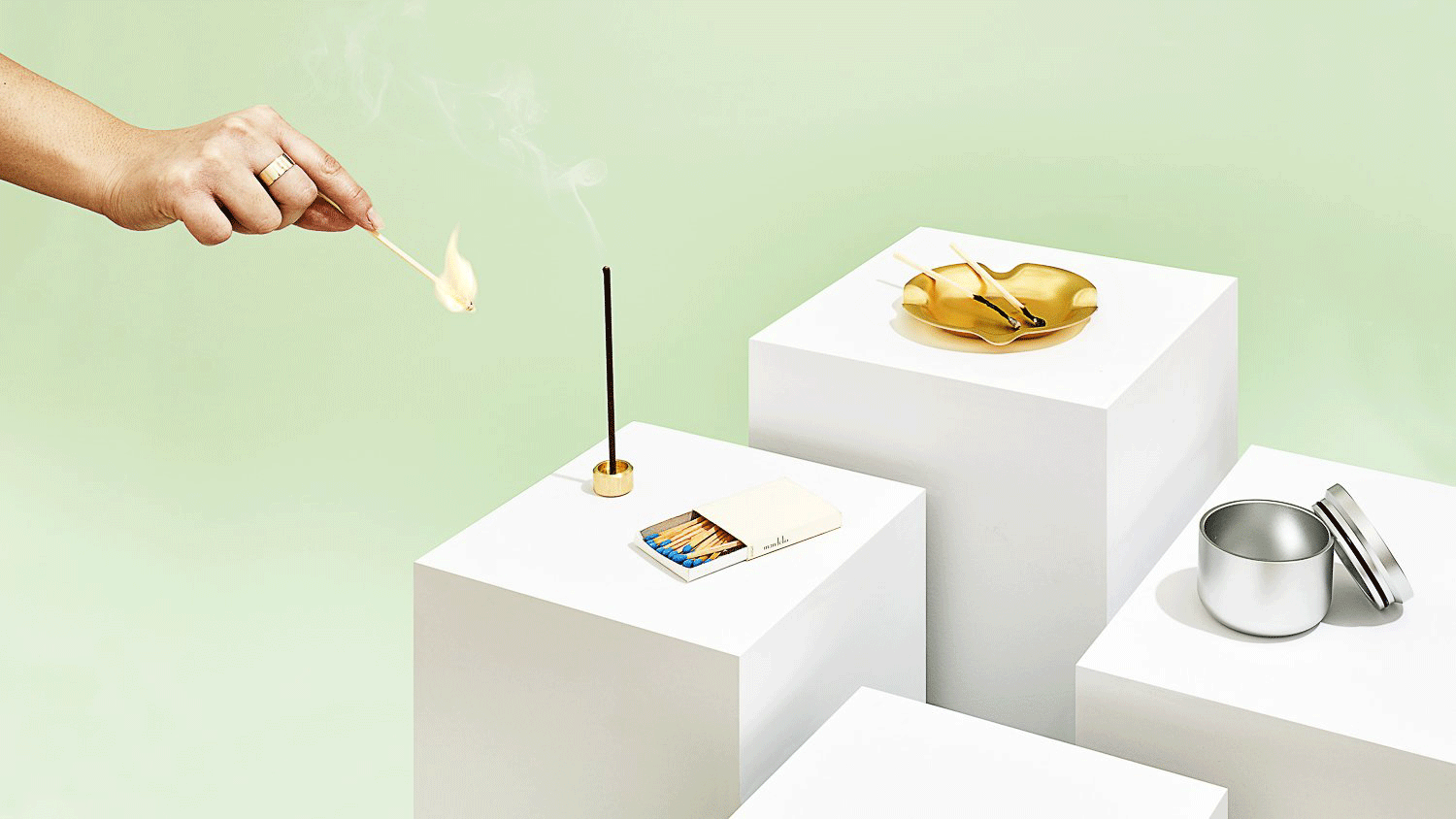 The Challenge
Craighill needed a way to fulfill thousands of orders to different locations around the world. Swamped under 500-2000 orders per month, staff were spending over 10 hours per week preparing orders for shipment. This included looking up rates to specific destinations, sharing details with customers individually, and packaging orders. Efficiency was lacking and it was taking a toll every day.
Meanwhile, Craighill was relying on a single courier service for all its shipping needs. Without courier integrations or automation, it was simply too complex to access and display rates from multiple couriers. As a result, Craighill was resigned to earning less on every order because it was stuck using higher rates from a single courier.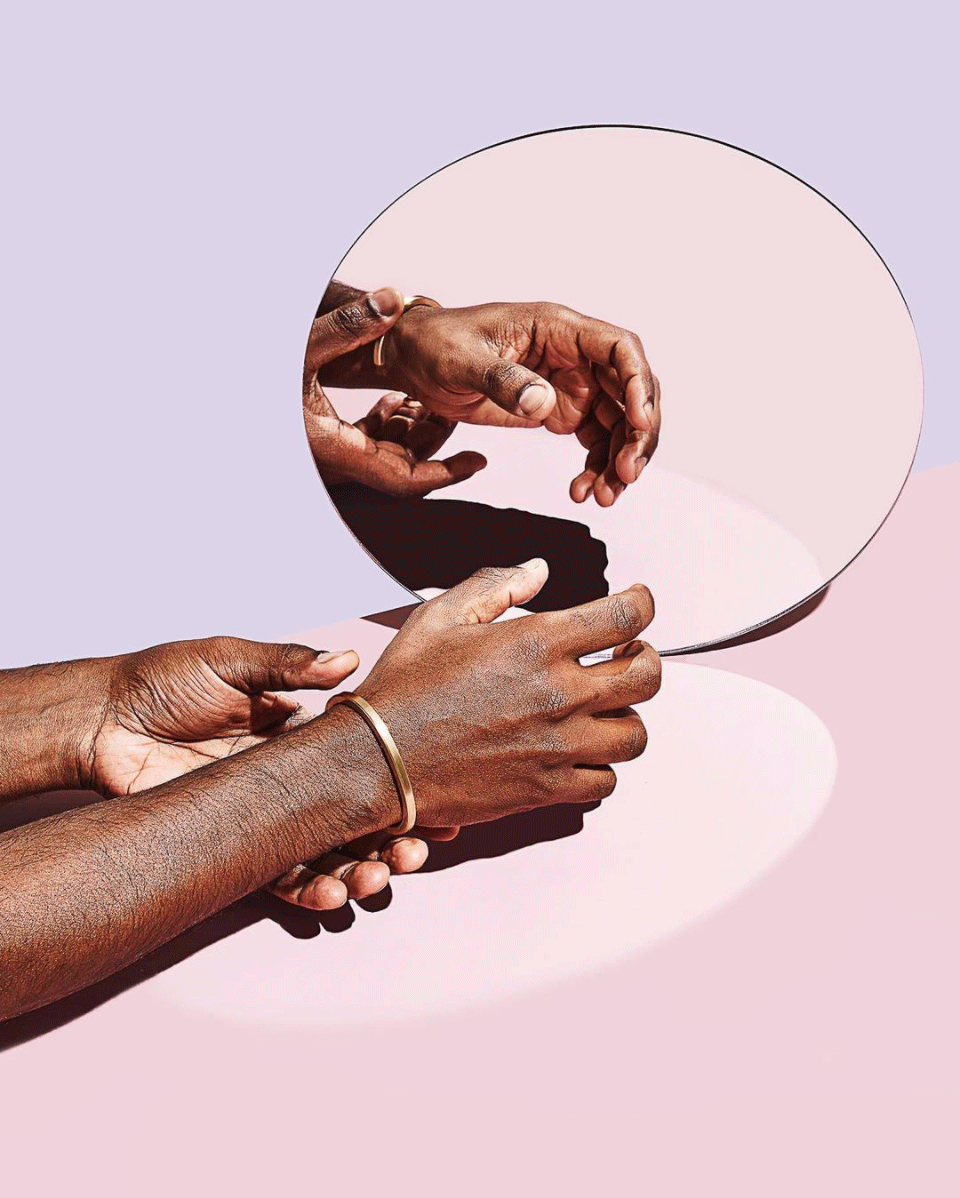 How Easyship Helped
Easyship allowed Craighill to automate its fulfillment and save thousands on shipping. To start, Craighill linked its store with the sites of its preferred couriers. With all incoming orders centralized in the Easyship dashboard, it was easy to access shipping rates and share order details with customers. Using Easyship as a go-between enabled Craighill to recoup the 10+ weekly hours lost on coordinating order fulfillment by hand.
Craighill uses the Easyship dashboard to manage and monitor all shipping activity in real-time. The company can batch-print labels, schedule pickups, and set custom shipping rules to optimize fulfillment and checkout at once. For example, Craighill enjoyed an uptick in delivery speed of 5 days per order. Streamlining its fulfillment process was saving time for everyone, while also providing greater control over shipping costs.
The Dynamic Rates at Checkout feature allowed Craighill to display accurate rates at checkout to international shoppers. This shipping automation gave Craighill (and customers) access to the lowest of all shipping rates worldwide from reliable couriers. Plus, all rates were discounted up to 91% off retail due to Easyships' pre-negotiated rates discount. Customers got to pick from three appealing and affordable shipping options at checkout while Craighill got the best rates on each order. Everybody saves and everybody wins with an optimized checkout flow.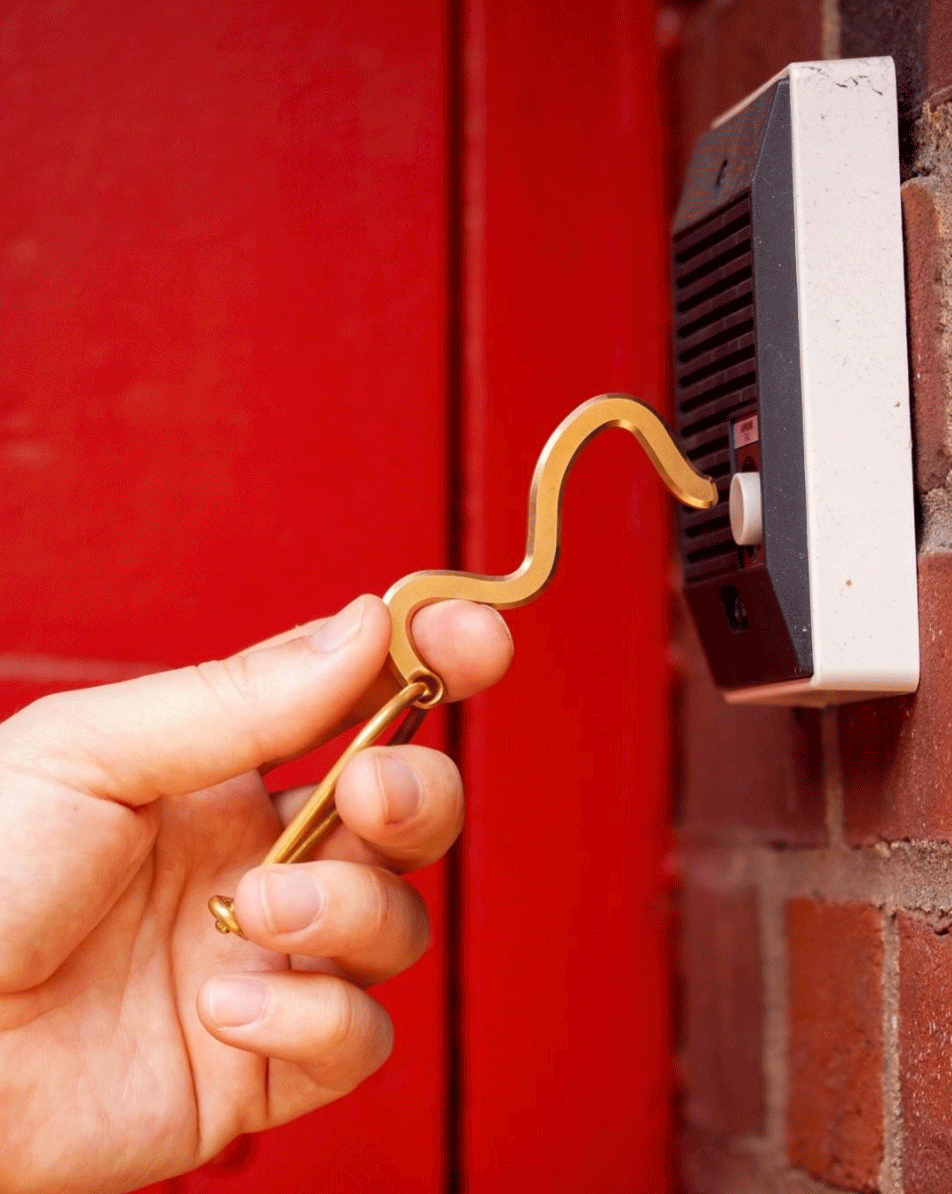 The Results
Easyship helped Craighill save upwards of tens of thousands of dollars on shipping over two years. Specifically, and most importantly, revenues increased by 150% by using Easyship. This can be attributed to the accessing cheaper shipping rates, saving time on fulfillment, or ensuring faster delivery times for improved customer satisfaction.
What Shipping Advice can you offer Merchants?
Establishing direct contact with specific couriers and negotiating better rates over the phone really works. Human beings still make these decisions, and once you have negotiated the best possible rates, you can bring them into the Easyship ecosystem and automate from there.