About Mighty Jaxx
Jackson Aw loves toys and always has. Fresh out of art school at 18, Aw found himself enthralled by a YouTube video on collectible figurines. His dive into the world of toy crafting led him to China where he absorbed everything he could from established manufacturers. Upon Aw's return home to Singapore in 2012 – now hopelessly passionate about creating custom toys – Mighty Jaxx was born.
Today, Mighty Jaxx is an award-winning design studio that specializes in unique toy collectibles. Patrons of Mighty Jaxx include industry heavyweights like DC Comics, Hasbro, Looney Tunes and Sesame Street. Collaborations with iconic artists like Jeff Staple and filmmaker Akira Kurosawa ensures that Mighty Jaxx limited-edition creations are always certified fresh.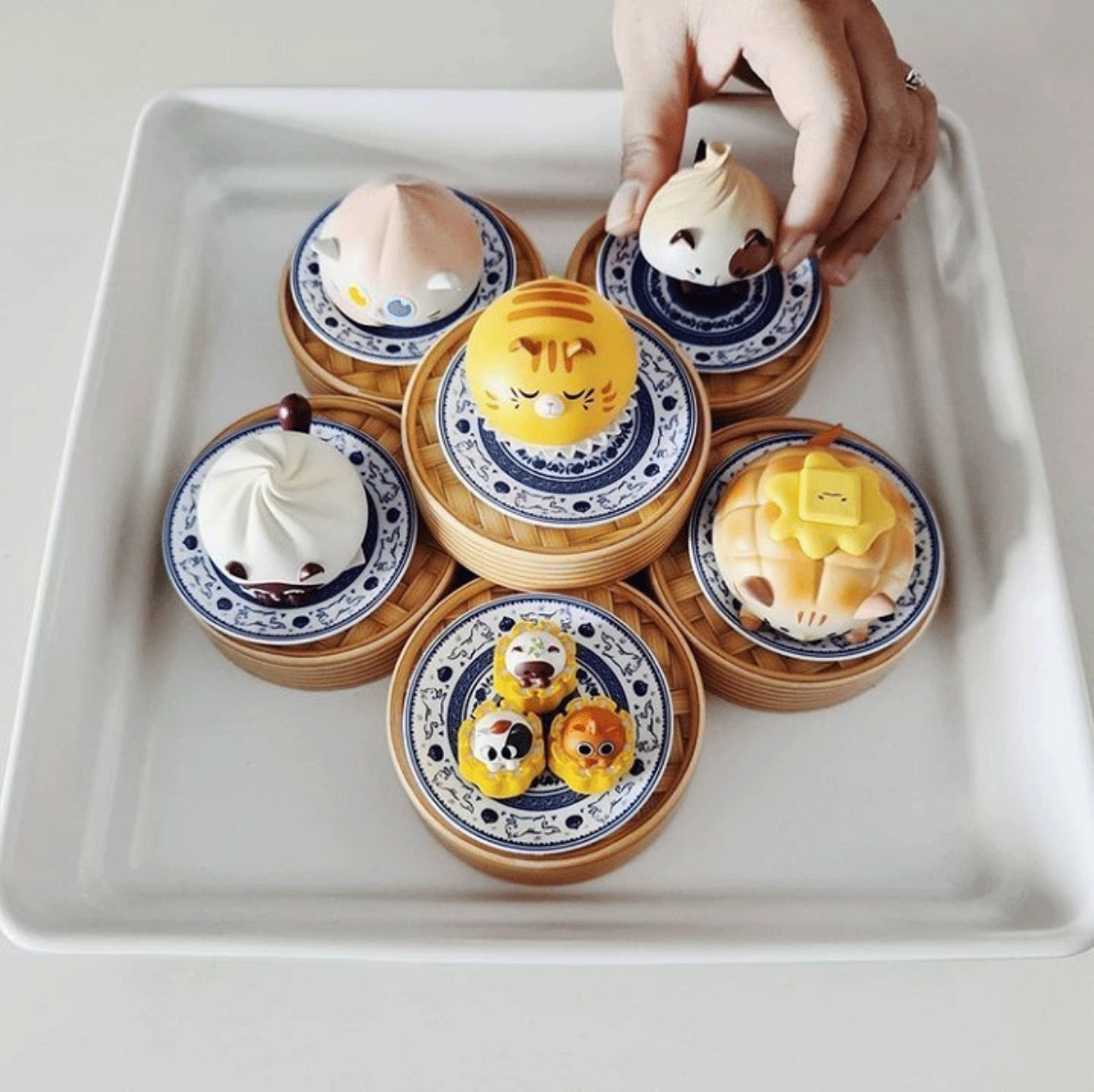 The Challenge
Mighty Jaxx needed a shipping solution that would streamline its shipping processes and improve the customer experience. Mighty Jaxx was doing all its fulfillment by hand – and logging the hours to prove it. Each week countless hours were lost selecting the courier service for each order, then transferring orders details to the chosen shipping company.
Meanwhile, the brand's global audience was eager to snap up new releases after the drop, but a lack of package insurance was undercutting brand confidence and cramping sales. Toy collectors are passionate so they wanted tracking details for their purchases. Satisfying expectations on package visibility meant more transferring of data between customers and couriers, further slowing fulfillment and frustrating anxious customers.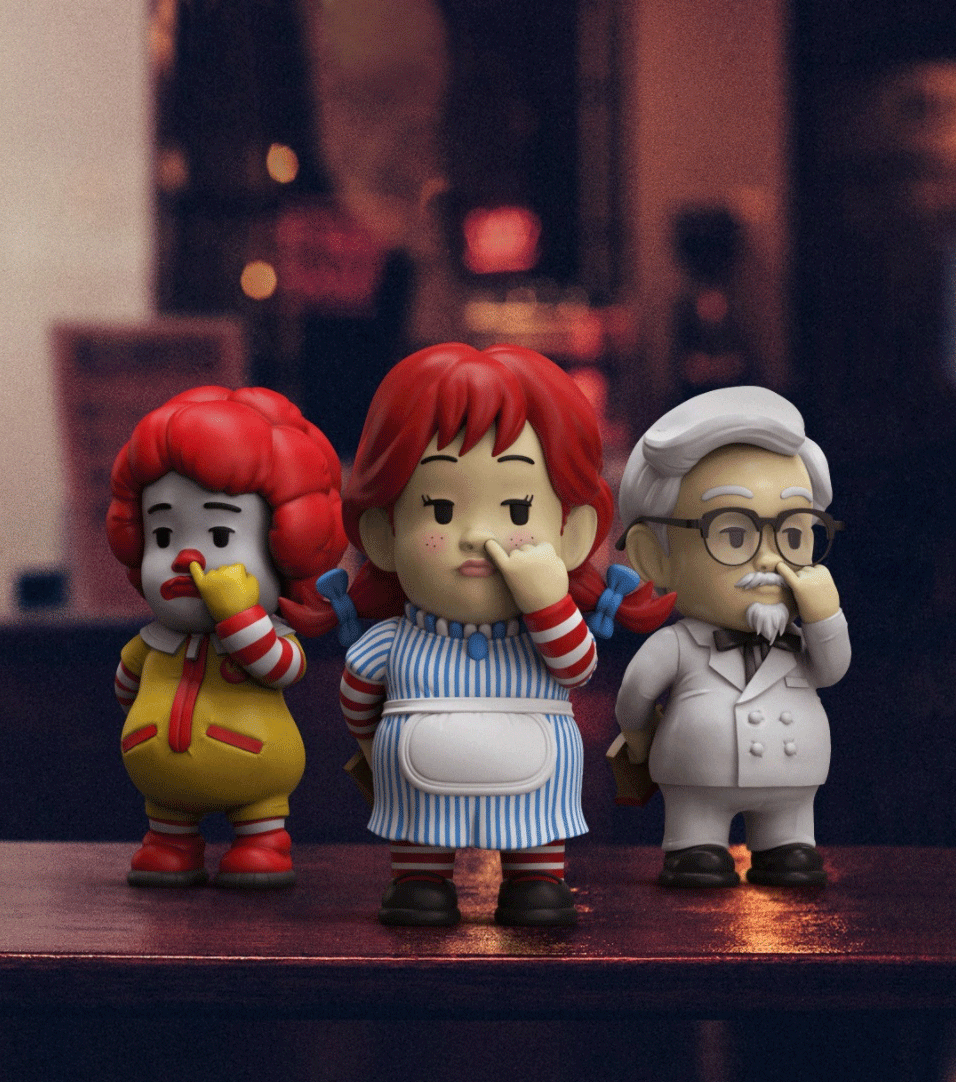 How Easyship Helped
Shipping Rules from Easyship allowed Mighty Jaxx to automate its shipping processes. This meant shoppers only saw shipping solutions that were approved as efficient and cost-effective. Shipping automation saved hours of time once spent on back-and-forth to courier sites. Linking the Easyship dashboard to FedEx and DHL offered another big benefit: a fully centralized shipping management.
With operations integrated from start to finish, it was easy to manage shipping and update buyers with real-time tracking info. Easyship enabled the company to offer insurance on all orders up to $5,000, further easing minds and boosting sales. Mighty Jaxx also used Easyship's branded checkout flow to streamline checkout experiences, and the branded follow-up email to provide real-time tracking.
The Results
Mighty Jaxx used Easyship to automate shipping processes to save time, energy, and money. Offering insurance and real-time package tracking helped reinforce customer loyalty, drive repeat sales, and safeguard their sterling brand reputation.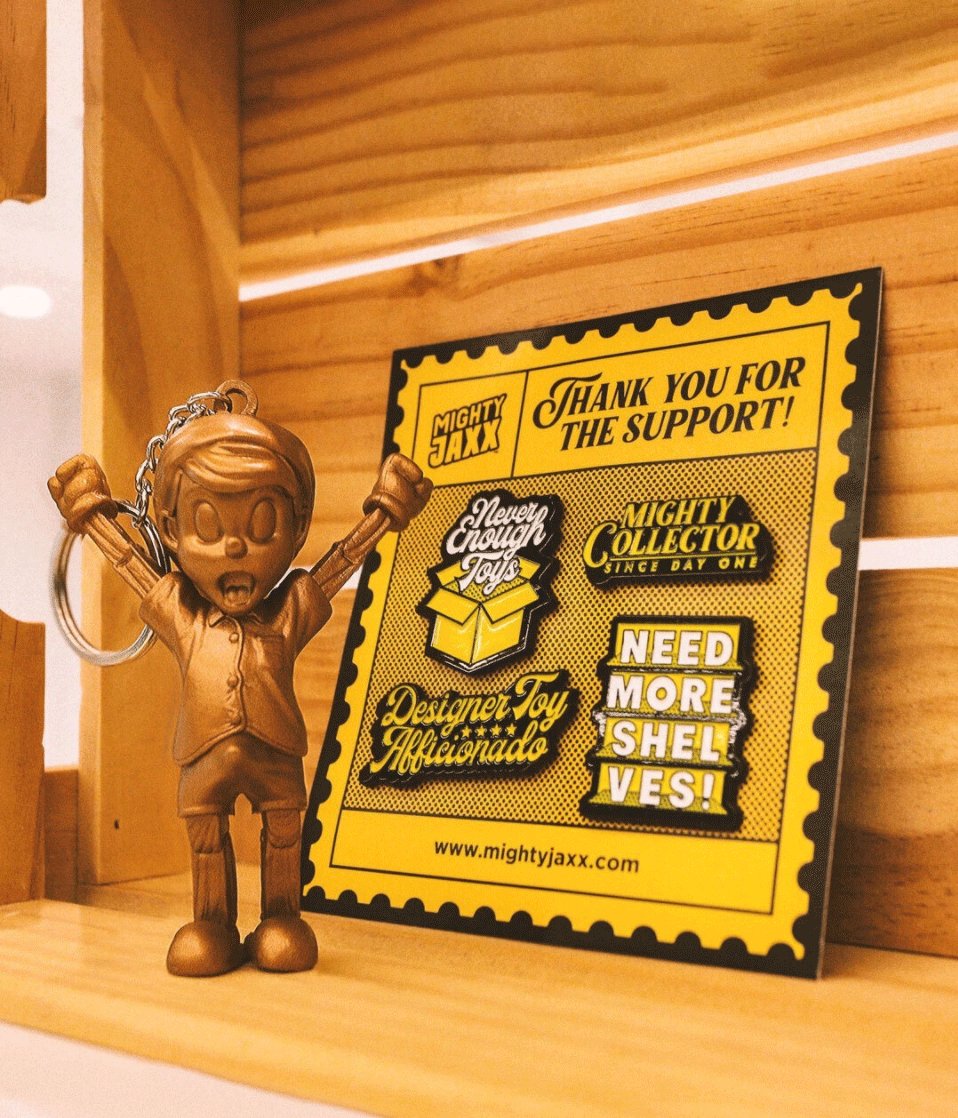 What Shipping Advice Can You Offer Merchants?
Clearly state the countries that you can ship to, plus any duties and taxes which might be incurred by cross-border shipping.
What Marketing Advice Do You Have for eCommerce Stores?
Social media is an incredibly powerful tool for marketing. It allows us to listen to and connect with our customers on a personal level, and establishes a direct line of feedback. We're also better able to understand which parts of our customer journey needs improving and make changes accordingly to improve the overall experience.
Easyship's integration with our store made the end-process of our customer journey really seamless, and has helped iron out the hiccups we faced previously.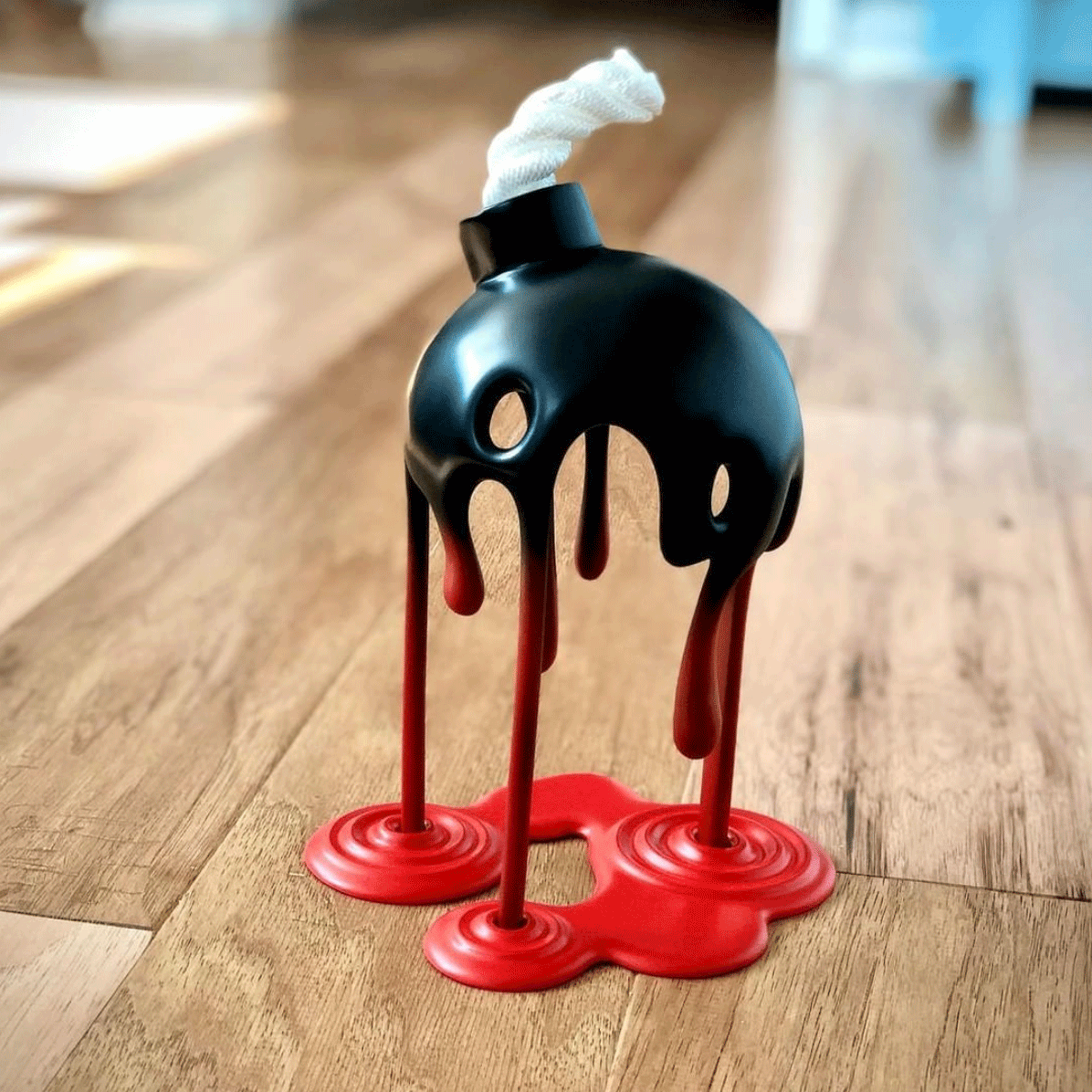 case-study.mighty-jaxx.section---whats-next-for-mighty-jaxx.title
case-study.mighty-jaxx.section---whats-next-for-mighty-jaxx.paragraph-one