About Sophie & Toffee
Sophie & Toffee sells all the tools you need to create handmade resin crafts. Their customers particularly enjoy their subscription box service, which has a different theme each month.
You can find their engaging online community sharing tips, tricks, and inspiration every day!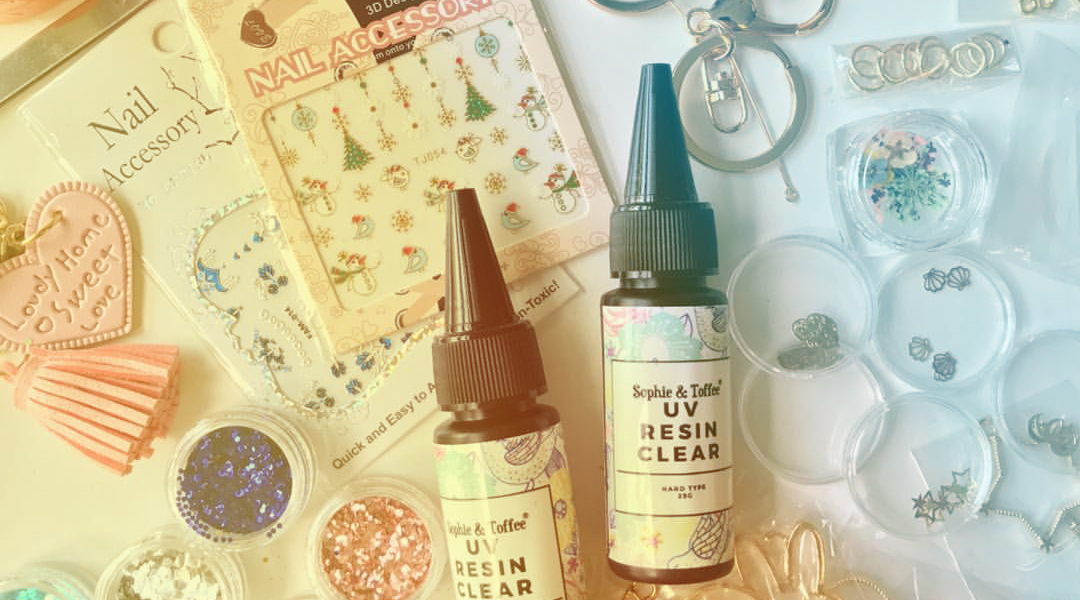 Their challenge
Expanding internationally wasn't easy for Sophie & Toffee. When they received an order from a country they've never shipped to, they had to manually provide a shipping estimate to the customer.
Sometimes those estimates were inaccurate, and the actual costs ended up being higher. It was also difficult for them to understand what each importing country required.
How Easyship helped
Easyship's Rates at Checkout helped Sophie & Toffee by showing accurate rates based on the delivery address in real-time, "dynamic checkout has allowed us to ship internationally at actual shipping prices, since in the past we only give an estimated which actual might had cost more," said Jacelyn Cheah, owner and CEO.
Easyship's analytics dashboard, also helps the team understand top countries and locations of key customers, helping the Sophie & Toffee team with regional focus.
Results
By automating their checkout, Sophie & Toffee saw their revenue initially increase by 80%. Currently, they are on their way to doubling their revenue from last year.
What's next for Sophie & Toffee?
As their 2 subscription boxes have gained popularity, they are now considering building another subscription box model, which they hope to debut soon!
What Tips Does the Sophie & Toffee Team Have For New Sellers?
Always provide tracking number and status. We use Easyship's customizable emails and landing page, to provide domestic and cross-border solutions for our customers!
Offer "free shipping" only when a customer reaches a certain threshold, this will entice your shoppers to spend more, and ensure you don't loose money!