About Teracube
Teracube is an eco-friendly smartphone company with an actionable vision for a sustainable future. At present, the average lifespan of a smartphone is two short years. And so, over 135 million smartphones are discarded each year in the US alone.
Smartphones end up as environmentally damaging electronic waste, so Teracube is here to help. By using recycled materials and offering inexpensive repairs, Teracube helps to mitigate the impact of our smartphone habit on the environment.
Teracube operates out of Redmond, WA and now ships to over 50 countries around the world. Even when helmed by seasoned entrepreneurs, getting into global shipping can seem like a daunting task. Easyship sat down with Andy Karuza at Teracube to discuss how Easyship made a world of difference when shipping internatinally.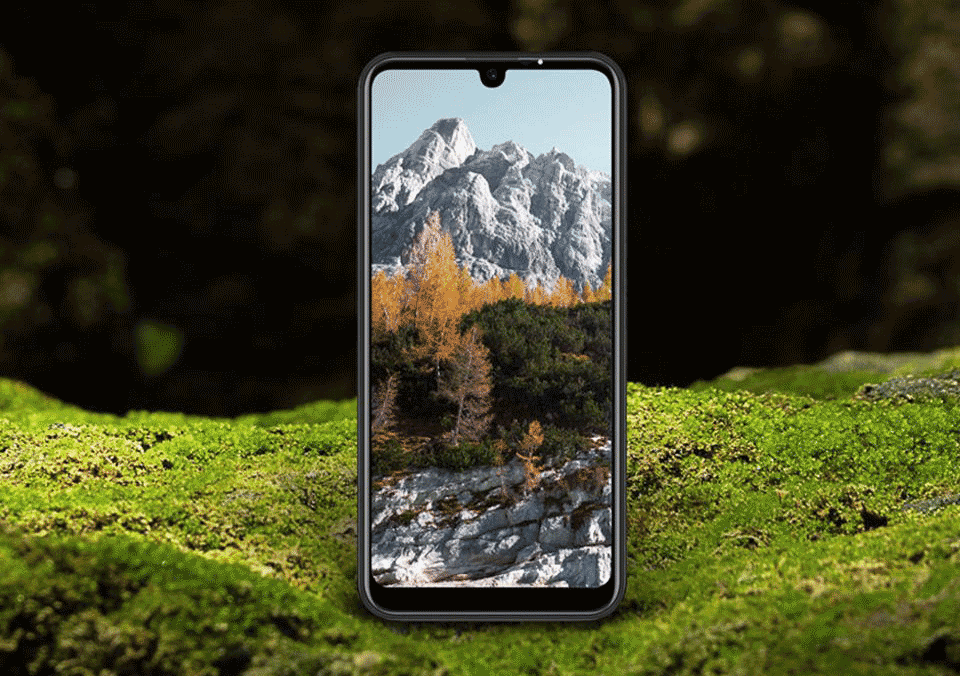 The Challenge
Teracube needed a cost-effective solution for shipping to 50+ countries around the world. Foremost in the needs hierarchy was access cheap rates to other countries, calculate duties and taxes for each country, as well as coordinate warehouse and delivery providers in each country.
However, the company was reliant upon a single courier for all orders. Meanwhile, it had no way to integrate its shipping processes from taking orders to contacting couriers. It was a logistical nightmare, and, at first glance, it was looking to be very costly.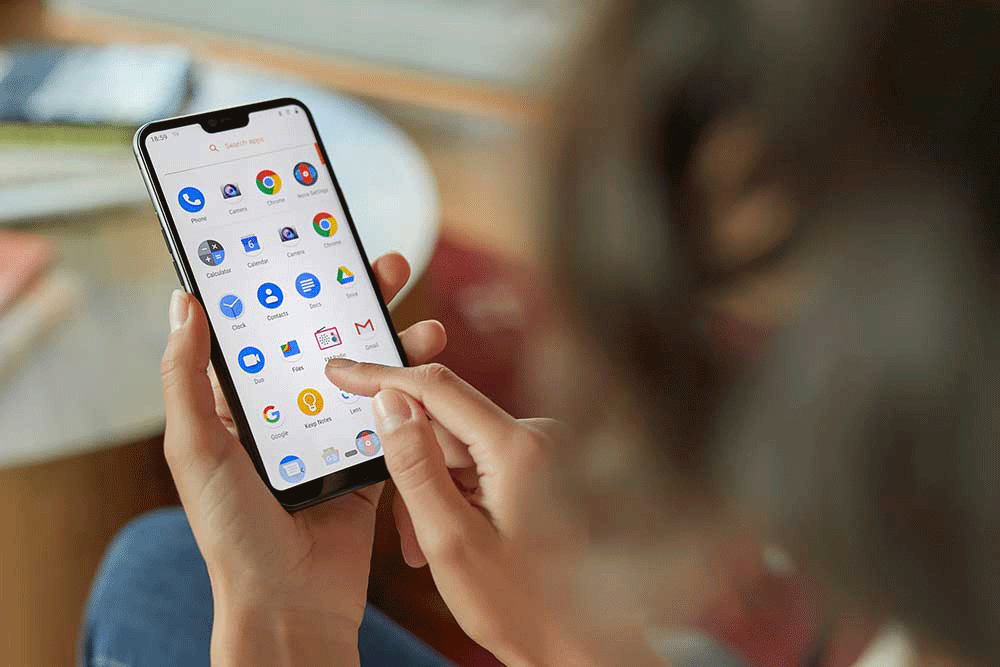 How Easyship Helped
Easyship became the all-in-one shipping solution for Teracube. The main benefit was the ability to instantly access all available global courier services for any shipment – and save up to 91% with Easyship's pre-negotiated courier rates. Equipped with the Dyanmic Rate at Checkout feature, all Teracube shoppers saw accurate, location-specific rates and delivery times for their order. This marraige of savings and transparency helped drive sales and lower costs at once.
Access to Easyship's multi-courier network allowed Teracube to ship cost-effecively to anywhere. For example, Germany is a top foreign market for Teracube. By integrating their warehouse solution with their courier services, Teracube could ship from the warehouse closest to the end-customer. This helped reduce import fees, accelearete last-mile delivery times, and save by using the best rates from local couriers. With all shipping and logistics operations unified in Easyship, it was easy to optimize fulfillment and raise the bottom line.
The Results
Teracube now gets 30% of its revenue from international orders, and expects to grow 350% in 2021. Access to the cheapest rates and the full spectrum of courier services, plus warehousing and 3PL partners, has allowed the company to keep scaling its growth internationally without the operational headaches it was facing before.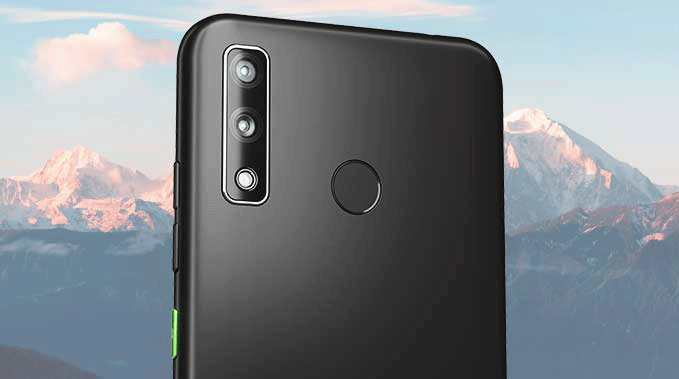 eCommerce Advice for Merchants
Don't go it alone – get advice from other entrepreneurs! Ask them what services they're using for various aspects of their company, one of which includes shipping and logistics. We wouldn't have known about how great Easyship was until we asked another entrepreneur and they recommend it to us.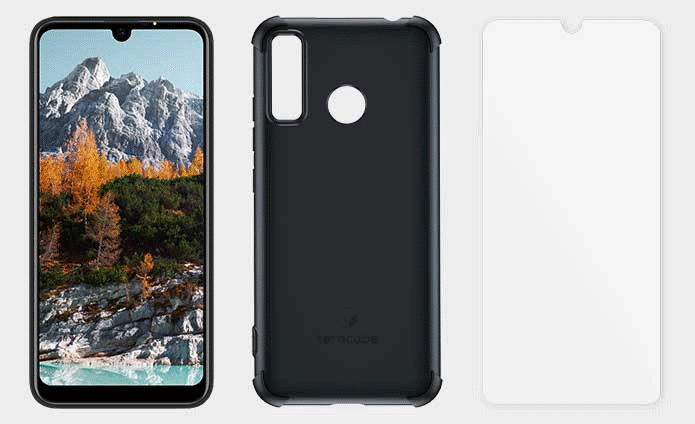 Shipping Advice for Merchants
Pick a solution that can scale with you. You don't want a solution that you outgrow in a few months or one that becomes cost prohibitive, when you should be seeing more cost efficiencies at scale.