About Biaggi
Biaggi is an innovative brand that helps travelers save space in their homes with their unique line of folding suitcases and duffel bags.
The company is well-known to fans of the TV series Shark Tank due to CEO Stephen Hersh's appearance on the show in December 2014.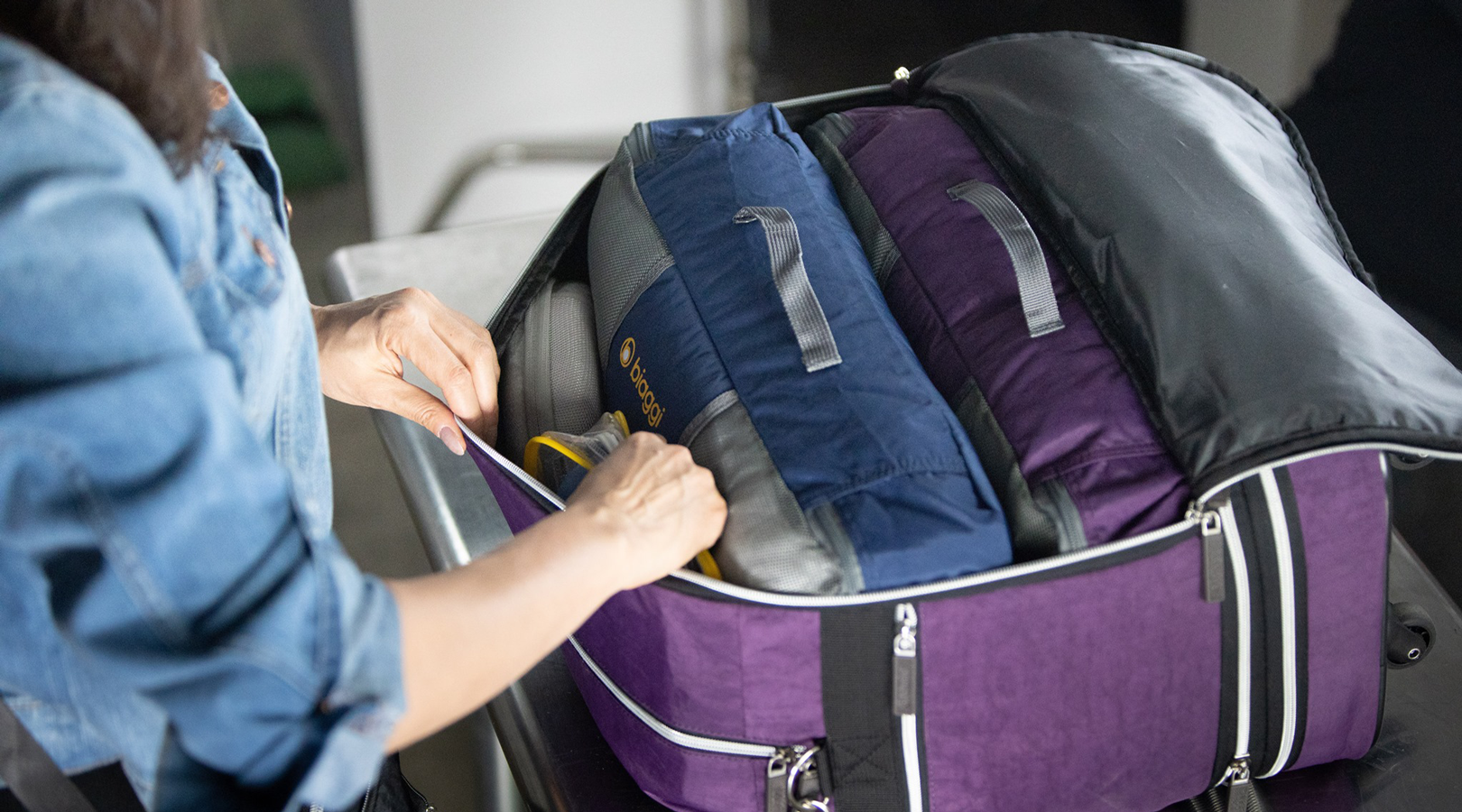 Their Challenge:
Biaggi wanted to expand globally, but found international shipping it to be too costly and complex for a business its size initially. The company didn't have the resources to leverage multiple couriers or shipping automation tools either, resulting in higher shipping costs and longer delivery times for customers.
As a result, they couldn't reach new customers or scale effectively due to their time-consuming, expensive shipping process and couldn't pursue their dreams of expanding to cross-border customers.
How Easyship Helped:
Biaggi leveraged Easyship's pre-negotiated courier rates, full fee visibility, tax and duty automation and access multiple couriers to take their business to a global audience. By simplifying the cross-border shipping process and using Easyship's full suite of features to cut costs and increase logistics transparency, Biaggi was able to finally achieve their dreams of expanding internationally.
In the process, they were able to substantially increase their revenue while also cutting shipping costs and times, leading to further growth for the company.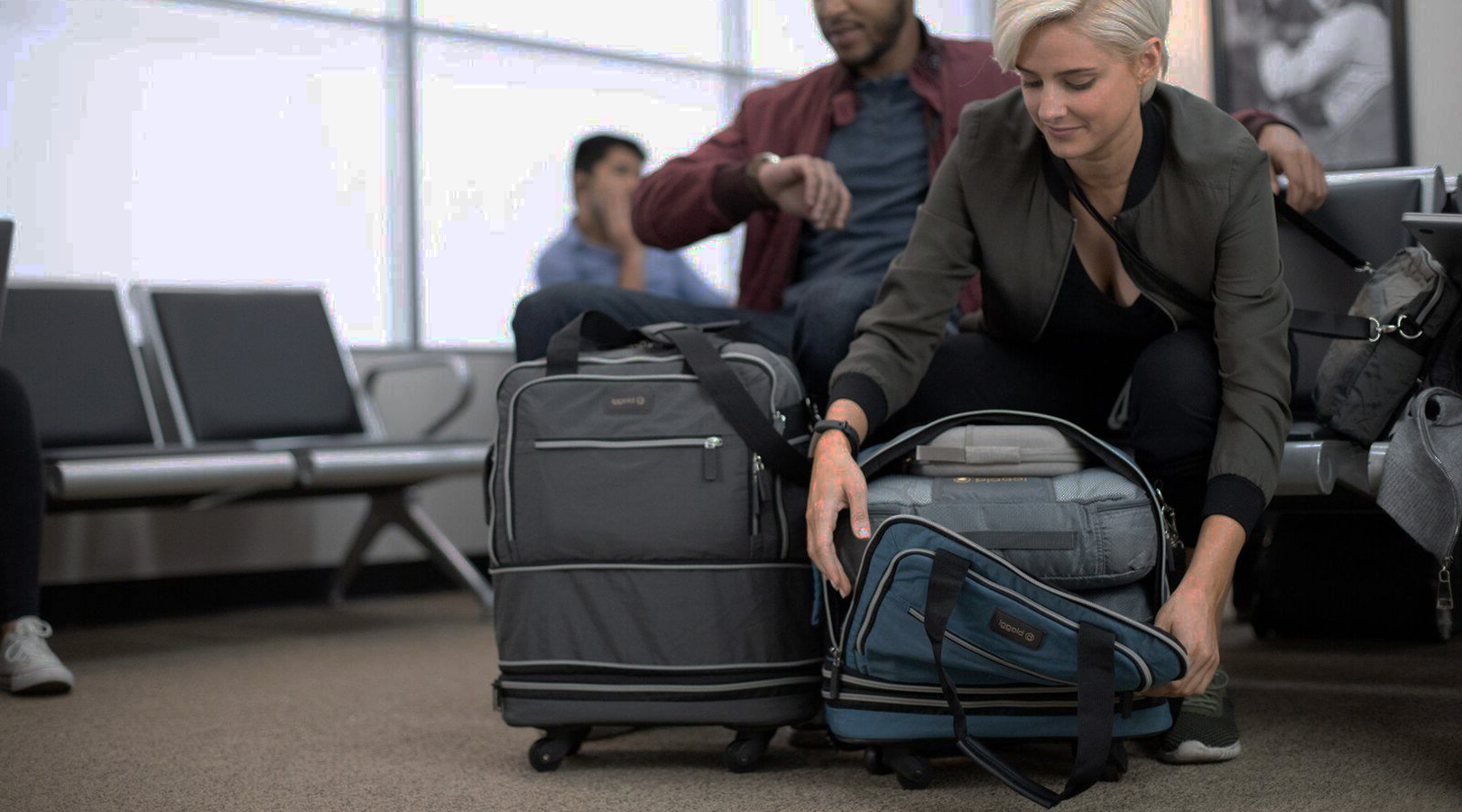 Results:
Using Easyship's automation technology and global courier network with discounted rates, Biaggi expanded worldwide and boosted their revenue by 20%. They were also able to save $100K in the first year alone of using Easyship.
What Tips Does Biaggi Have for Selling Internationally?
Get the Easyship app on Shopify or the eCommerce platform you're using and calculate the cost of shipping for each item that you sell to target country to gain more transparency into your overall shipping costs. This will lower costs for international customers while maintaining satisfactory profit margins, leading to a virtuous cycle of increased revenue.