Best worldwide shipping solution
Pay as you go, no extra costs
Fastest
,
Cheapest
and
Our Pick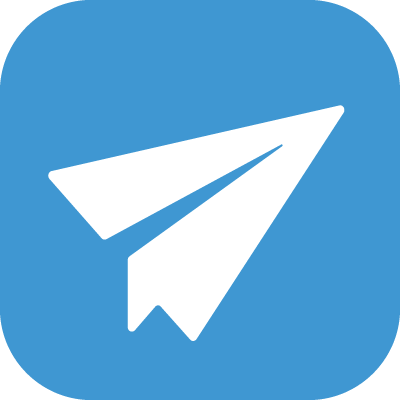 Leading Courier
Leading Courier
EUR 26.12
EUR 31.87 incl. VAT
Not what you're looking for? More great options here:

DHL - Express
DHL - Express
EUR 104.85
EUR 127.92 incl. VAT

DHL - Express 12
DHL - Express 12
EUR 115.34
EUR 140.73 incl. VAT

DHL - Express 09
DHL - Express 09
EUR 157.42
EUR 192.05 incl. VAT
Click here for more options to Belgium
Trust the shipping experts
Easyship provides eCommerce sellers with a single solution to ship their orders worldwide. We are the first company to provide an end-to-end infrastructure that connects sellers directly to DHL , FedEx , TNT , UPS and over 100 shipping options. Our logistics experience in eCommerce has allowed us to act as an expert in international shipping to every country around the globe.