Best worldwide shipping solution
Pay as you go, no extra costs
Fastest
,
Cheapest
and
Our Pick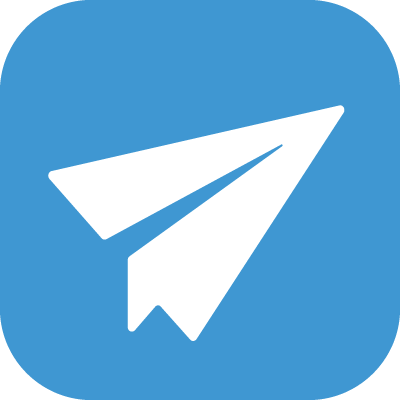 Leading Courier
Leading Courier
EUR 25.96
EUR 31.67 incl. VAT
Not what you're looking for? More great options here:

DHL - Express
DHL - Express
EUR 125.20
EUR 152.74 incl. VAT

DHL - Express 12
DHL - Express 12
EUR 135.68
EUR 165.53 incl. VAT

DHL - Express 09
DHL - Express 09
EUR 177.57
EUR 216.64 incl. VAT
Click here for more options to Denmark
Trust the shipping experts
Easyship provides eCommerce sellers with a single solution to ship their orders worldwide. We are the first company to provide an end-to-end infrastructure that connects sellers directly to DHL , FedEx , TNT , UPS and over 100 shipping options. Our logistics experience in eCommerce has allowed us to act as an expert in international shipping to every country around the globe.