It's that time of year - the holidays are around the corner and you're busy prepping your online store. You've got your pop up campaigns ready, your email promotions are set, and you've got your inventory management under control so you can easily keep up with the influx of orders you'll be receiving.
But in order to avoid customers being disappointed by late delivery, you'll want to set a "ship by" date to ensure your product gets to the recipient in time for the holidays. With so many destinations and different shipping solutions out there, where do you even begin to figure out the best cut-off dates?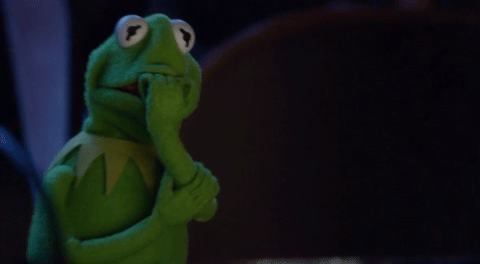 Well, no need to feel nervous like Kermit! Thanks to our data analytics, we've been able to figure out shipping deadlines for the top 10 eCommerce destinations, recommended couriers to get the job done, AND suggested solutions for the fastest, cheapest, and best value for money options.
How did we do it? *Puts on professor jacket and adjusts nerd glasses*
First, we figured out the fastest, cheapest, and value for money options to the top 10 eCommerce destination countries by using our rate calculator, assuming the default weight of 0.5kg.
To figure out the last day to ship, we took December 24th as the latest delivery date, minus the maximum number of delivery days for the shipping solution provided from the rate calculator.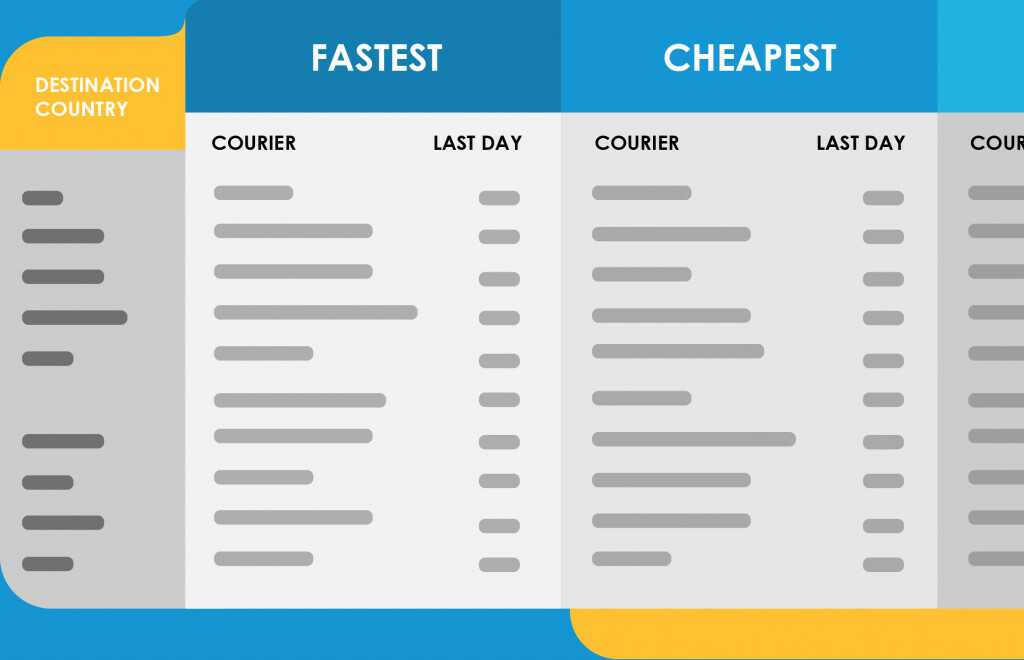 So, now that we've done all the manual calculations for you, all you need to do is fill out our form to get access to our 2017 holiday shipping deadlines and update your site to reflect these dates.
Happy shipping, and happy holidays!