Do you want to know how to make better decisions to grow your business? At TradeGecko, we understand that for young businesses, spreadsheets offer an affordable and convenient option for managing different areas of their operations. So to help you get better insights into your business, we've built some free inventory management tools to get you started on growing your business.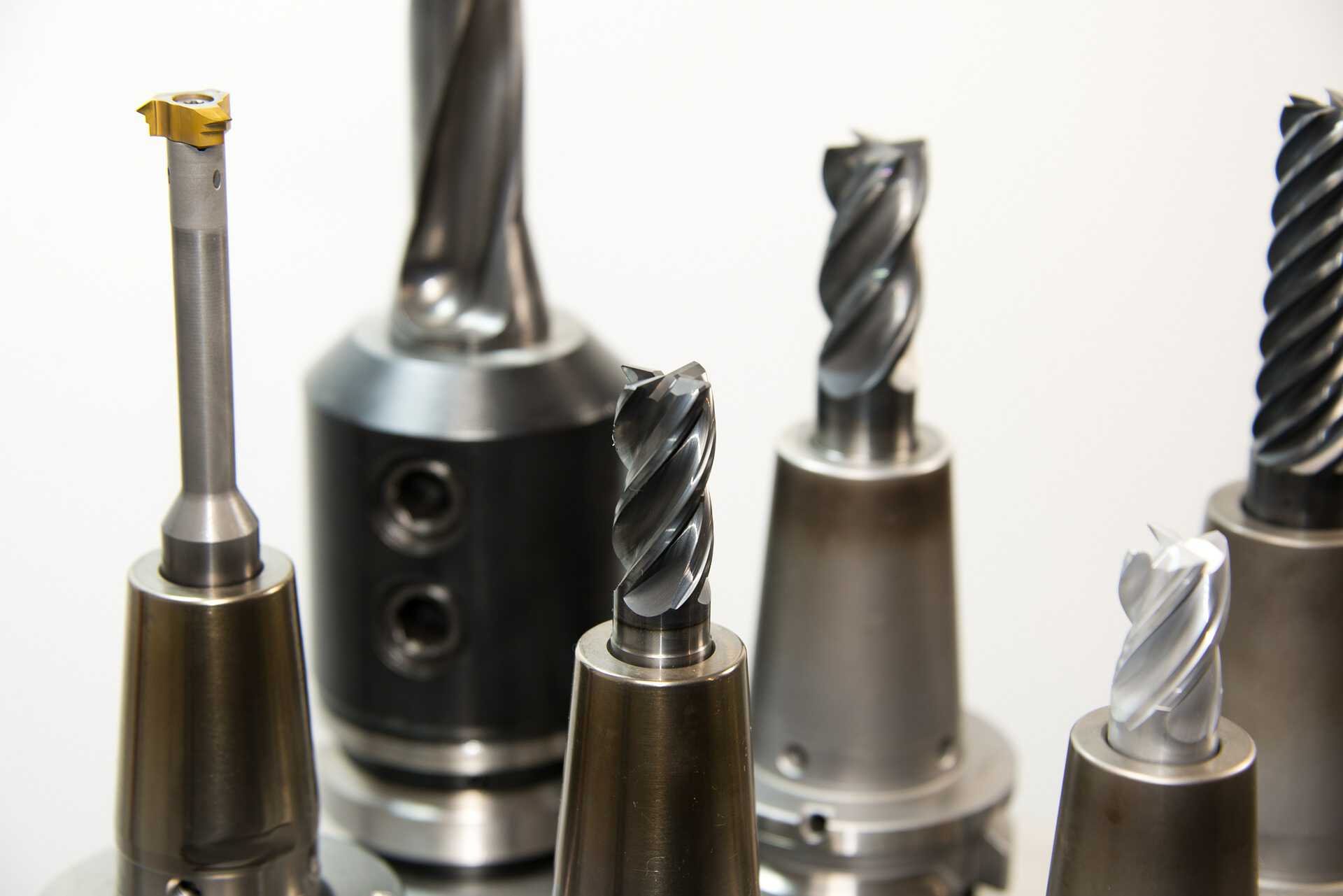 1. SKU Generator
We know how challenging it can be to think up unique SKU code for all your items. If you're having difficulty keeping all the numbers straight in your mind (what does 151930205 mean?!), you might be interested in our SKU Generator.
It takes your Product Name, along with two descriptive options, into account when generating your SKU code. You'll receive easily understandable product codes that you can use to search and identify stock on hand from lists, invoices, and order forms.

2. Reorder Point Calculator
We know how difficult it can be to decide on your reorder point. When you're setting your reorder point, you're trying to strike a balance between overstocking and under stocking. To help you out, we've designed a reorder point calculator that lets you know exactly when it's time to place an order for a new shipment of products.
All you need is your average daily sales, your average lead time in days, your maximum daily sales, and your maximum lead time.
But we understand it can be exhausting typing in the details of every one of your 100 SKUs, and copying the results of the web calculator into a new spreadsheet. So we've created a reorder point excel template!

3. Invoice Template
Did you know that only 63% of invoices are paid on time?
And one of the biggest reasons for late payments come from invoices with unclear instructions. Always ensure you spell out your product details in full so your customers know exactly what they're getting billed for. Also, personalizing your invoice with your business logo helps you look more professional… while increasing your chances of getting paid by 300%!
Our invoice template lets you select an image to be used as your logo, along with a section for 'Notes' where you can input the details around payment terms. We'll also automatically calculate the total for you, taking any applicable discounts and taxes into account!
You're welcome.

4. Excel Inventory Management Template
Our Excel Inventory Management Template lets you input your product details, purchase orders and sales orders into the respective tabs. And from these, our Inventory Management tool will calculate your retail price, total orders, orders waiting to be fulfilled, stocks waiting to be received and stock on hand.
To see all your data at a glance, there's also the 'reports' tab, which lets you see the amount and quantity purchased and sold, sorted by supplier.

In time, as your business grows and evolves, you'll need a system that grows with it. If you're moving from the Excel Inventory Management Template to TradeGecko, the 'Export to TradeGecko' tab lets you import ALL your existing data into TradeGecko, and you'll be all ready to take your business to the next level.
Moving forward
While these free inventory management tools offer young businesses a great way to start growing, you may soon discover that dealing with four different tools to manage your business is becoming a little troublesome.
And when that happens, TradeGecko provides you with a streamlined system that makes business operations as easy as possible, freeing up time for you to grow your business.