Easyship is now available in the land down under!
This means that eCommerce sellers from Australia can now use our platform to find affordable domestic and international shipping rates, making it even easier to cater to both local and overseas customers.
If you're based in Australia and want to start shipping worldwide in minutes, create your free account to get started!
Australian sellers currently have access to the following solutions, with more to be announced shortly:
Fastway

With Fastway's Domestic solution, you can expect delivery within Australia in 2-6 working days, in addition to insurance options for packages valued up to $1500.
We also offer an International solution, which is part of the Aramex global network. This solution is best for destinations in South East Asia.
Learn more: Fastway - Domestic / Fastway - International
Sendle

We offer both an Australian domestic solution and a premium international solution through Sendle.
Expect domestic delivery within Australia to be within 1-3 days. For international destinations, access competitive rates to South East Asia and Europe.
Learn more: Sendle Premium Domestic / Sendle Premium International
Toll

Toll's Express Parcel solution is a fast and reliable service for overseas document and parcel delivery, particular to the South East Asia region.
If you're shipping to New Zealand, you should also consider Toll's Economy Parcel solution, with expected delivery time frames between 2-3 working days.
Learn more: Toll - Express Parcel / Toll - Economy Parcel
UPS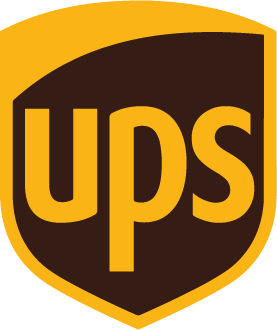 Looking for an excellent express option to ship worldwide from Australia? We offer UPS's Expedited solution, which is a good option for Asian and European destinations.
We also offer UPS's Express Saver solution, which is good for US and European destinations.
Learn more: UPS - Expedited / UPS - Express Saver
Additionally, we have other Australian services that are available based on your pickup location. You can find these when you are logged in to the Easyship dashboard.
If you're not fulfilling from Australia, but are interested in shipping your products there, check out the taxation, rates, and restrictions you should be aware of.
You can also read our in-depth country guide for more information.
G'day, and happy shipping!