October is here! You know what that means: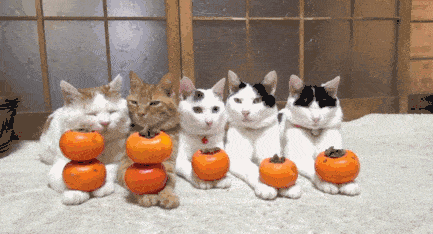 "Oh, look. Another glorious morning. It makes me sick!"
That's right! Pumpkins, cats, and Hocus Pocus quotes!
Here's what Team Easyship has done since we've stopped singing Earth Wind and Fire's "September":
Integrations

TradeGecko
Good news for those managing their global operations with TradeGecko - you can now integrate your account with Easyship and seamlessly fulfill orders worldwide! Learn more about the integration here. Ready to connect? Head on over to our Support Center for step-by-step instructions!

Couriers
Quantium Solutions now available in Hong Kong
This ePAC solution is for small parcels that weigh up to 2kg. It covers all major destinations and offers free pickup! Learn more.
Hong Kong DHL eCommerce update
Like using DHL eCommerce, but bummed that they don't have a pickup option? Good news - pickup is now available through SF Express!
SF Express is now able to do the first-mile delivery to DHL eCommerce. This means they will handle the pickup of your parcel and deliver it to the DHL eCommerce distribution center. From there, DHL eCommerce will take over and handle the last-mile delivery of your parcel.
In addition to pickup, dropping off your DHL eCommerce parcel at an SF Express location is also possible.
Aramex HK
As a reminder, if you're shipping from Hong Kong, Aramex is offering a special 10-20% discount for parcel and document services, from now until 31 December 2018 to the following destinations:
Australia
Bangladesh
Ghana
Indonesia
Kenya
Libya
Malaysia
Nigeria
Singapore
South Africa
Taiwan
Thailand
Tunisia
Uganda
Zimbabwe

Pickupp now available in Singapore
Looking for same-day delivery in Singapore? 4 hour local delivery is now available thanks to Pickupp! Pricing starts from $5.85 – don't say bo jio!

In case you missed it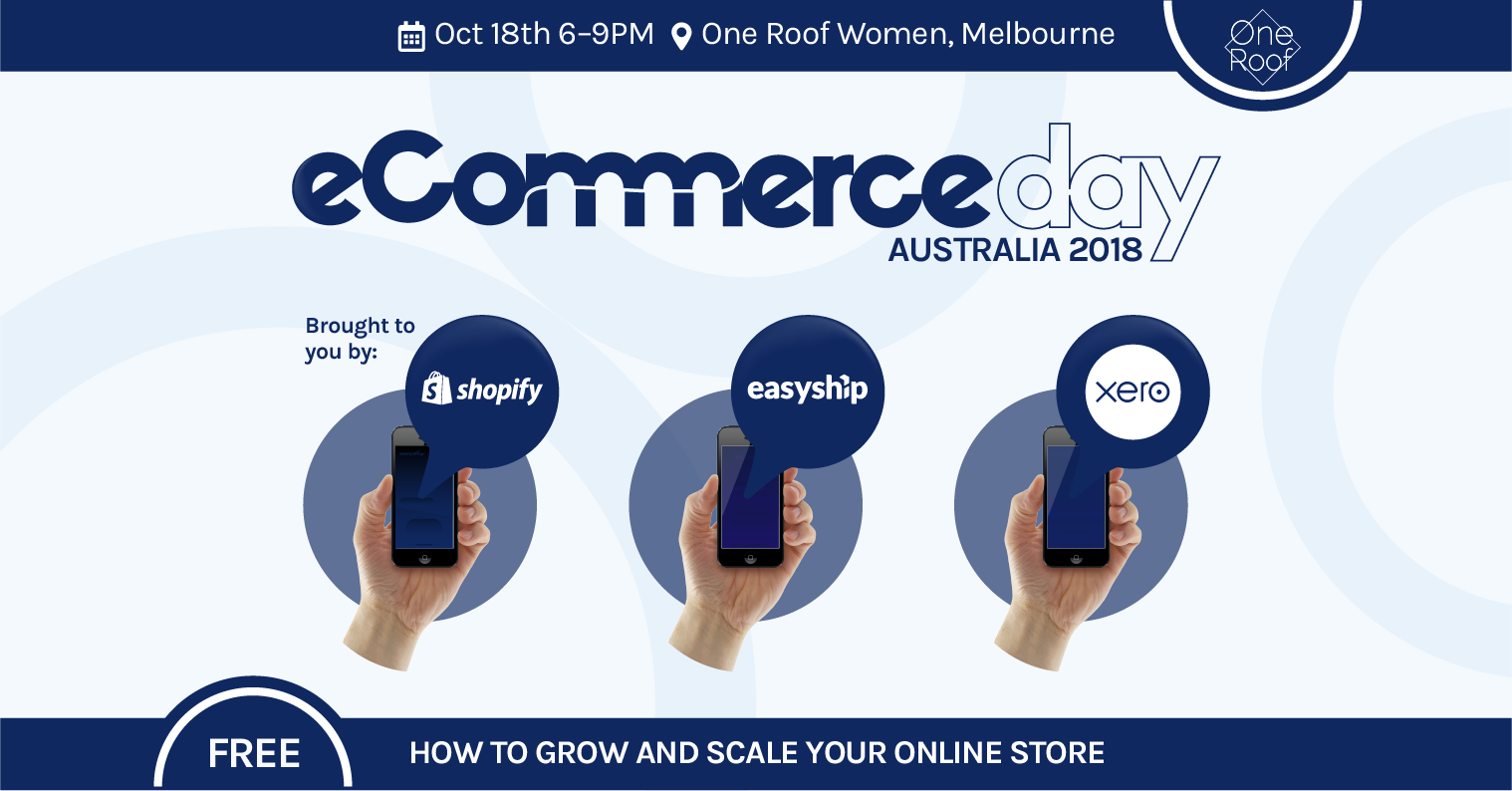 eCommerce Day is coming to Australia!
After many successful editions in Hong Kong and Singapore, we're excited to bring this unique event to Melbourne on 18 October 2018!
We'll be partnering with Shopify and Xero to help you understand how sales, logistics, and accounting technologies can help your business scale and become an international success. Enjoy networking, drinks, and nibbles with key experts and like-minded people! Register for free today!
Easyship's Crowdfunding Guide
If your crowdfunding campaign requires shipping a product to your backers, it's never too early to start planning for fulfillment!
We've put together this extensive crowdfunding guide to help you plan your shipping strategy and ensure your product gets to your backers around the world safely and on time.
Increase your sales with eCommerce chatbots
How can you maintain friendly relations, answer questions, and be responsive within a decent timeframe when your eCommerce store is open 24/7?

This is where eCommerce chatbots come in! Learn how to use bots to increase sales and improve your customer service.
10 eCommerce blogs we love
We regularly read a lot of eCommerce blogs and wanted to share the ones we believe are the most useful for up-and-coming sellers. Did your favorites make our list?

Don't tell anyone else, but...
*Looks into crystal ball 🔮*
Here's what you can look forward to in the near future:
New branding features
Soon, you'll be able to customize your tracking emails and tracking pages with your brand's logo and social media handles!
Stay in touch and follow us on Facebook, LinkedIn, and Twitter!
'Til then, it'll be heads down, bums up until the beginning of November, when we'll come back atcha with another product update!