With the rise in concern of environmental impact of businesses, adopting a carbon management plan is crucial to success. Shifting to a more energy efficient and renewable company reduces global carbon emission.
However, emissions are still generated from production. Through carbon offsets, the remaining emissions are neutralised. To actually stop being a part of the problem of climate change, businesses need to become carbon neutral.
Although not simple, this can potentially be achieved through carbon minimisation techniques, followed by the balance of the remaining carbon emissions with a donation to a green scheme. This is known as a carbon offset.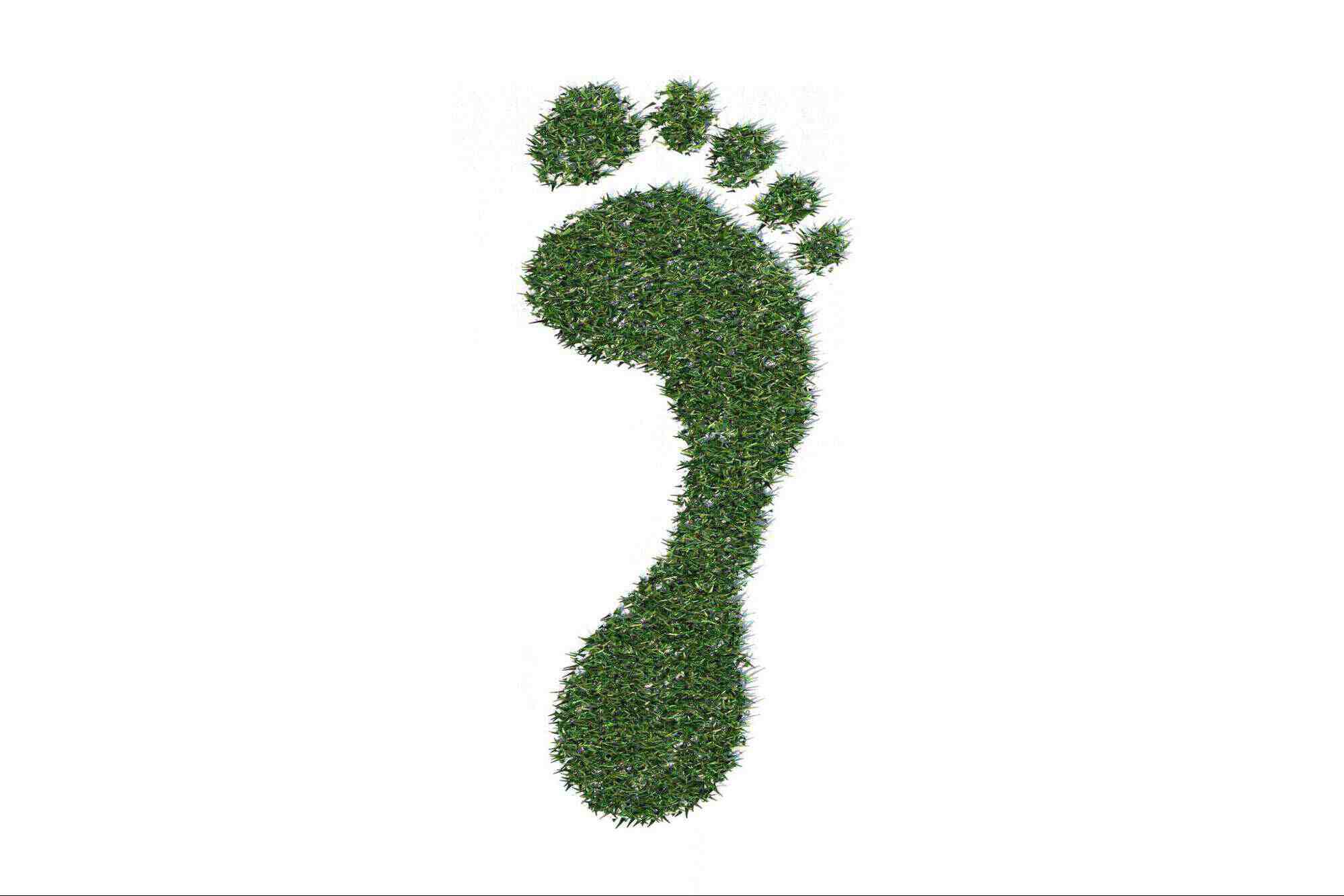 1. What is a carbon offset?
Carbon offsets are essentially projects that compensate for greenhouse gas emissions from companies by running schemes that reduce their overall emissions.
The whole idea of carbon offset is based off the notion of essentially funding certain projects that reduce greenhouse gas emissions into the Earth's atmosphere.
The ingenuity of the idea springs from the fact that a company is able to simply pay to reduce their overall carbon footprint, rather than make drastic steps which affect business.
A carbon offset has recently become a popular mode of corporate responsibility. The offsets are generally based in developing countries, with the aim to reduce future emissions through such ideas as investing in renewable energy or forestation.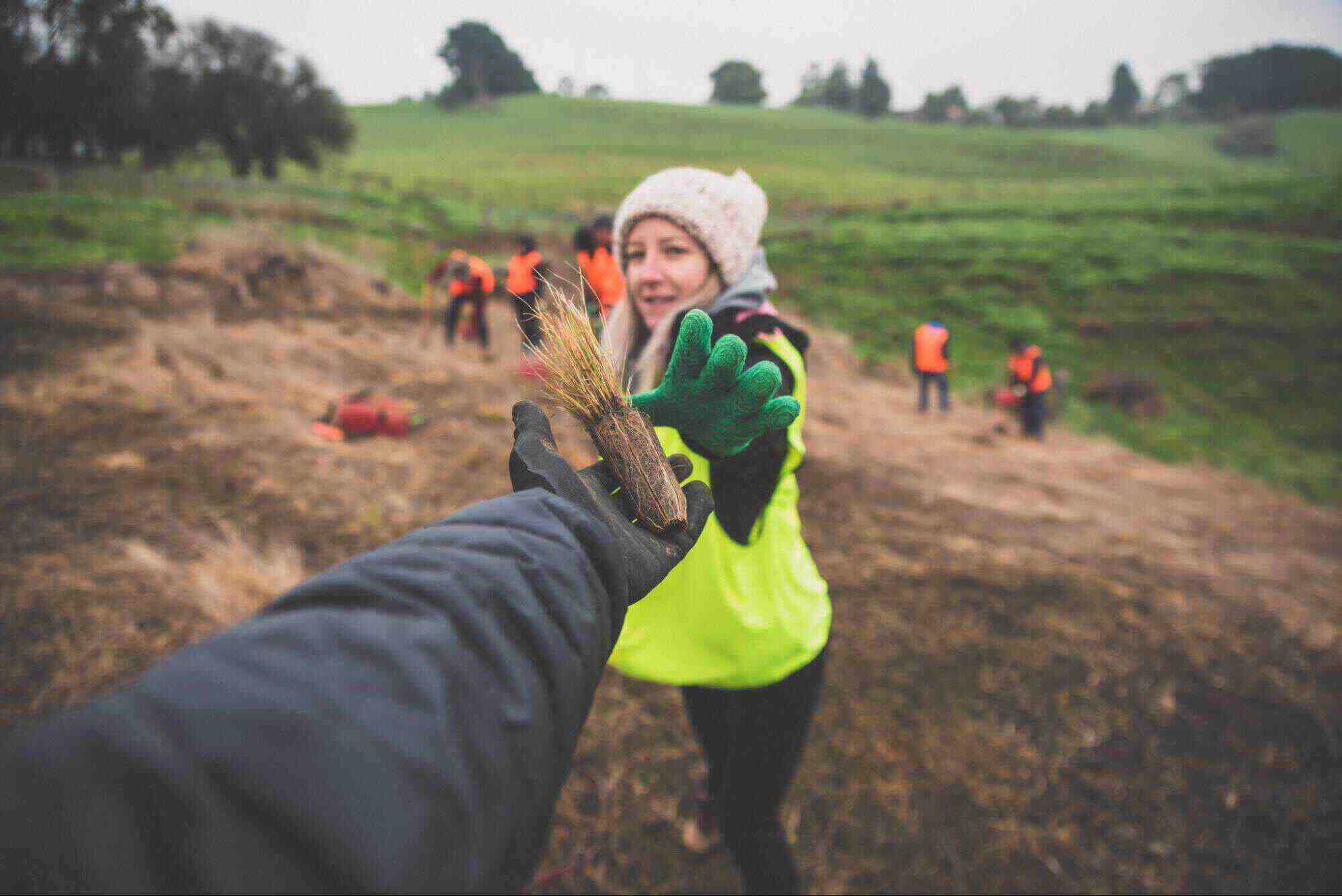 2. How it affects your business
As the business world becomes more and more environmentally conscious and aware, businesses must take responsibilities for their behaviour and actions to stay relevant.
When investing in carbon offsets this suggests to your clients and potential clients that your business is a forward thinking and caring agency. In aiming for carbon neutrality of products your business establishes a difference to competitors, with the potential of using such a difference to potentially win more business.
Implementing such a plan can result in increased sales, increased brand image, reduction in operating costs and most importantly environmental sustainability.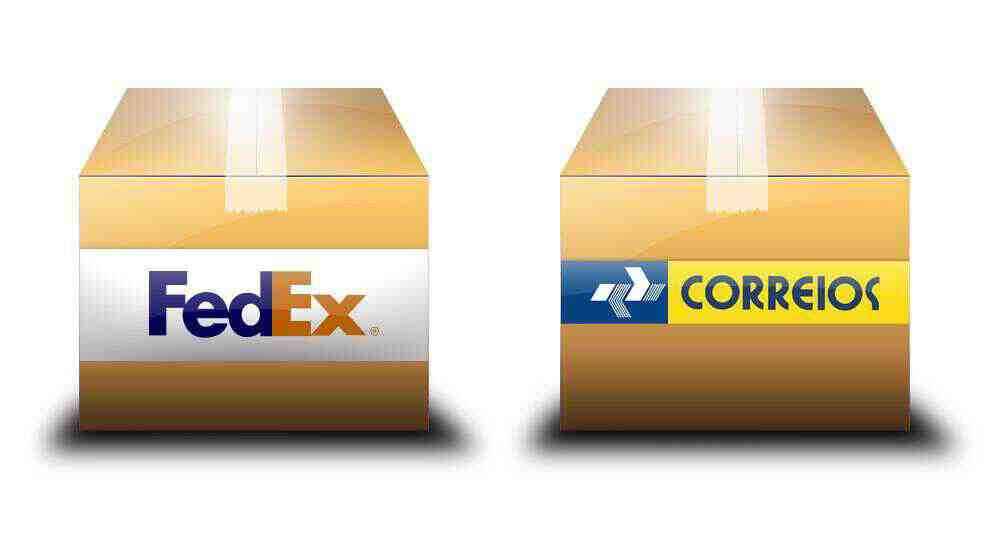 3. How to carbon offset your business
To actually carbon offset your business there are a few steps that need to be followed to successfully implement the scheme.
Firstly, emission reduction goals need to be established. This needs to be followed by actually determining the quantity of greenhouse gas your company is emitting. This can be calculated in a few ways, including such measures as the National Greenhouse and Energy Reporting Calculator.
The more your business can reduce carbon emission the closer to carbon neutral it becomes, contributing to the chances of a clean and healthy world. This can be achieved through energy conservation or waste minimisation.
An example of waste minimisation is through carbon-neutral postage, utilised by courier delivery company Sendle. From here your business is able to offset the remaining carbon emissions by funding various projects, and finally being declared as carbon neutral.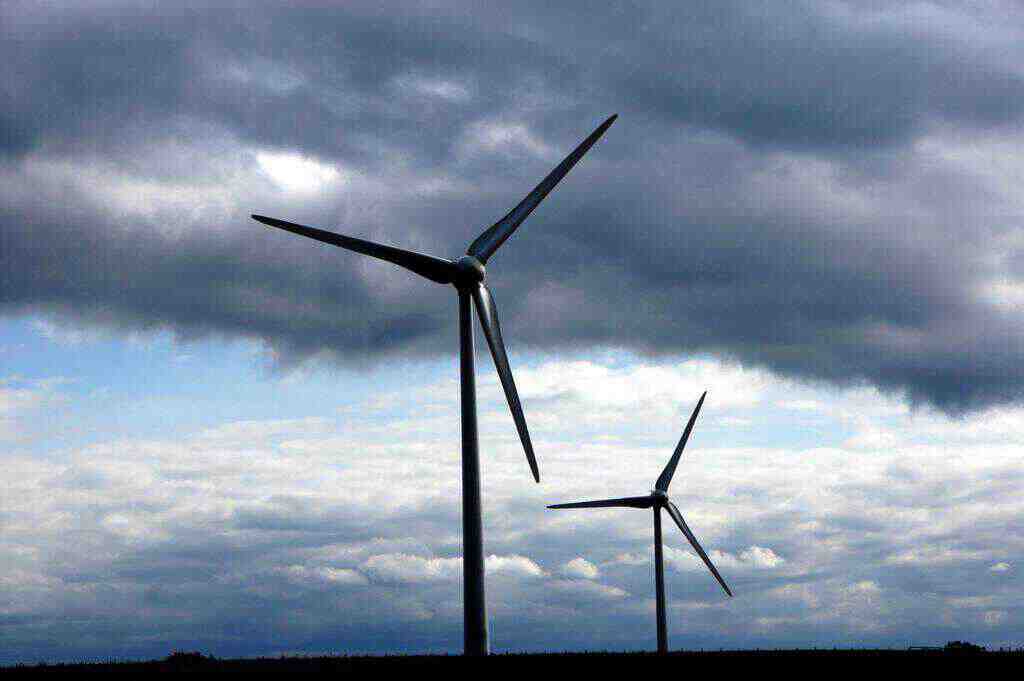 4. How to decide which offset to invest in
Be wary, as carbon offsets do in fact differ in quality and actual emission reduction.
What seems to be the most popular among businesses are forestry offsets. This is the case as the business is able to physically observe their investment in the form of healthy growing trees.
However, other (in some cases more effective) offsets include investing money into clean energy technologies, such as wind or solar power projects.
Don't be left in the dark in deciding which offset to invest in, as various standards for rating the overall quality of an offset has been established. The National Carbon Offset Standard (NCOS) provide a pretty thorough framework and requirements for offsets to follow, reassuring businesses on the overall caliber of available carbon offsets.
---
About the author: Sendle is an Australian parcel delivery service which is cheaper than Parcel Post. Sendle is convenient, affordable and fully carbon offset. Book online, and they will pickup your parcel for delivery for free right from your doorstep.