There's no denying it - many eCommerce businesses are successful today because they accept international orders and ship worldwide. With the internet and access to better logistics options, customers are more than willing to participate in cross-border eCommerce.
While this is good for sales, it also poses logistical challenges: what are the best practices in handling eCommerce returns, especially if they're coming from international customers?
This is not something you should overlook, as it can turn into a big customer service issue if you don't have any procedures in place.
While the easy way out would be to not accept returns, here are a few reasons why you should:
eCommerce websites with a return policy have more chances of winning customers. 61% of eCommerce customers view the returns policy of websites and more than 80% make their purchase if they are satisfied with their policy.
Cart abandonment also tends to be lower when a returns policy is simple and easy.
Knowing that they have an option to return gives customers more confidence in purchasing from you.
eCommerce returns management should be done in a way that it protects both the buyer and seller.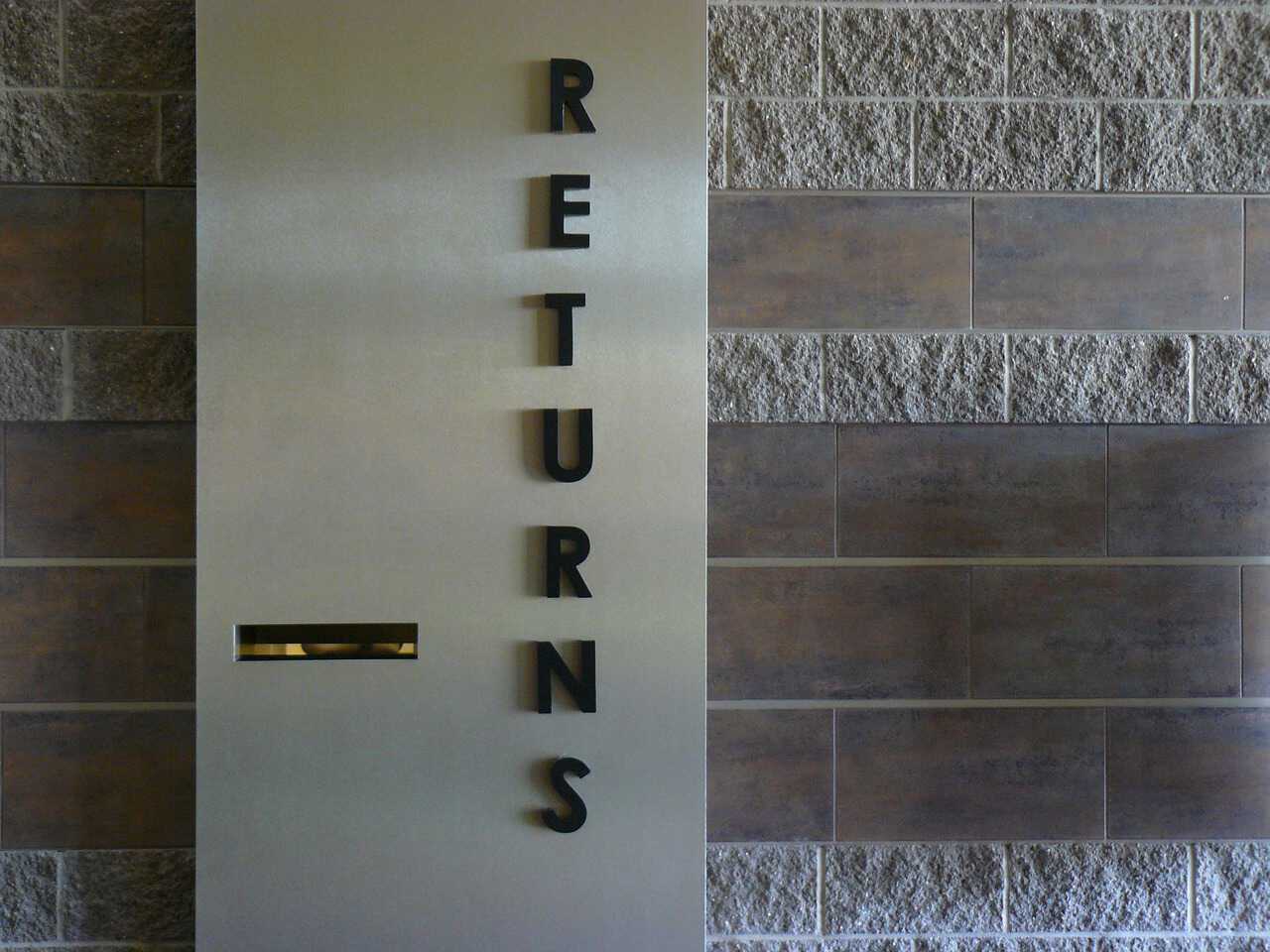 What Are the Factors That Lead to Returns?
Before discussing how to handle returns, it's important to know why returns are made. This will make it a little easier to create your returns policy.
There can be many reasons for returns, depending on the kind of products you sell. Common reasons are:
Products received don't match the description given on the website
Items got shipped to the wrong destination
Items were broken during shipment
Product quality is bad
Buyer simply changed their mind
To lessen the chances of returns for these reasons, it's best that your website has clear photos and descriptions of your goods.
Take pictures from different angles and have multiple photos available so  customers know exactly what they're getting. For fashion businesses, go a step further by finding apps that can provide virtual wardrobes or fitting/size tools to make your shop even more dynamic.
If you're fulfilling orders on your own, always double check and make sure you're packing the right order!
If you're working with a third-party fulfillment service, make sure you are aware of their pick&pack policies and that they are trustworthy and accurate.
You should also maintain good communication with customers starting from order placement, through delivery, and post-shipment. Should there be any mistakes during the order process, you at least have a chance to cancel or recall the shipment.
Related Post: eCommerce Returns 101 Guide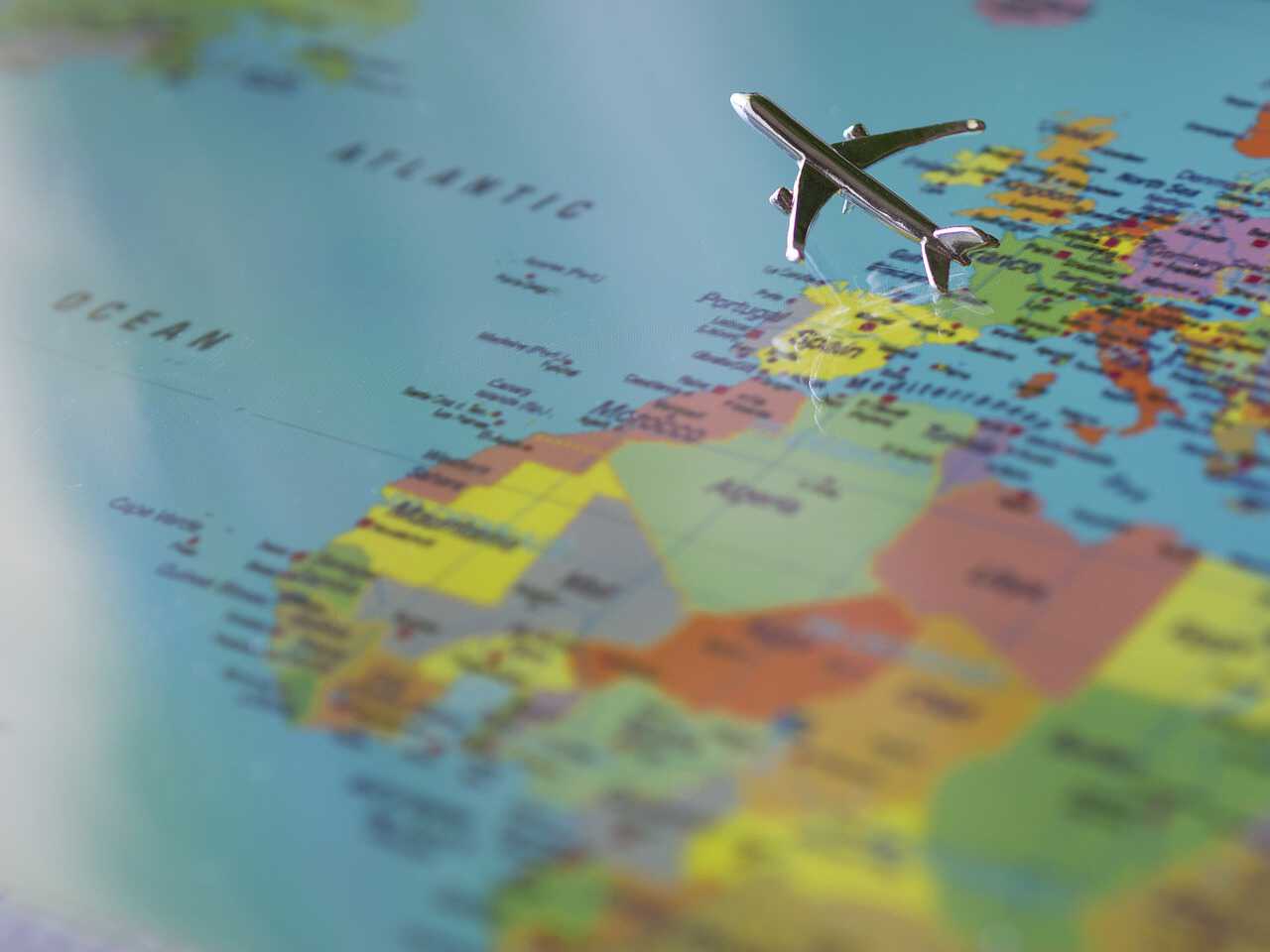 Tips for creating and implementing an international returns policy
Overall, ensure your policy is easy to follow with very few steps
Use plain language (refrain from using any legal-ese!)
Clearly mention what you can and cannot return (like jewelry, perishable items) and have a firm timeline on when returns are allowed (for example, within 30 days of purchase.)
The timeframe for international returns should be lenient; consider any upcoming holidays and extend the dates accordingly
If shipment is damaged and it's the fault of the seller, consider refunding the customer for shipping, or offer to send a replacement free of charge.
Promote that you accept returns on social media, and ensure the policy is easy to find on your website.
Start collecting data on why your items were returned, This can help you improve the quality, display, description or shipment procedure for your goods.
Consider printing your returns policy and including it inside your packaging or on the back of your invoice.
Returns policy templates
Lucky for you, you don't have to write a returns policy from scratch. Many online marketplaces and websites have templates that you can copy/paste and adjust to your store.
Here are a few suggestions:
Having a solid returns policy in place will help you build trust with new customers, keep returning customers happy, and protect your margins.