What is inventory shrinkage? Inventory shrinkage is the difference between the physical count of stock and the amount of stock that is recorded in the business's records. Unlike dead stock, which is the stock that sits on shelves and rarely sells, inventory shrinkage is any loss of inventory that is not the result of sold stock. Some of the biggest contributors to inventory shrinkage is poor inventory management, theft and damage to stock.
Inventory shrinkage can cause huge issues for businesses as it can result in a loss of sales and profits. The 2016 National Security Survey discovered that inventory shrinkage cost businesses a tremendous amount of money in 2015, $45.2 billion to be exact.
Another problematic matter for business is inventory turnover. This occurs when there is a loss of inventory which makes it difficult to measure the amount of times the inventory is sold or used in within a defined time period. The good news to all of this is that inventory shrinkage can be largely reduced by implementing these 6 simple processes: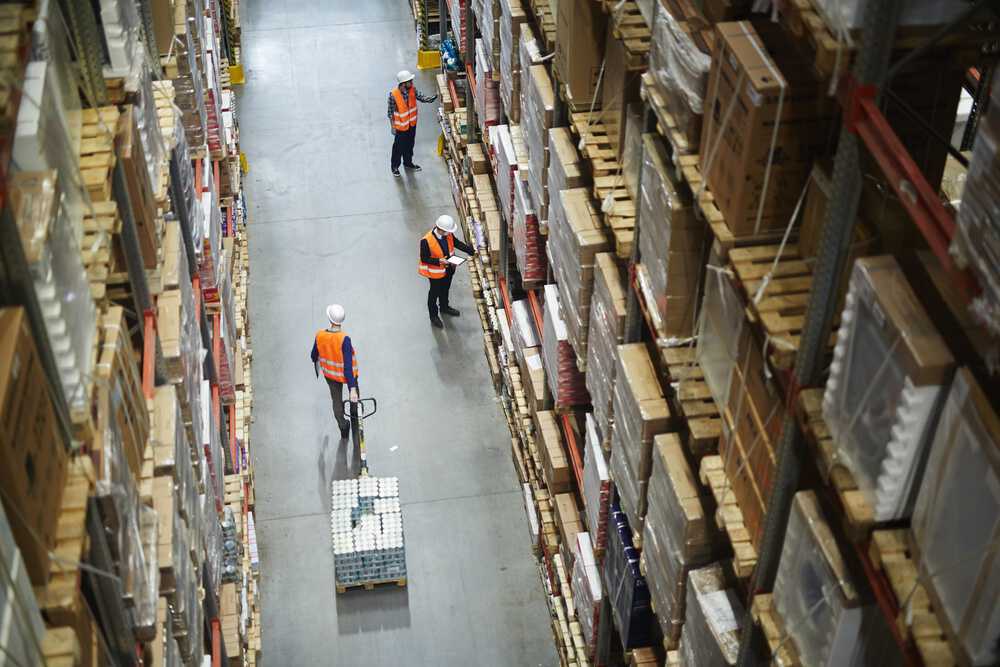 1. Create a double-check system
One of the easiest ways to prevent inaccuracies in inventory managementand stocktake is to have a couple of people do a check when accepting inventory and signing off on invoices. Having a double-check system is also an excellent way to diagnose and recognize any stages in the inventory management process where errors are occurring.
2. Ensure products have unique identities
Having proper product SKUs and UPCs are crucial when ensuring your recorded stock levels are correct and to reduce inventory shrinkage. Make sure your product codes are as clear,simple and part of a system that can easily be expanded to accommodate new products. Use TradeGecko's free SKU generator to implement SKU best practices.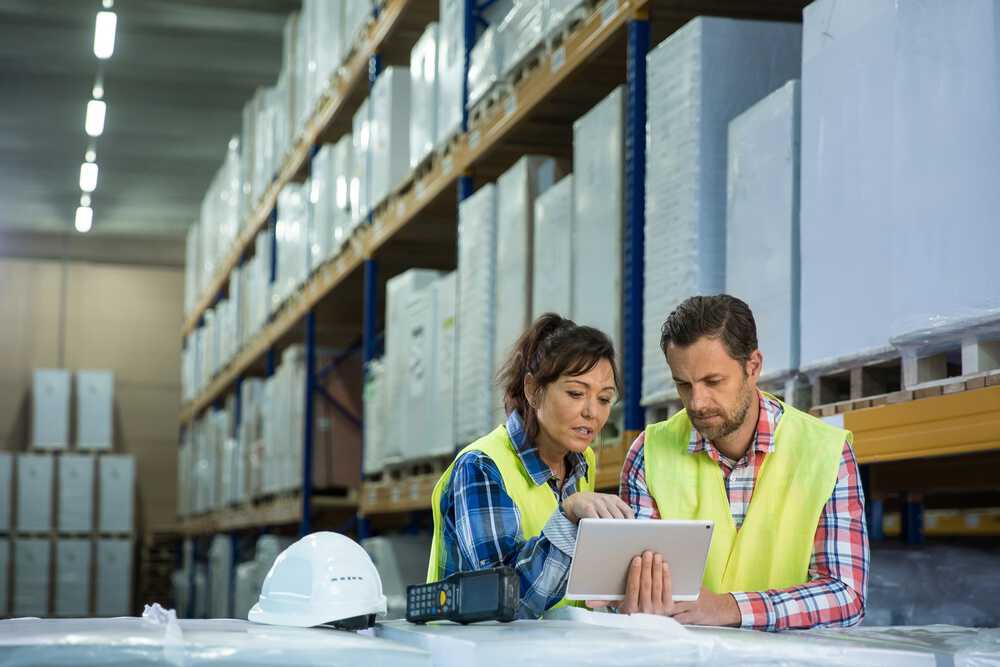 3. Conduct employee vetting and training
Did you know that 35.8% of inventory shrinkage is due to employee theft? This means it is extremely important to properly screen applicants before hiring them. It is recommended that businesses ask for employee references and do a thorough background check before hiring a candidate. It's also critical to have training procedures in place so that employees know how to effectively manage inventory.
4. Enable automation by utilizing inventory management software
The reality is that the common cause of mistakes in stock levels are due to human error. By utilizing an inventory management software, businesses can streamline inventory management processes and reduce the manual labour of handling and processing of stock. It will also eliminate inventory shrinkage that are normally due to administrative mistakes.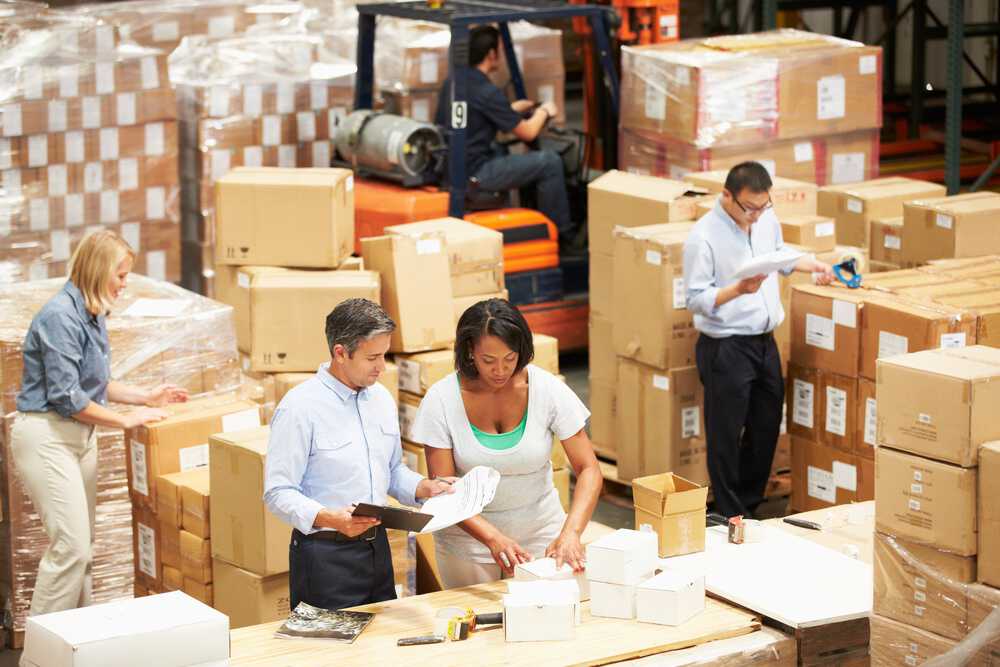 5. Plan for busy periods
It can be challenging to accurately count and record stock during peak sales periods when product demand is higher, employees are under a lot of pressure, and returns and exchanges tend to increase. Ensuring your business is prepared for these busy sales periods in advance means you'll have an efficient system in place to manage inventory levels with an increase in demand.
6. Track inventory shrinkage
Every time you do a physical count on your inventory, compare the totals with the recorded inventory levels and calculate the percentage of inventory shrinkage. In an ideal world, this number will decrease over time as the inventory management techniques are refined. If the percentage of inventory shrinkage increases, it's time to examine why this is occurring and review the techniques above to ensure you have proper supervisions and controls in place.
Streamline your inventory management processes and reduce inventory shrinkage by starting a free 14-day trial with TradeGecko's inventory and order management software.
About the author: TradeGecko is an inventory management software that puts products, orders, business contacts, and reporting, all in one place.