With 2018 underway, here's the progress we've made in January!
Product features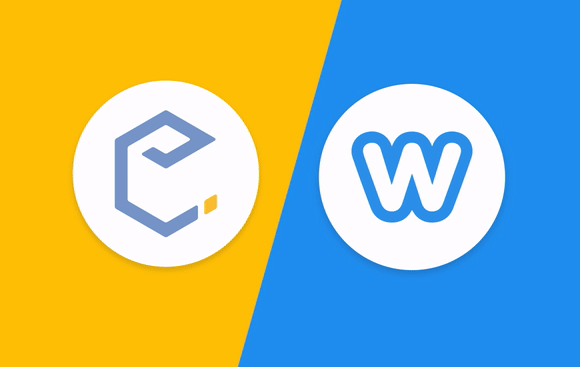 We are excited to announce our latest integration:Weebly! If you run an eCommerce store on the Weebly platform, you can now connect your store to Easyship in a few clicks. Sync your store now.
New support center: Our new Easyship Supportcenter is open and ready to assist! Find answers to all your burning questions about Easyship, and if you can't, you can submit a request and one of our friendly sherpas will help investigate.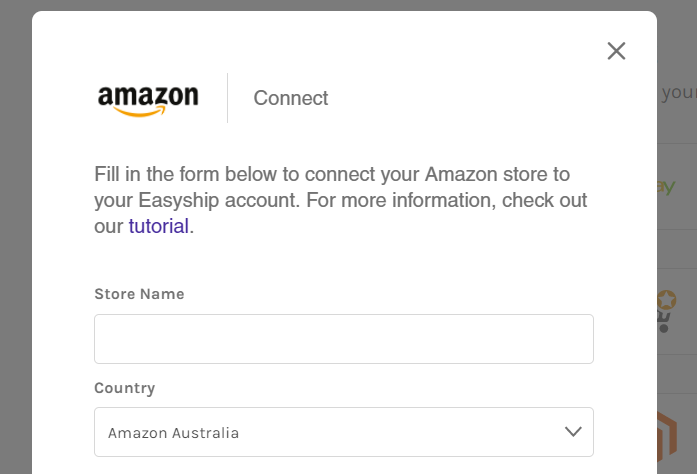 Amazon Marketplace: If you're a seller on Amazon Marketplace, you can now sell on Amazon Australia and sync your orders to Easyship!
2018 Tax & Duty thresholds: The tax & duty thresholds for the countries you ship to may have changed in the new year. Check out our Countries page to make sure you're updated on this year's thresholds.
Couriers
UPS Hong Kong: After being offline during the holidays, UPS is now back online for that shipping from Hong Kong.
APC added to our US solutions: APC is the newest, low-cost, worldwide courier to be added to our US shipping solutions. Learn more about their services on our Couriers page.
DHL eCommerce - LAX solution: This multi-leg solution from LAX offers shorter routes and cheaper rates for our west coast clients.
Roadbull Singapore: After being offline in December, Roadbull Logistics is back online and ready to handle your local Singapore deliveries.
In case you missed it
Blog posts that were popular with our subscribers last month
For more updates, follow us on Facebook, LinkedIn, and Twitter! 'Til next time.