We're excited to announce the new addition of the Get a Quote feature that you can choose from your dashboard after logging in. Beforehand, if you wanted to check shipping costs for any location, you would have to create a whole new order and fill in lots of details - tedious, right? Well now, with the Get a Quote feature, all you need is the location, weight, and customs value, and you can instantly compare rates.
Let's run through it.
1. On your dashboard, select Get a Quote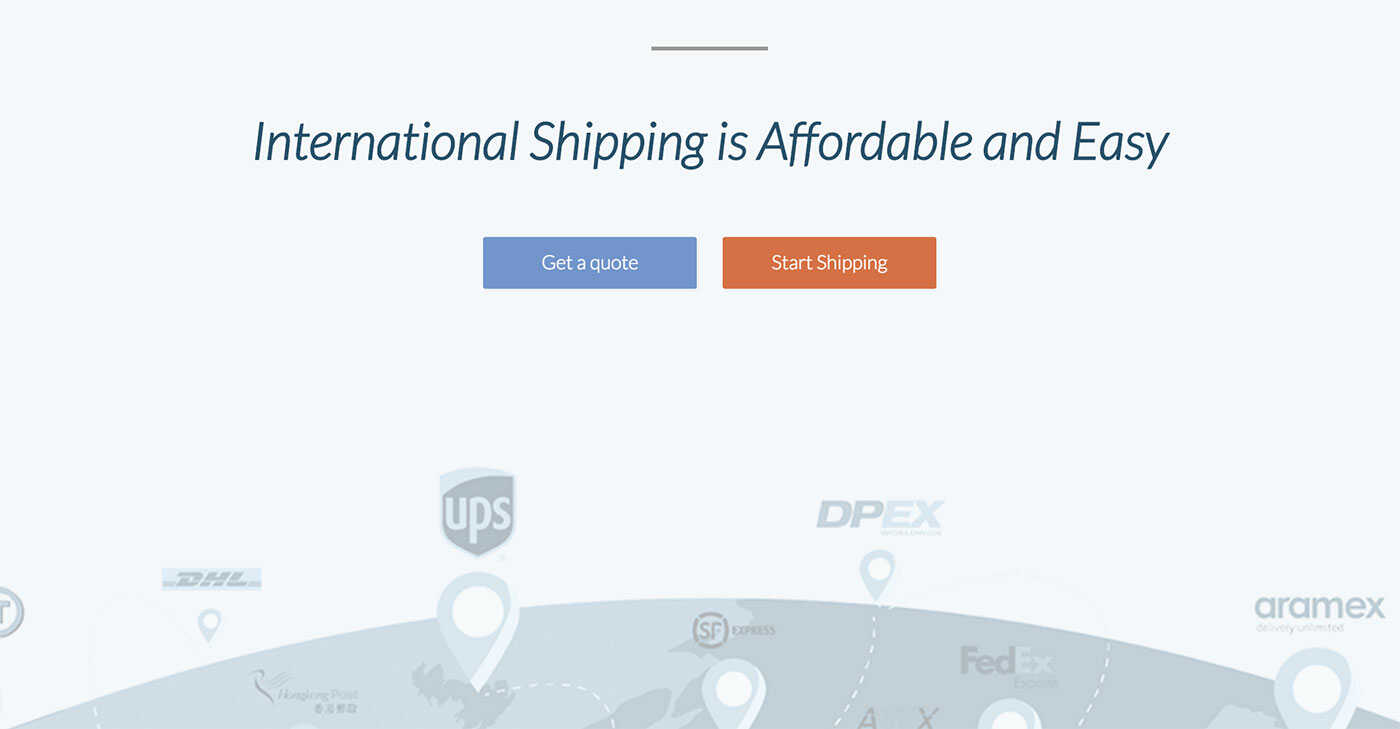 2. Say you want to ship a new Samsung S7 to Australia, input the dimensions, weight, destination, and item category.

3. Click Get a Quote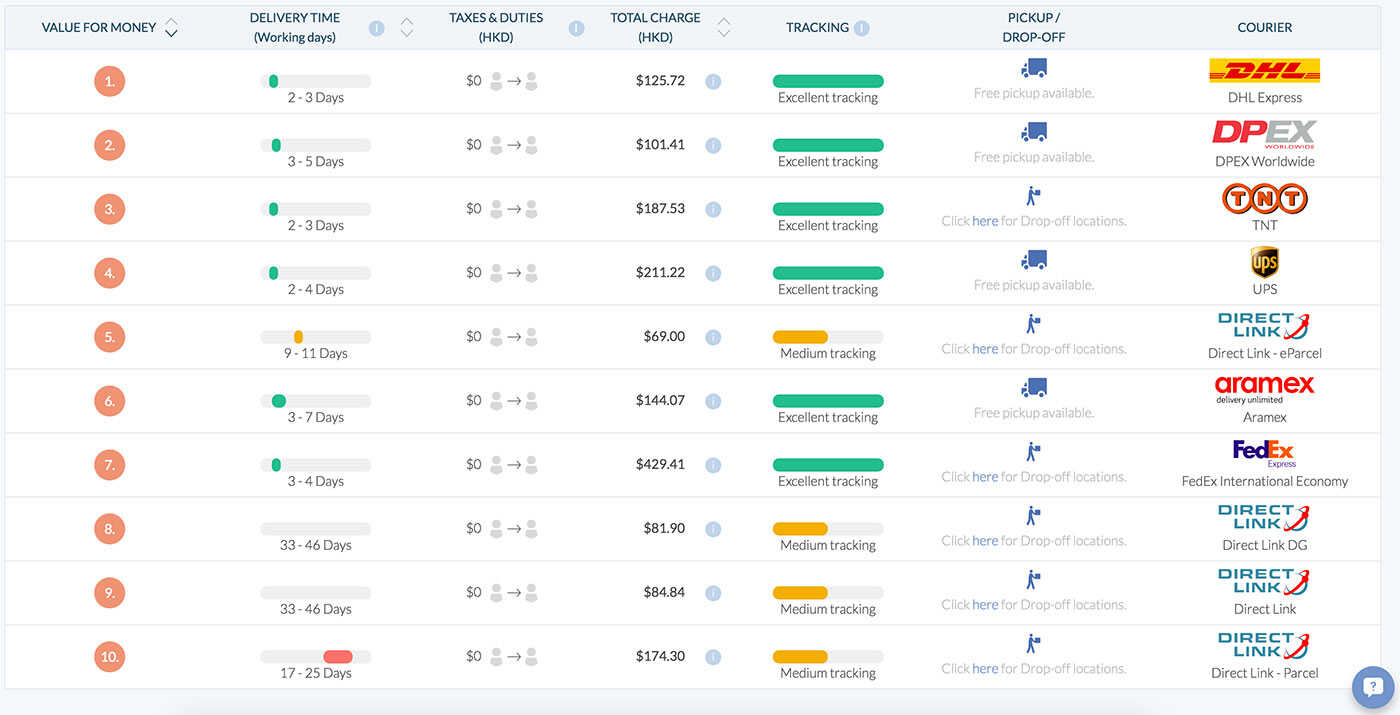 It's that simple. We're always trying to make our platform easier for you to use, so your feedback is essential. Let us know what's working and more importantly not working for you by clicking the blue question mark at the bottom right-hand side of the page, and sending us a message.