It's been a hot minute since we've done a product update! Here's what our sherpas have been working on these past few months.
Product features
New integration – Magento 2: Good news for Magento 2 users - you can now integrate with Easyship in minutes! This Support Center article will walk you through how you can connect, step by step. (And, if you now have New Kids On The Block in your head, please accept my internet high five.)
Couriers
FedEx / TNT (Hong Kong and Singapore ONLY):  As you may be aware, FedEx has acquired TNT, and June marks the official merge of these two companies. If you are shipping anything with TNT throughout the month of June and you schedule a pickup, you may notice that someone from FedEx will come by and process the pickup.
Should there be additional changes due to the merger, we will be sure to let you know.
Warehouses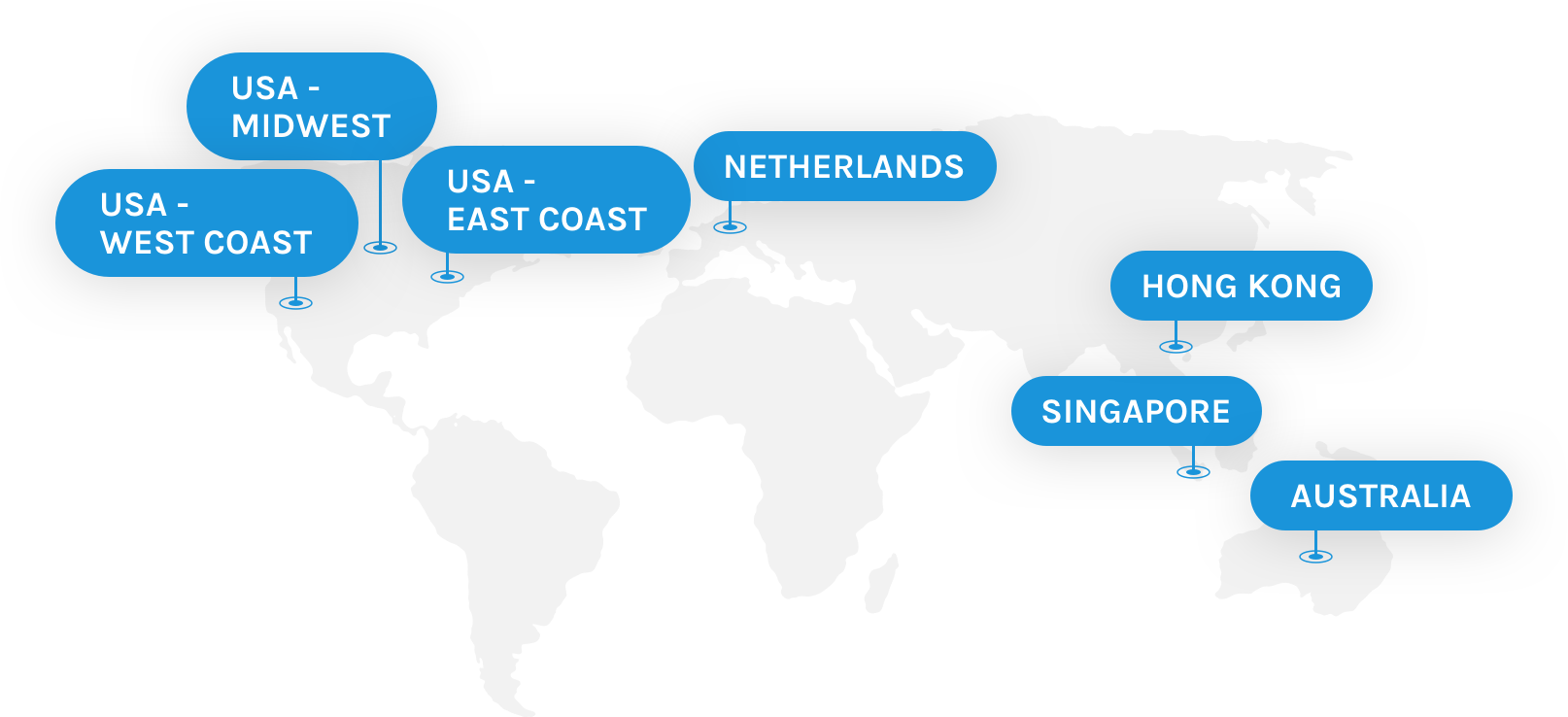 We're pleased to announce that we have some new warehouse partners on our eFulfillment platform! Check them out:
Asia
North America
In case you missed it
Easyship is now on Medium! Follow us to keep tabs on our best content, and don't be shy to give us some applause, either! Our first story? How our customer Waverly Labs is breaking down language barriers worldwide.
GDPR Updates: We know you're over it, but in case you're wondering how GDPR affects Easyship, this blog post explains it all.
Find us at IRCE, June 5-8, McCormick Place West, Chicago: Come say hi to us at IRCE 2018! We'll be in the Exhibit Hall, Booth 249. Book a meeting with our team there in advance so you won't miss a chance to speak with us.
Don't tell anyone else, but...
Edit shipments is coming your way! Soon, you'll have the opportunity to fix a label that failed to generate. Sometimes, the fix is as simple as updating a shipping address to make it valid. This is an improvement from having to wait for our customer service team to fix it for you. Stay tuned!
For more updates, follow us on Facebook, LinkedIn, and Twitter!
'Til next time, we will leave you with this cat who speaks truth to power: