At Easyship, we're always trying to improve our platform and services. To that end, we've worked hard to make sure we can offer you a number of couriers to choose from. We're excited to announce the addition of both TNT and LWE to Easyship.
We've also made some changes to our platform so that creating a shipment is both simpler and quicker. Let's run through what these changes look like.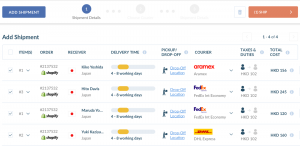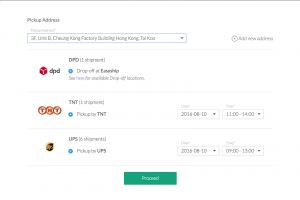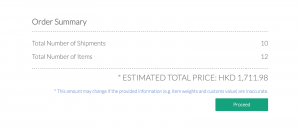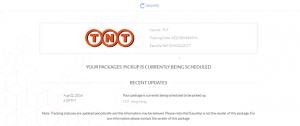 As you can tell, the whole process from uploading an order to track has been simplified. We hope these changes will make shipping easier for you.
As always, your feedback means a lot to us. If you have any questions or concerns, please email us at [email protected]