Handling taxes for shipments when shipping internationally can be intimidating if you are new to shipping worldwide. A tax you might have heard of is VAT, or Value-Added Tax.
We asked Carlos Hernández, CEO of Quaderno, about what eCommerce businesses should know about VAT!
1. What is VAT?

Value-Added Tax (VAT) is just one version of a consumption tax, a tax charged to consumers when they buy any good or service. The idea with VAT is that it's taxing the value added to the item at each stage of production, from raw materials to manufacturing to wholesale to final sale.
Business owners charge and collect VAT from their customers, then later pay it forward to the government when filing taxes. So, as a business owner, you can think of yourself as a VAT middleman. You're just passing it from consumer to tax agency.
The VAT model exists throughout the EU, as well as many other countries around the world (about 120 others!). Though the EU shares uniform VAT rules, each member state has its own specific rates. For example, Germany's VAT rate is 19% while France's is 20%. In general, EU VAT rates range from 17% to 27%. But the rate also depends on the type of goods you sell. For example, books are 'zero-rated' in the UK and Ireland, meaning no VAT is applied at all. There are a lot of factors to consider.
2. How does it differ from sales taxes in the US?
Sales tax in the US is tricky. One difference from VAT is that American sales tax is a flat rate applied to a product once: at the final sale to the end buyer. VAT is charged in stages throughout a product's production, from raw material to final sale.
Another important difference is that US sales taxes have multiple levels. Sometimes a location might be subject to local, state, and federal taxes, and each has its own rate. Other locations may only have one tax level. It can get very complicated if your business is located in multiple areas or you're shipping to multiple areas. In EU countries, there's just one VAT applied — always from the national level —which keeps it pretty simple.
3. How does VAT differ from Goods & Services Taxes (GST) that you see in Singapore / Australia / other countries?
GST actually functions similarly to VAT. The tax is charged in stages and then reimbursed to everyone except the end buyer. As a business owner, you collect the GST from the customer, and then later pay it forward to the government when you file. The difference is that GST is a flat-rate percentage of the total transaction, not a percentage of value added.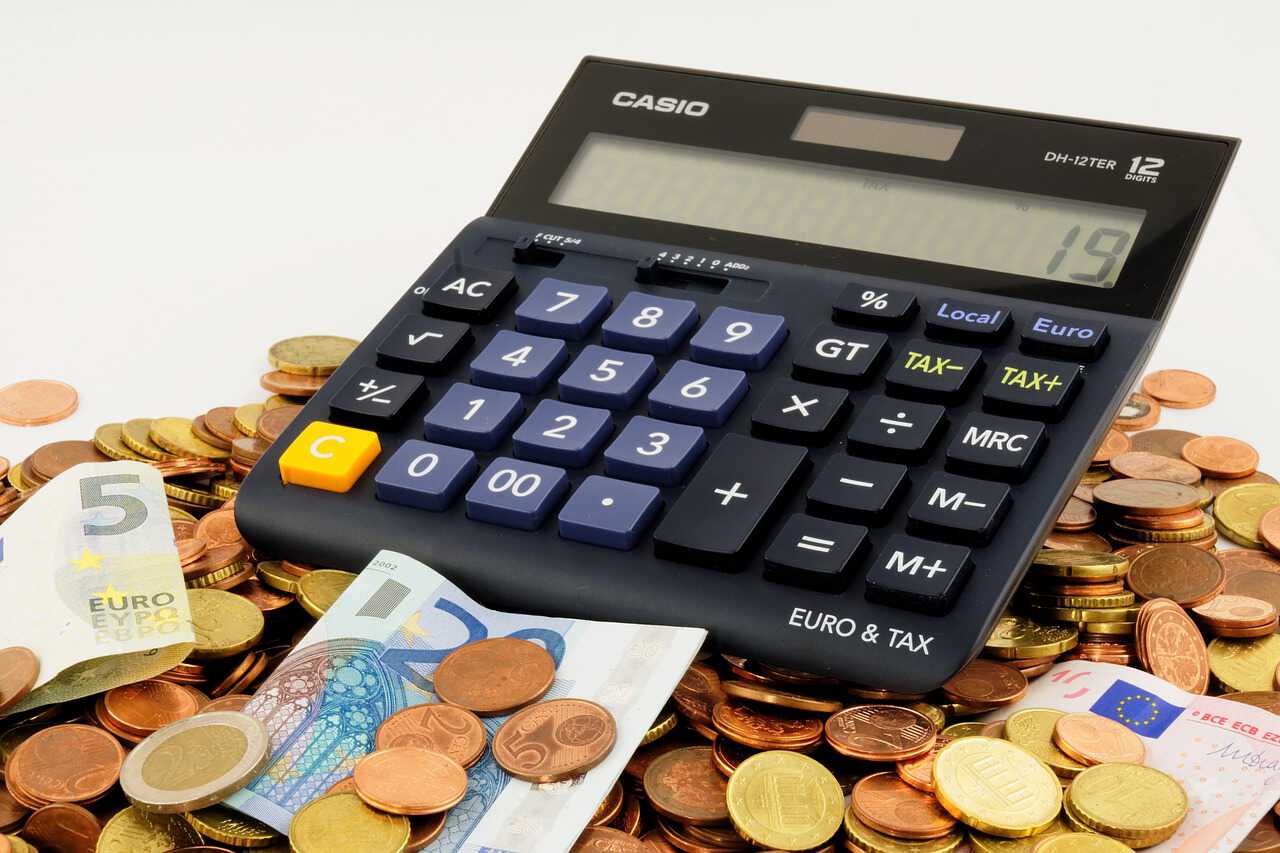 4. How does VAT apply to eCommerce sellers who sell physical items?
If you're selling physical items to customers in the EU, you're not required to deal with VAT. All of your shipments will be considered imports, and your customer may pay VAT and import fees upon arrival. While that might sound breezy for you, it can be an unpleasant experience for the customer. They've purchased from you, paid the bill, waited for delivery, and then get surprised with extra, on-the-spot costs! Unexpected costs like this can cause customers to reconsider their purchase and ultimately return it. Not so nice.
Of course, you can try to mitigate this by stating clearly on your website that VAT and import duties will apply later. Give them a heads up. There's another way to provide a better customer experience, though it's a tiny bit more cumbersome…
It's possible to register for EU VAT as a non-EU business. In that case, you handle VAT — charging the right rate, collecting it at point of sale, filing returns — not the customer. You're also required to comply with a whole host of EU rules and regulations, so you should judge whether the extra effort is worth it for your business.
5. Tell us about Quaderno. How are you helping small businesses manage their sales taxes?
Complying with sales tax is hard, no matter where you live, no matter where you sell. There can be endless caveats to tax law: Is the buyer a business or consumer? Are you above the threshold or below? Is the product 'zero-rated' in this country? The questions go on. Plus, these tax laws can change at any time!
So, with Quaderno, we want to take all of that off a business owner's plate. Most people start a business because they're passionate about their products, or they love helping others, or they feel a drive to create and build something. Very few people start a business so they can be an accountant.
Quaderno offers automatic tax compliance all over the world, fully customized tax invoices in any language/currency, and instant tax reports that compile all the necessary information (formatted nicely in one place!) so you can file your taxes in minutes. We offer several other things, too. Overall, we just want to save you time and help you avoid stress. So you can get back to doing what you love.
6. What are some reliable resources you recommend for additional reading or updates regarding VAT?
You can always check the European Commission directly. They post all news in multiple languages. Of course I also recommend the Quaderno blog, where we post updates about VAT and other taxes around the world, as well as the best practices you should follow. To start you could check out "What you must know about VAT if you have customers in Europe."
Alternatively, check out our comprehensive guide to duties and taxes.
---
📢 Hey eCommerce experts! We've got questions - do you have answers? If so, we'd love to interview you for our blog! If you have a specific focus within eCommerce that can provide value to our readers, pitch us at marketing at easyship dot com!