What is Flat Rate Shipping?
Flat rate shipping is when a single rate is charged for shipping a package, regardless of weight or size.
Sellers can be enticed to use flat rate shipping because
It simplifies shipping - one price pays for a decent amount of weight to any destination
It can be used as a marketing tool to encourage buyers to spend more
However, what's easiest for the seller isn't always the best for the customer. The problem with using a courier's flat (or fixed) rates is that they are unclear and don't provide a lot of information.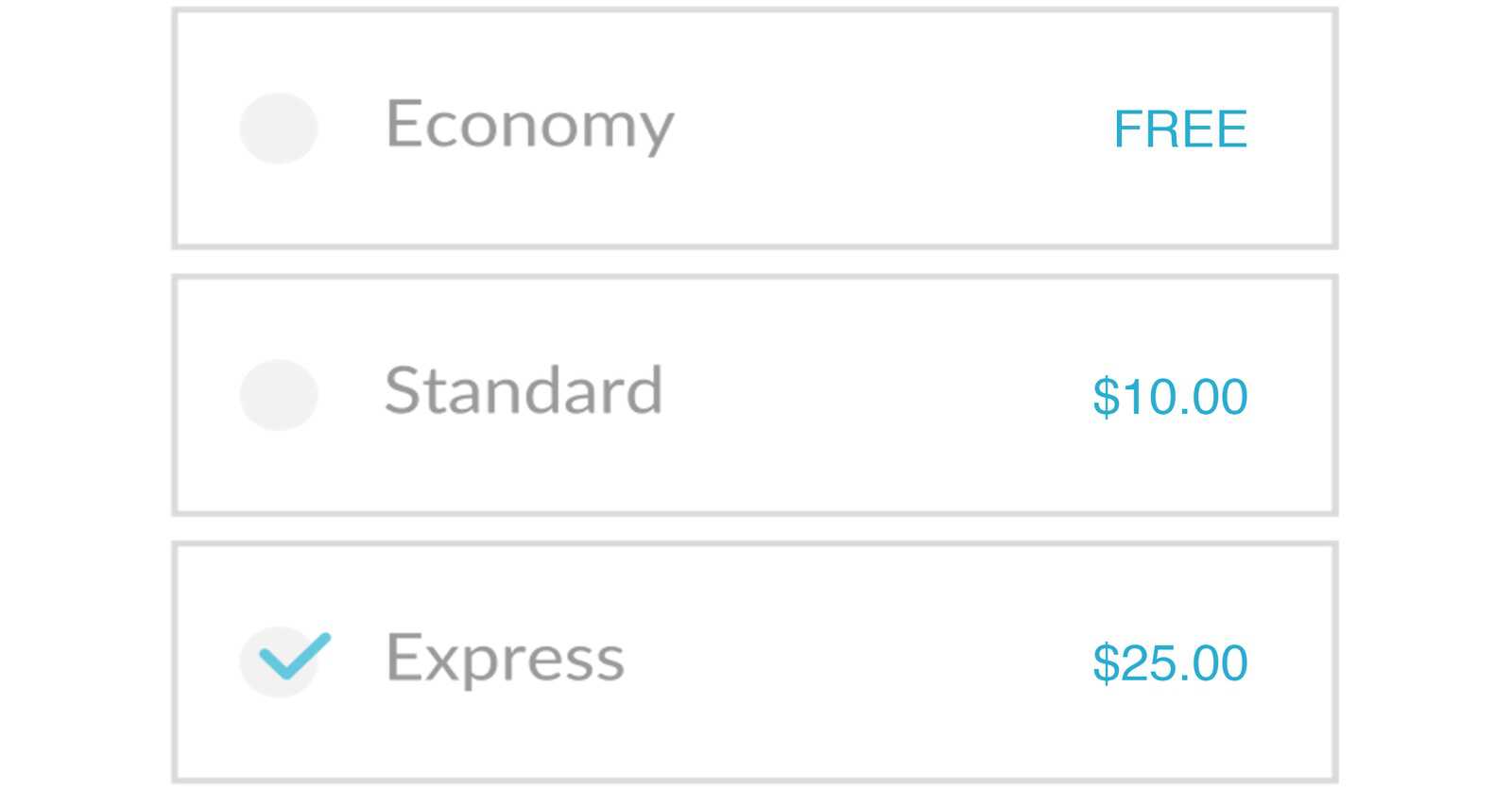 As you can see, this static checkout doesn't provide any information on taxes, duties, or the courier. For overseas customers, this could definitely be a turn off, as there is no way of knowing if they will need to pay additional fees upon delivery.
There's also the argument that using the courier's flat rates can save money. However, calculating the break-even point to figure out cost savings requires a very complicated comparison of package volume, weight and distance. Most of the time, unless the items being sent are very heavy, the regular rates usually end up being cheaper.
Another option that small businesses might go for is figuring out their own flat rate shipping based on averaging out all the costs of their shipments. But this method requires a lot of analysis. Also, this average will change over time, and if overall costs rise without adjusting the average, money will be lost.
So, what's a better solution?
We believe that having a dynamic checkout offering calculated rates, rather than a static checkout that offers flat rates, benefits both buyers and sellers.
Displaying calculated rates at checkout will allow buyers to have access to competitive shipping rates based on their location. Sellers can also choose to show the breakdown and exact amount of taxes and fees, allowing them to be completely transparent about shipping costs.
But will sellers need to sit next to a shipping calculator and figure out these calculated rates themselves?
Luckily, they don't, as technology takes care of that!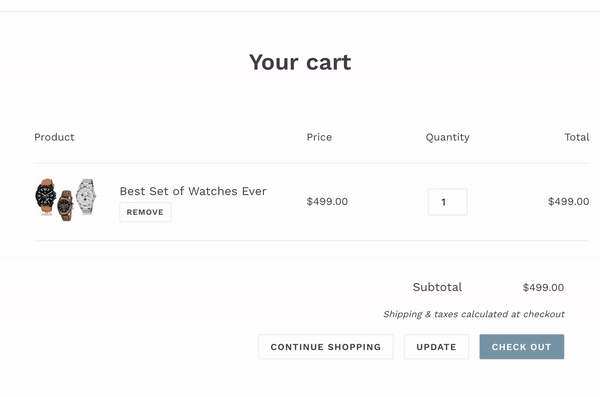 By using this plugin, you can completely automate the process of giving customers a quote, as our algorithm will provide the cheapest, fastest, and best value for money solutions to each customer based on their location.
Want to learn more? Head over to our Rates at Checkout page for additional information!