About Keyboardio
Keyboardio makes and sells comfortable and customizable computer keyboards.
The Keyboardio Model 01 is unique in that it's milled from solid maple, and it is fully customizable and adjustable for the true keyboard warriors out there (think: programmers, journalists, writers, and gamers).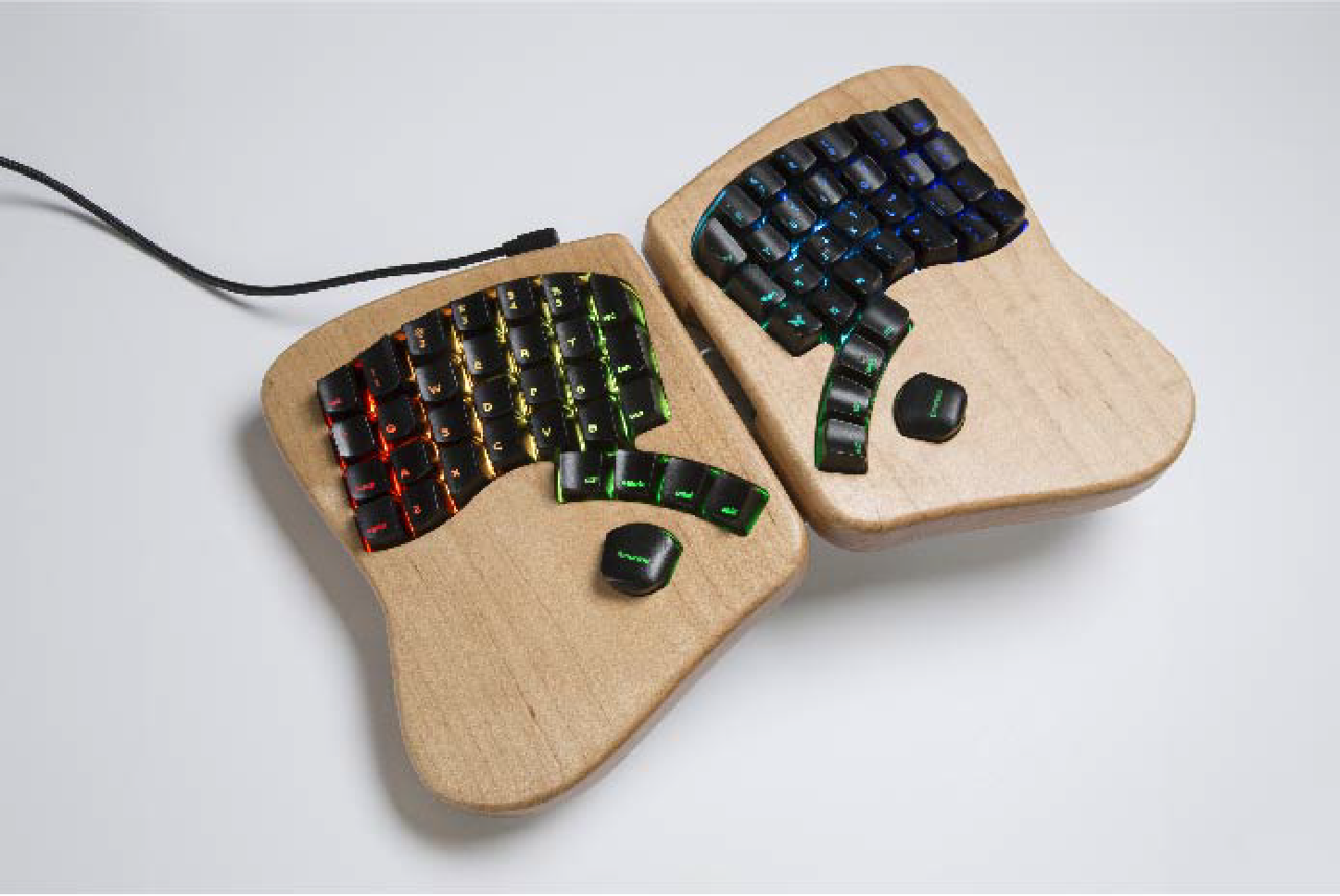 Their challenge
Keyboardio had too many issues with their last 3PL. They were spending hours going back and forth with them about each and every batch they shipped.
Still, the 3PL was routinely sitting on outgoing shipments for days at a time, shipped packages without required paperwork, didn't follow packaging instructions, made mistakes on customs paperwork, shipped via couriers they didn't authorize, and lost or damaged products in their warehouse.
How Easyship helped
Easyship dramatically reduced the manual intervention needed to ship to customers.
The clear, transparent pricing structure and deep courier integration give Keyboardio much more accurate cost forecasting.
Easyship's clean, simple API has meant that instead of scheduling a conference call with the old 3PL's project manager, they can write a small script and be done in minutes.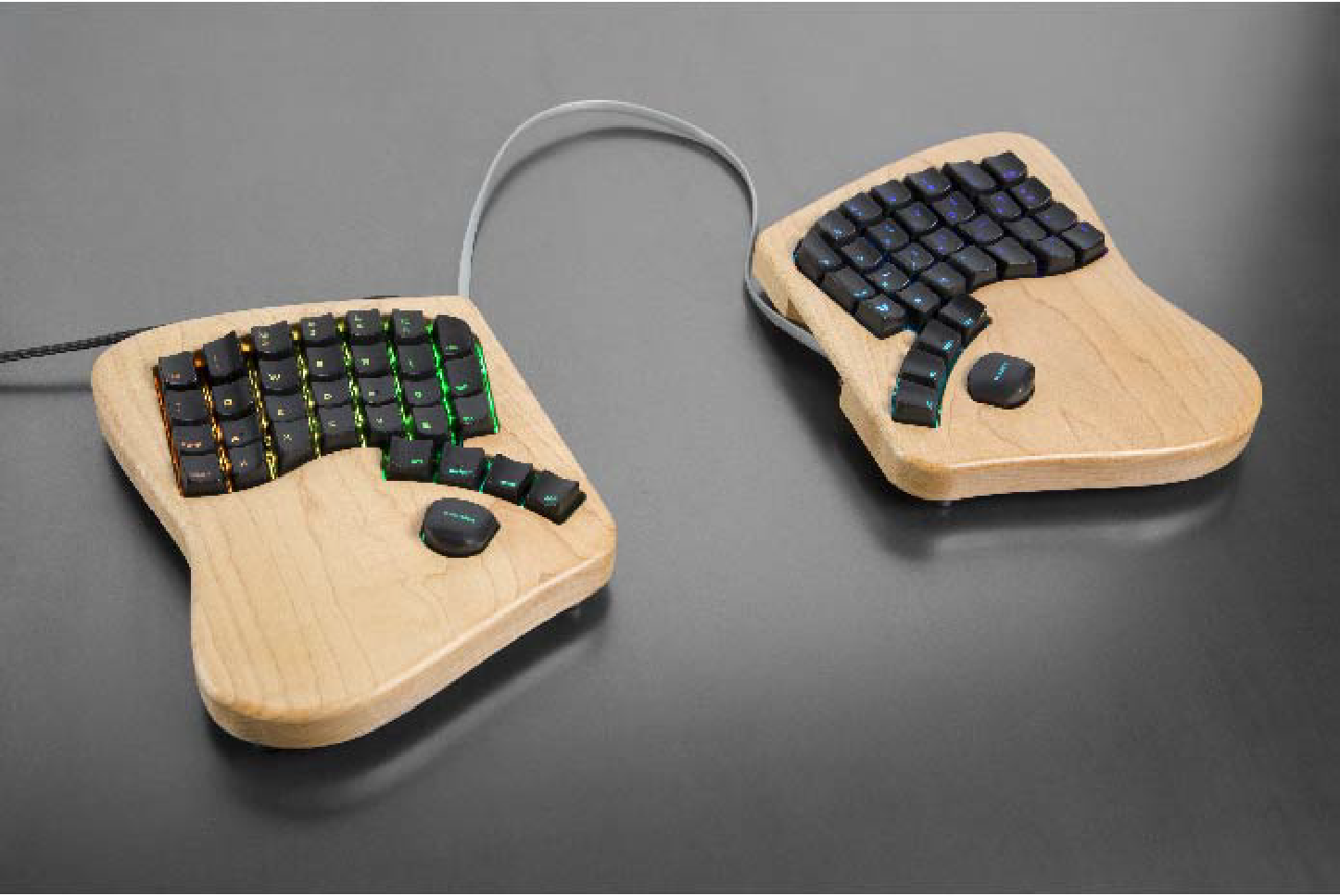 Results
Easyship's automated, transparent dashboard saves Keyboardio hours of time every week. Since Easyship automatically pulls new orders in from Shopify, all they have to do is check them over each morning and pay for postage.
Now that they no longer have to be so hands on for their shipping logistics, they are better able to focus on customer service and product development.