Our tech team is excited to unveil our newest feature: the ability to fix a rejected label!
Occasionally, you may come across rejected labels on Easyship. Rejected labels happen when a courier can't process the information entered because it's invalid or missing.
In the past, there was no other option than to wait for our operations team to fix the error.
Now, with this new feature, you have the ability to speed up the process by editing the shipment yourself!
You are able to edit labels that have the status "Label Rejected - Requires Edit". Click the Edit button to see what the issue is, fix it, and regenerate the label. If the error is successfully fixed, you will see the newly generated label in "Manage Shipments" < "To Download"! However, if you are having issues fixing the label, or don't understand the error, not to worry. At the bottom of the pop up, you'll see the option to report the label to our team so we can take a look at it: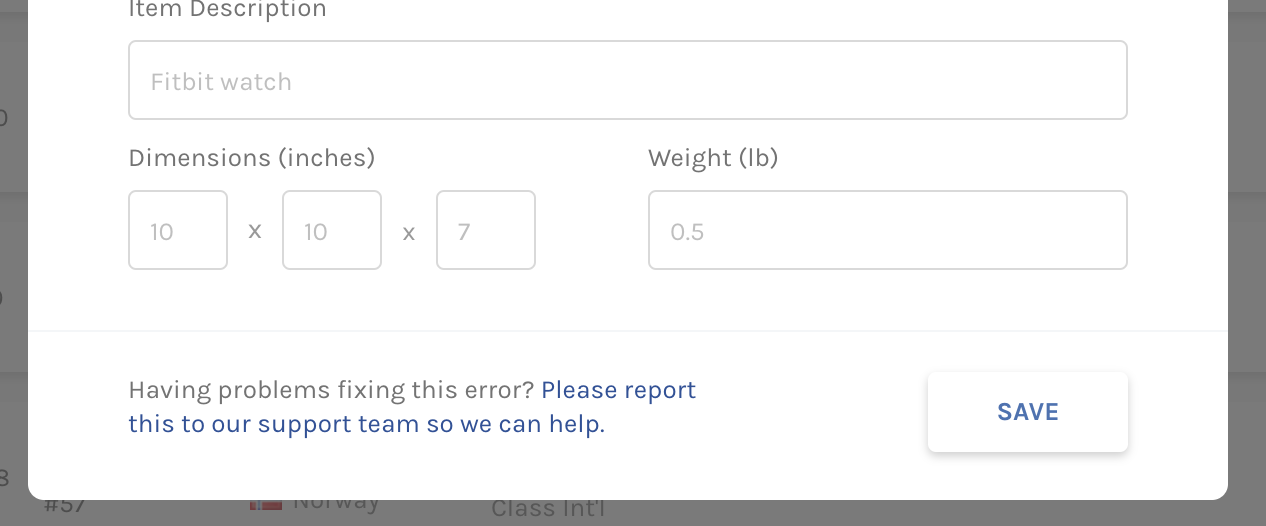 Please note If you change the destination, dimensions, or weight of your shipment, this can affect the shipping rate. You may be required to pay a higher rate to cover the increase in charges.
However, if the weight or dimensions are decreased, you will be refunded the difference back to your Easyship account. This new feature is just the beginning! We continue to improve our algorithm every day to make sure you have less and less labels rejected. We hope this feature provides a better experience when creating shipments. Do visit our Support Center article for more details on how to fix rejected labels!