Welcome back to our series "How To Go Global", where we share Easyship eCommerce success stories! In this edition, we are featuring Young Earth Sanctuary, a startup that sells green foods and wellness products. Read on to find out how they used Easyship to build customer trust.
Chin Hon Toh is a well-travelled businessman who noticed a difference in marketing between not-so-healthy products and natural, nutritional products.
He wondered why small-to-medium businesses selling healthy, natural products were not being marketed well, and how he could help change that.
And so, Young Earth Sanctuary (YES for short) was born.
Based in Singapore, the goal of YES is to educate their health-conscious customers by connecting them to wholesome, quality brands that deserve more exposure, but may not have the marketing know-how to get where they need to be. Their mission is to "bring good things to every household".
When it comes to sourcing natural products, the world has a lot to offer. But Chin Hon saw something special about the products and local suppliers he found in Tasmania, Australia.
YES's signature product is their Tasmanian Honey range, which includes Leatherwood Honey, Manuka Honey and Eucalyptus Honey to name a few.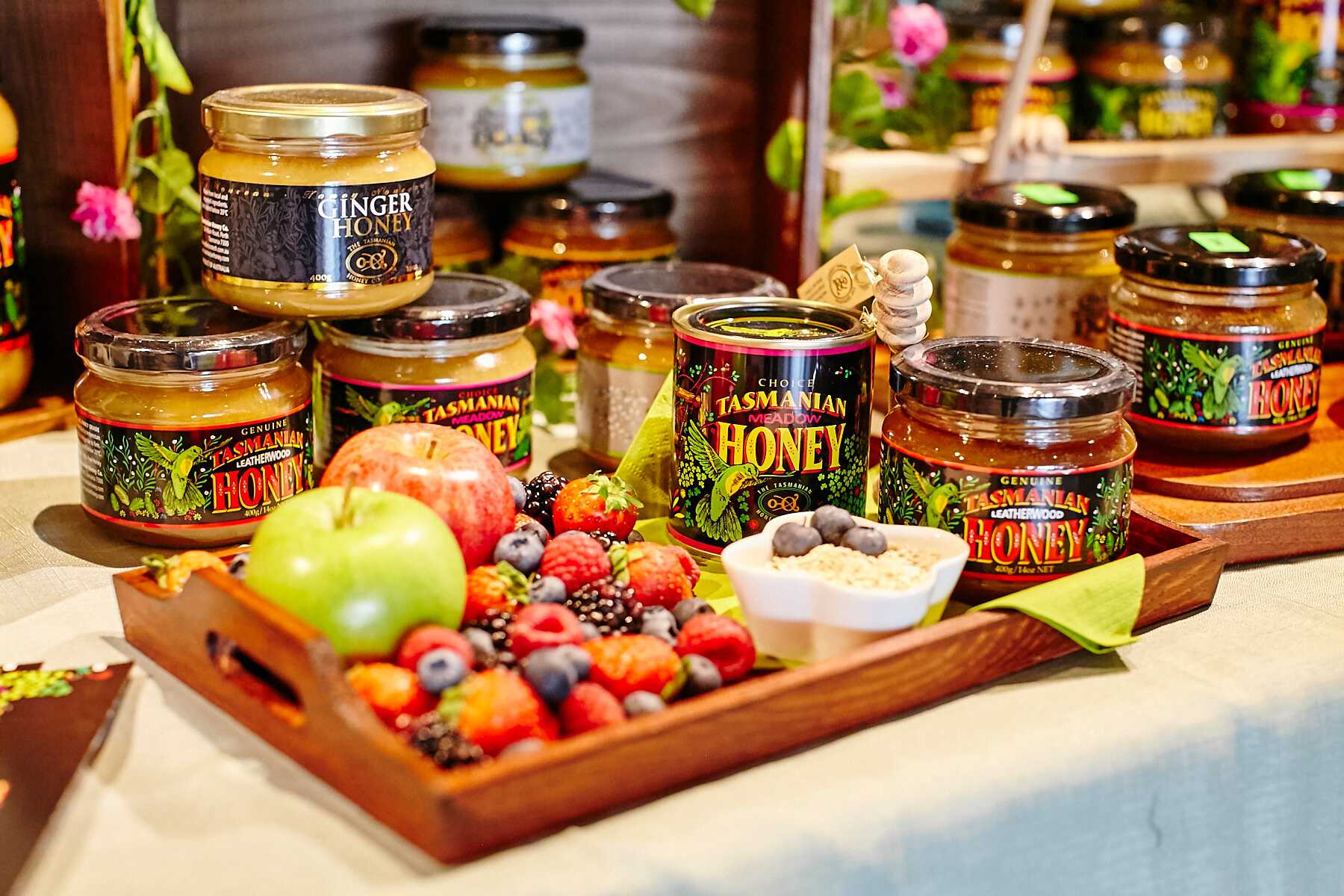 After successfully launching in Singapore, Chin Hon was ready to take on international expansion.
"The goal of expanding outside of Singapore was always at the back of my mind. In fact, the reasons for choosing to start from Singapore was because of its credibility as a business center (so that overseas customers feel at ease while buying from us) and the fact that there are many logistical options available."
Thanks to the power of the internet, YES's first international customer came all the way from Arizona, United States. It was now time to start researching the best shipping solutions from Singapore.
Ensuring an excellent customer experience has always been important to YES, so finding a reliable logistics partner was a task they took seriously.
After searching and reading reviews on the Shopify app store, in addition to consulting with his online community of entrepreneurs, Chin Hon decided to give Easyship a try.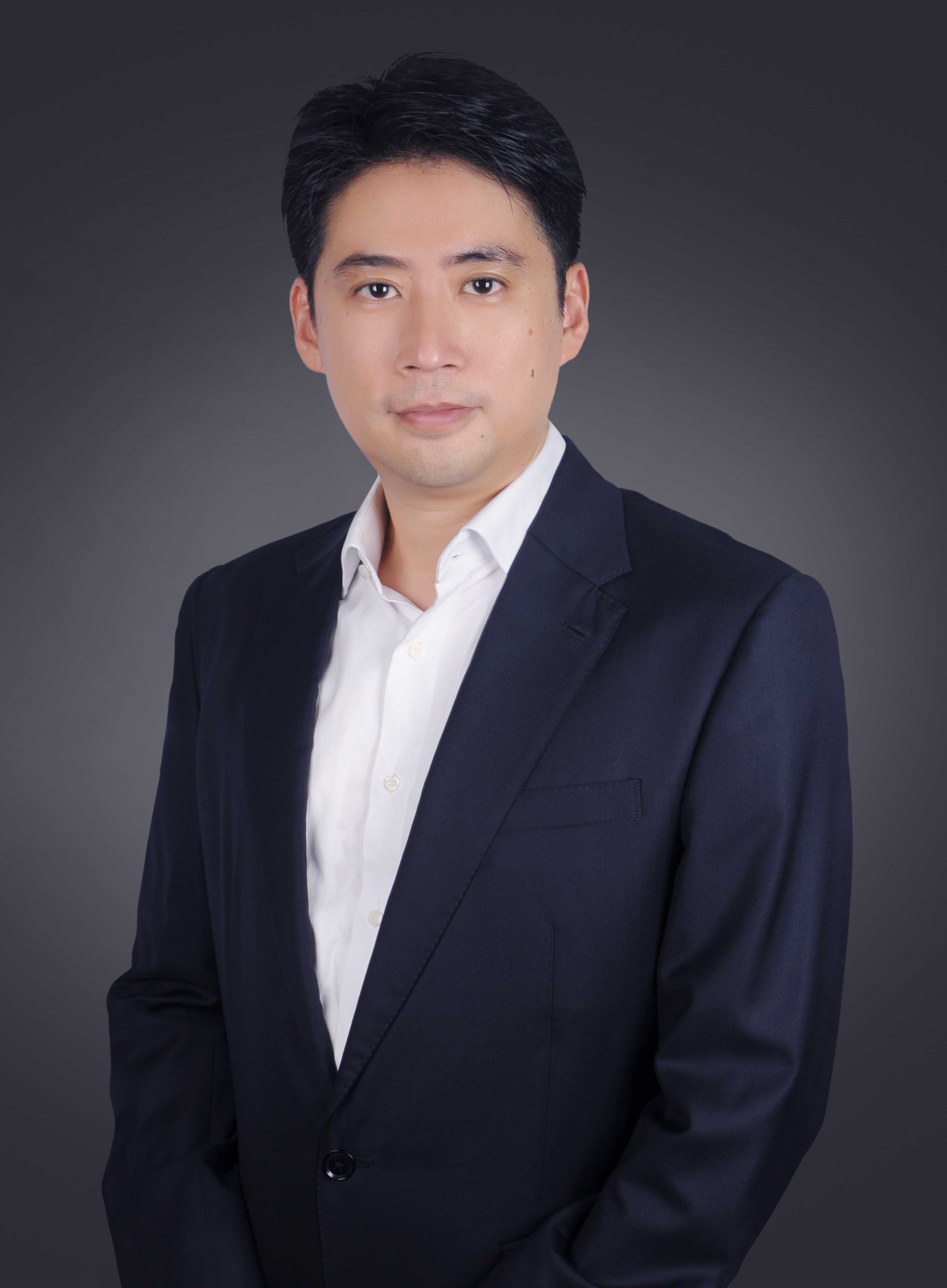 Mr. Chin Hon Toh, Executive Director of Young Earth Sanctuary
He installed Easyship's Rates at Checkout plugin, and started accepting orders from the US, Malaysia, and Australia.
He liked how the plugin always offered the lowest courier cost available, without having to dedicate any manpower to figuring this out for each customer. This in turn made sure YES's customers didn't feel overcharged on shipping. YES truly believes that offering flexible shipping options is key to relationship building and creating trust from first-time customers.
In addition to ensuring affordable shipping to their customers, YES takes the effort to send their customers follow-up emails once they know that a parcel has been delivered.
"Our customers are simply delighted that we do not take them for granted, as we show them that we only end transactions when their orders are safely and promptly delivered."
After finishing 2017 with strong sales, Chin Hon looks to 2018 with optimism. "Positive expectation plays a big part in my life. I wake up every morning telling myself that the day will be a good day, and only confidently expect the best things to happen. You will be amazed how the day will turn out as your mind will only tune itself to look out for opportunities rather than setbacks."
YES hopes to double and retain their customer base in 2018 by expanding to more populous countries like Indonesia and Philippines. "There is increasing affluence in these countries and they are internet savvy, too. These combined factors are very favourable to a healthy growth in our eCommerce sales channel."
When asked for advice to small business owners who are afraid to ship overseas, Chin Hon says the following: "I suggest you give it a try. If you never start, you will never know. The worst possible outcome is losing one customer (for the first trial-shipment.) The best possible outcome is a whole new market!"
---
Got an Easyship eCommerce success story that you'd like to share with our followers? We'd love to hear from you! Get in touch with us at [email protected] and tell us more.