This post is written by our partner WorldFirst. WorldFirst is a leading foreign exchange company staffed with specialists who can give individuals, business owners, and online sellers better rates than the banks.
If the New Years' resolutions you proudly announced on December 31st have already been broken, fear not – there's still time to introduce the 'New Year, New Me' you've been dreaming of!
If you like the idea of making a little (or a lot) of extra cash in 2018, perhaps becoming a successful 'online seller' will be the resolution that will stick.
Many people find the idea of starting an online business a daunting one, and for good reason – it takes a lot patience, commitment, and if you've already got a full time job, can be a bit of a strain on your leisure time.
However, with the right plan in place and support from the right people, selling online doesn't have to be complicated.
So, where do you start?
1. Choose your product wisely
Arguably the most important part of setting up your online store is deciding on a product that people actually need (and want) to buy.
A great place to begin your research is to see which products are most popular on online marketplaces. Check out Amazon's Best Sellers page, or eBay's Top Products page, for inspiration.
Key things to look for in your search might include:
A product that is light and relatively small, in order to reduce your shipping and storage costs.
Having a product that you can price at more than $10, which should ensure (at least) a 30 – 50% profit margin.
Steering clear of complex products. Look for something that is durable and not too complicated to assemble and this will reduce the likelihood of customer frustration and ultimately complaints in your customer reviews.
Your product shouldn't be expensive to make, however, it should be something you can easily (and fairly) mark up in price to secure a profit.
Look for a niche product. It should be something that isn't overly accessible on the online marketplace, yet something that a certain group of people still need and want to buy.
You'll be more invested in what you're selling (and will be able to recognize good quality/ have better judgement on selling price) if you're passionate about the product. Choose something that you actually care about.
Determine if you can branch off from the initial product you choose, in order to (eventually) expand your online offering. Before you settle on your initial product, think ahead to the 2nd, 3rd, and 4th product that you can, in time, add to your store.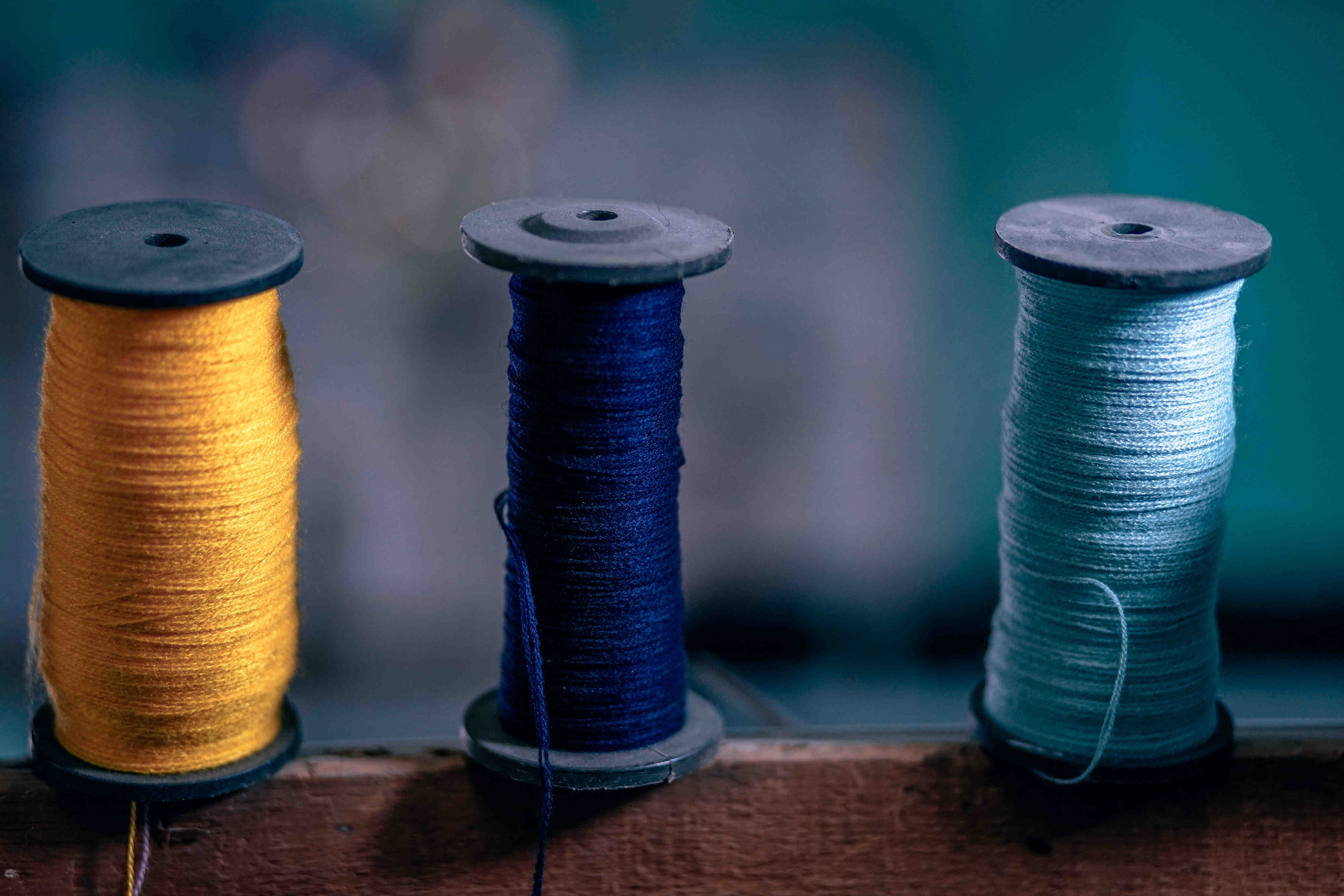 2. Once you've chosen your ideal product, look for an ideal supplier
Finding a reputable and cost-efficient product supplier is paramount to your overall success as an online seller.
Your suppliers are an extension of you and your store – if your product isn't ready for shipment within a reasonable timeframe or if the quality is poor, in the customer's mind, this will reflect badly on you – not the supplier.
Consider the following when looking for product suppliers:
Do they already provide the product you are looking to sell? Make sure the supplier has a clear catalogue of items that come with plenty of product details – this will help make the buying process as simple as possible.
Do your research and investigate whether these products are consistently available with this particular supplier – inventory should always be available when you need it.
Make sure they have existing positive reviews from customers.
Check that they have automated shipping alerts, product tracking and 24 customer service lines.
3. Check out the competition
Before you settle on your item, it's good practice to analyse the competition and determine if you can actually compete with existing sellers.
A good place to start, is the amount of customer reviews your competitors have received on their product. If the number of reviews are in the thousands, then competition for a newcomer will be a huge challenge.
Look for products with a few hundred reviews – this indicates the item is selling quite easily, yet there's also room for new competition in the market.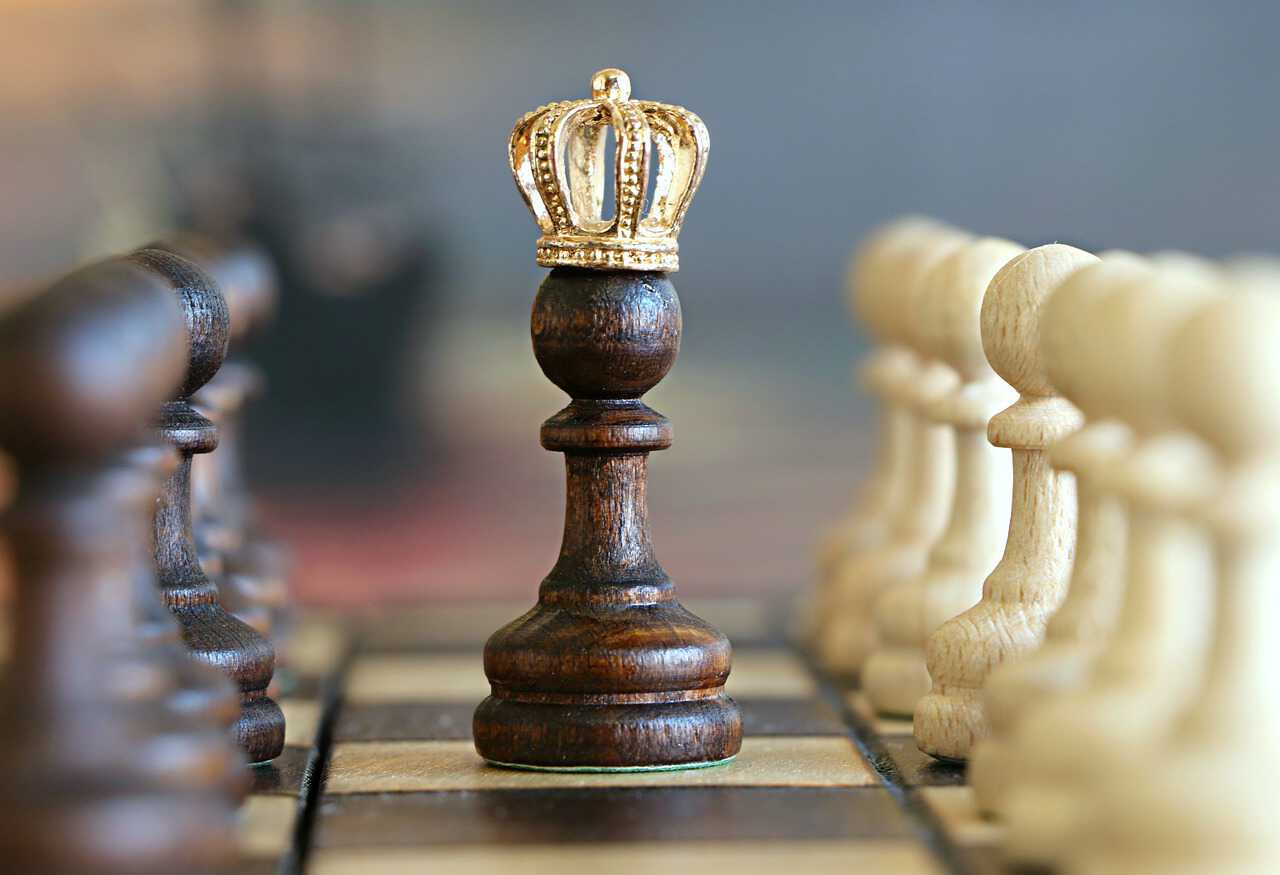 4. Establish your brand
You may have found the perfect product, however, relying on that alone to bring in the sales won't do. Remember, you still have to compete with other online sellers offering the same item, so what value can you add to your product that makes you stand out?
Ask yourself these four questions:
What product or service is your company selling?
What is the end benefit of using it?
Who is your target customer for this product or service?
What makes your offering unique and different?
Your brand should reflect the results your customers can expect from purchasing from your online store.
Its good practice to explain on your site exactly how you are different from your competitors' offering and communicate this in a way that can be read (and understood) in 5-10 seconds.
Steer clear of hype-jargon, such as labelling items as "amazing miracle product" or "the best product in the world". Consumers will see right through this in-genuine technique and quickly lose respect and interest in shopping with you.
5. Take advantage of key retail dates and focus on customer service
You don't need to have a degree in marketing to get your online store noticed, however, it certainly helps to have some sort of marketing plan in place.
Think about targets you want to hit within your first year of selling and split these out to monthly or quarterly goals.
From here, you can begin to plan your marketing strategy.
Which key retail dates do you need to be aware of and, in addition, how can you incentivise these key dates (i.e. 20% off on Black Friday, free shipping over Easter, prize giveaways over the FIFA World Cup period etc)?
Respond to reviews and emails within 24 hours – especially if they're negative. Potential customers will be reassured that if they ever needed to get in touch with the seller, they'd receive a response from a real person (and receive it quickly).
It's also good practice to re-evaluate your marketing plan every month or so, to ensure you're on track to meet your targets. If you're not seeing any real progress after a 6 months, you may need to rethink your product offering and/or your brand.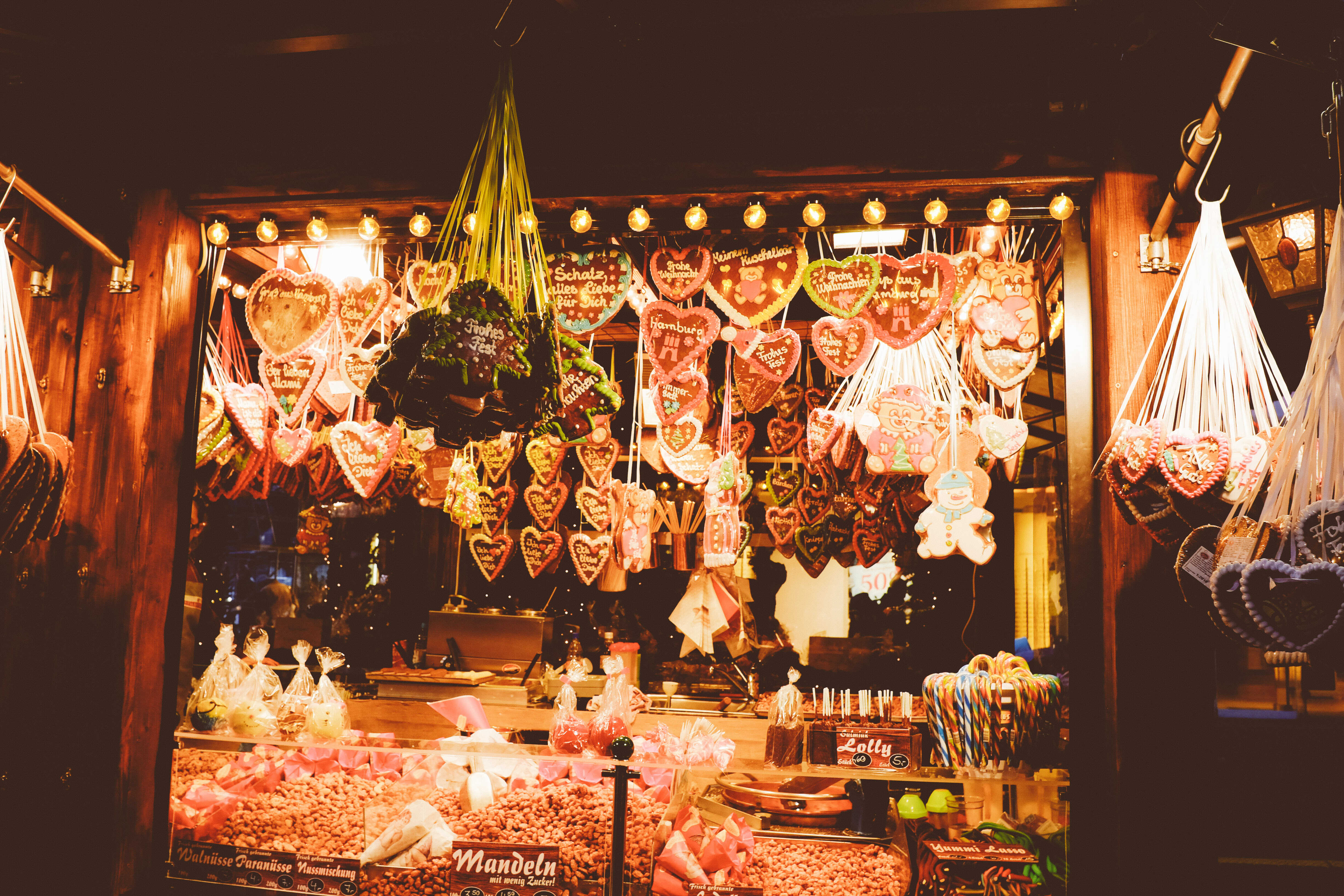 6. Choose where to sell your item
Once you've settled on your product, you now need to decide which online marketplace you're going to sell on.
Some of the most popular marketplaces you can sell on areAmazon, eBay, Shopify, and Lazada, who each have their own 'seller central' pages to help get you started. (Interested in Shopify? Here's a list of 50 beautiful Shopify websites for inspiration.)
7. Organize management and shipment of inventory
Fulfillment and shipping is important - consider what type of fulfillment you will do (whether it's merchant fulfillment, third-party fulfillment, or drop shipping) and find the right tools to help you automate your logistics.
If you are considering e-fulfillment, check out Easyship'swarehousing options.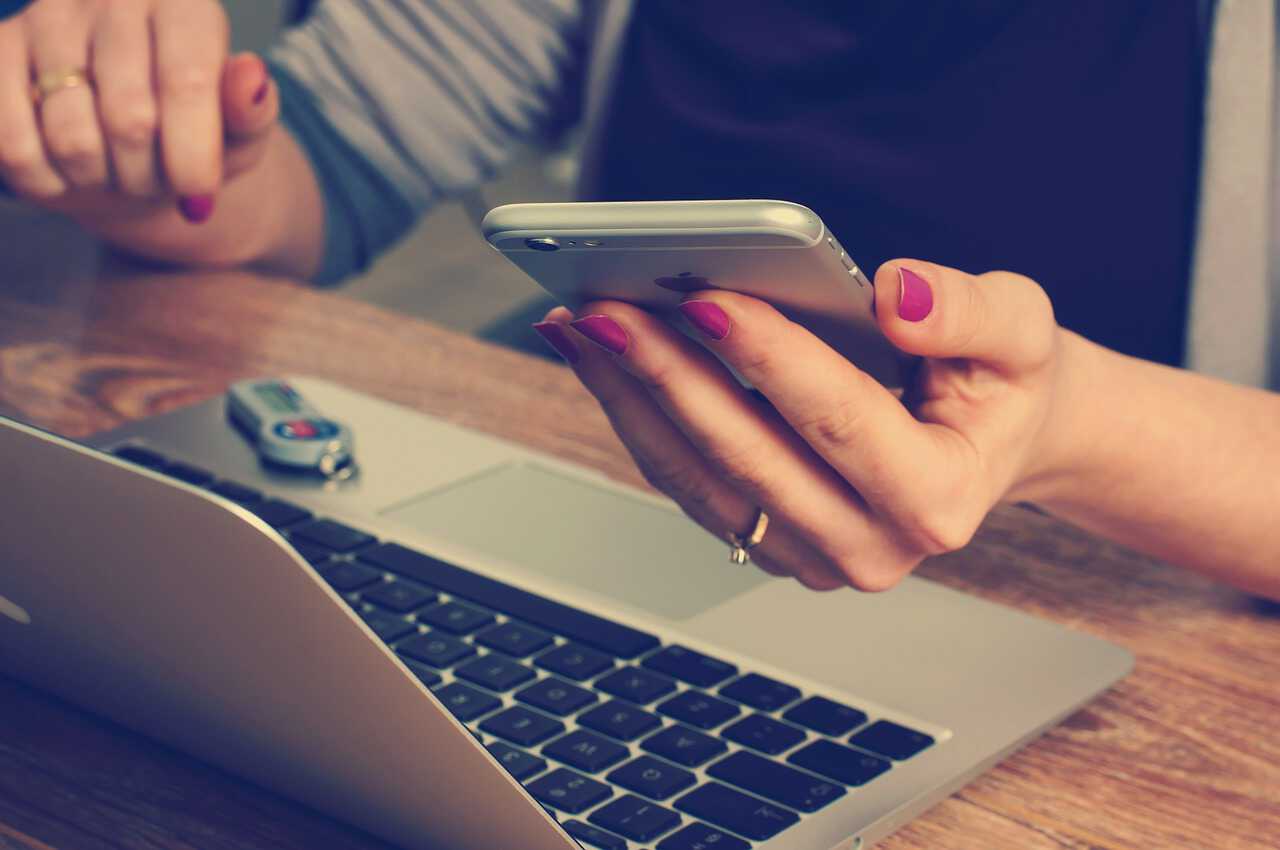 8. Save money on international payments
When you sell on overseas online marketplaces, you'll need to find an effective way of converting payments back into your own currency.
In addition, you'll more than likely be using an overseas supplier who you'll need to pay, so securing a great exchange rate could save you a lot of money.
By using an international currency specialist, such asWorldFirst, it's easy to start converting payments back into your own currency. Once you've opened a receiving account, one of the WorldFirst currency specialists will work with you to find the right solution.
WorldFirst are here to help reduce any hassles or worries about exchange rates and market fluctuations, and here's how it works:
Open local currency receiving accounts - Once your account is set up, tell the team at WorldFirst where you need local receiving accounts and in which currency. They'll do the rest and provide you with the details of your segregated, secure accounts.
Manage your money across marketplaces – Use your account to receive funds from the sale of your goods on the international marketplace(s) you are selling on.
Watch your business grow – When you're ready to bring your money home, you can. Log in to WorldFirst's online platform (accessible 24/7) and choose when, and in what currency, you need your money.
For more information on setting up an online store and international currency transfers, speak to the WorldFirst eCommerce specialists today at +65 6805 4381, or visit WorldFirst's website.
Disclaimer: These comments are the views and opinions of the author and should not be construed as advice. You should act using your own information and judgement. Whilst information has been obtained from and is based upon multiple sources the author believes to be reliable, we do not guarantee its accuracy and it may be incomplete or condensed. All opinions and estimates constitute the author's own judgement as of the date of the briefing and are subject to change without notice. Please consider FX derivatives are high risk, provide volatile returns and do not guarantee profits. We have no commercial affiliation with any organisation or commercial interest regarding the venues mentioned in this article. The information is only provided as gathered and should be verified before, using your own judgement.
*Although WorldFirst has prepared the Information contained in this website with all due care and updates the Information regularly, WorldFirst does not warrant or represent that the Information is free from errors or omission. Whilst the Information is considered to be true and correct at the date of publication, changes in circumstances after the time of publication may impact on the accuracy of the Information. The Information may change without notice and WorldFirst is not in any way liable for the accuracy of any information printed and stored or in any way interpreted and used by a user.
*Visit WorldFirst's FAQs for more details.