Once your store is up and running, there are some essentials that you need to have to survive the digital world. You'll want to make sure that you have a checklist of daily tasks, solid SEO to get found, some five star reviews and a network of influencers to promote your brand. Taking these steps will ensure your online marketing success.
Checklist of Procedures For Your Store
Procedures and checklists ensure that tasks that may seem trivial are completed. Sometimes it is the cumulative effect of small tasks that ensure that your website gets traffic. Consistent efforts in social media add up. Eventually, you will create a following of loyal customers, but if you sporadically post, people tend to forget about your product or service and become less loyal.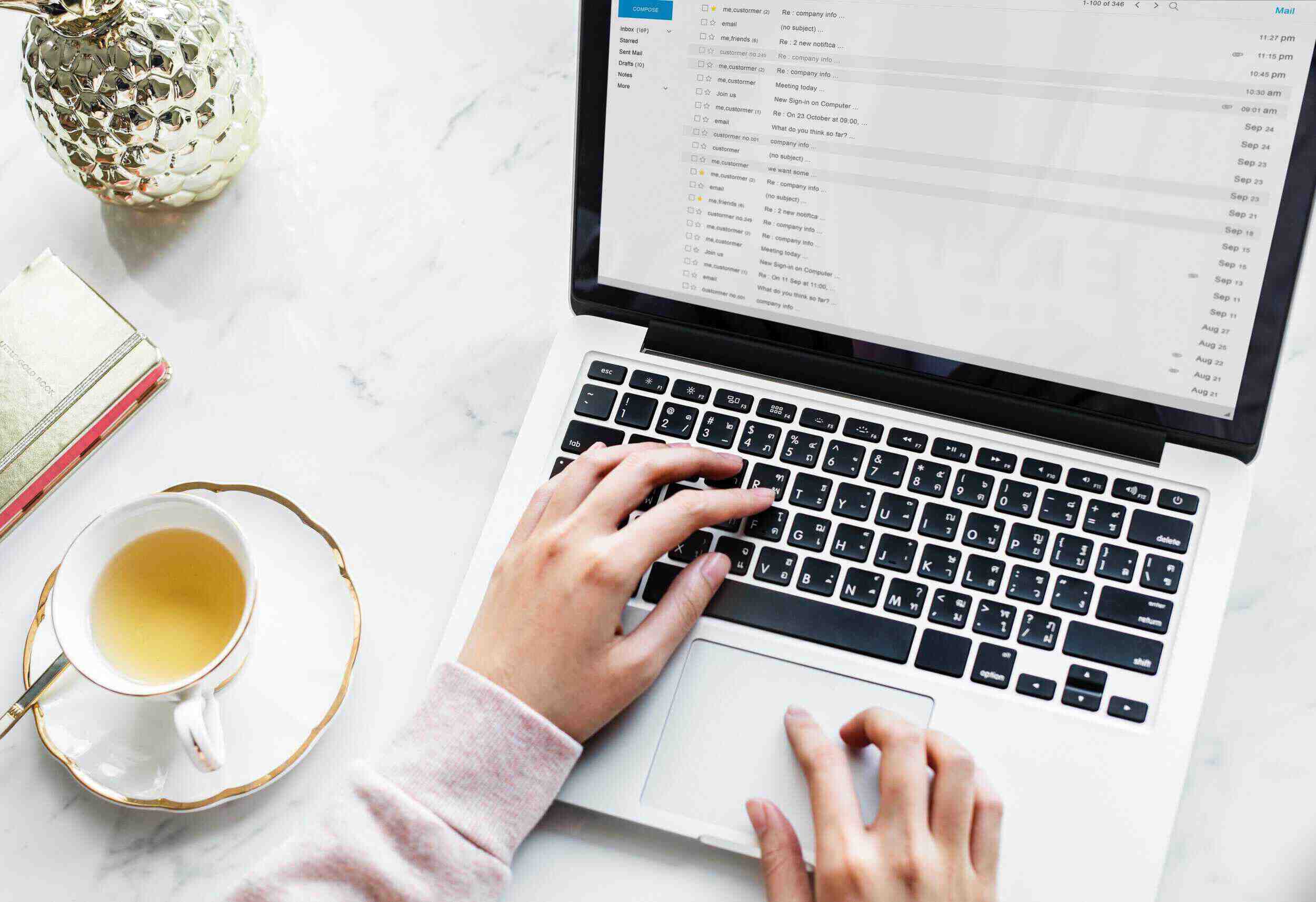 You should create a checklist of daily things to accomplish in the following areas to ensure that your store runs smoothly and is profitable. It will help to keep consistency as employees come and go. Checklists can be created for the following topics:
The Look and Design of the Website
A nicely designed logo
Ensure your site works on all browsers and devices
Promotional graphics and links on the homepage
Links to the most popular products
Calls to action for your sales pages
A search field at the top of your site
Display any specials, promotions or free shipping options
A section for the latest news
Links to recent purchases and popular products
Categories for your products
Language options if necessary
Security certificates to ensure safety
Test the speed of your site
Remove broken links on a weekly basis
Have the email signup form show up on every page
A legal disclaimer
A link to your Privacy policy
A link to your Contact Page
A link to the FAQ page
Links to your social pages
Links for return and exchange policies
Links to supplier information pages
Sharing buttons
A shopping cart at the top for saved items
Tabs for support pages
Provide Extra Value to Consumers
Educational pages - blog posts
Tutorials
Product reviews and showcases
Create company events
Blog posts with relevant news
Social sharing options - buttons for Facebook, Twitter, and Pinterest
Insider company information for  your customers
An external resources page
Articles about the state of your industry
Areas for people to submit their own content for competitions and drawings
A radio, webcast or podcast page
A page for video testimonials
Case studies and interviews with people who use your products
Follow Up with Customers
A receipt with the price
A picture of the item
Include links to the product, site, support and related product suggestions.
Send a one to two weeks follow up to see how the product is
Ask for a review
Offer a discount code if they haven't ordered for awhile
Ask them to join a loyalty program
Ask for reviews in exchange for specials and discounts
Ask if they want future notification alerts for specials and products
Sell gift cards via email marketing
Send a promotion for abandoned carts
Thank them for their purchase
Provide the option to cancel the order
Links to share on social media
A link to track shipping
The order number and a link to return instructions
Include a survey link
Referral Marketing and Loyalty Programs
Procedures for notifying your customers of your referral program
Analytics to determine the efficacy of the program
SEO Optimization - Get Found Online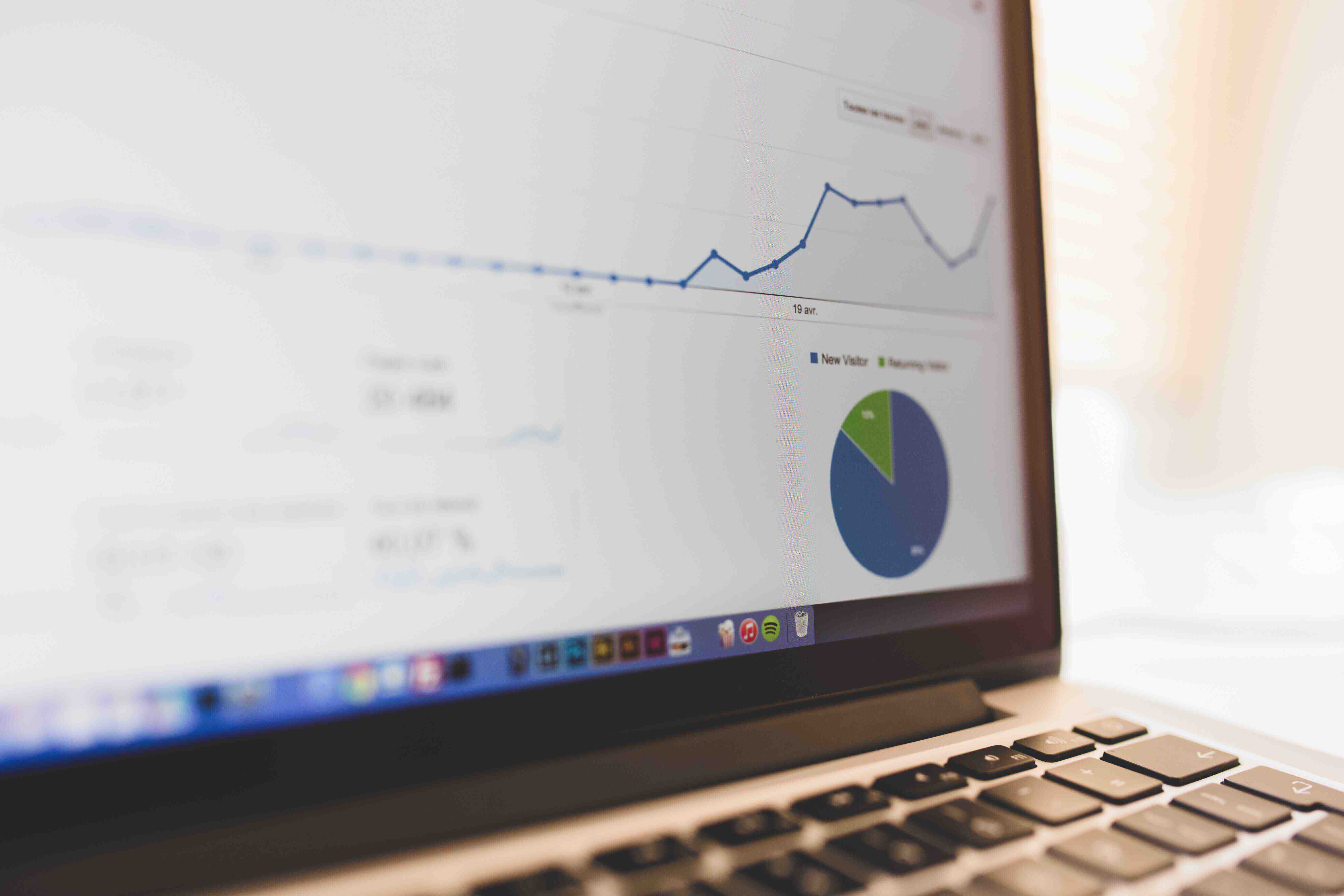 Some of the most targeted traffic that you'll receive will come through the search engine. When someone is typing in the keywords that they want information on, they usually are seeking a solution to their problems. As long as your website provides solid information, it is highly likely that they will need the products or services that you are selling.
The key to search engine optimization is being very specific. As the internet has grown, the knowledge being shared has become more detailed and comprehensive. Internet users have started to search for details regarding things that they want to purchase. For example, someone who is deciding on purchasing a cell phone won't search the term "cell phone." They may instead search "Android vs. iPhone" to discover which one fits their needs better.
Marketers and online store owners can take advantage of long-tailed keywords to target their ideal customers. They can tap into the problems and solutions that the products offer and create content that helps their website get found.
To get comprehensive information about how many backlinks that you'll need to rank on the first page, use a paid service, such as Ahrefs.com. Google Keyword Planner is a free keyword research tool that you can use to search for long-tailed keywords. It can provide you with the basic information.
"Successful SEO is not about tricking Google. It's about PARTNERING with Google to provide the best search results for Google's users." – Phil Frost, Main Street ROI
Get Five Star Reviews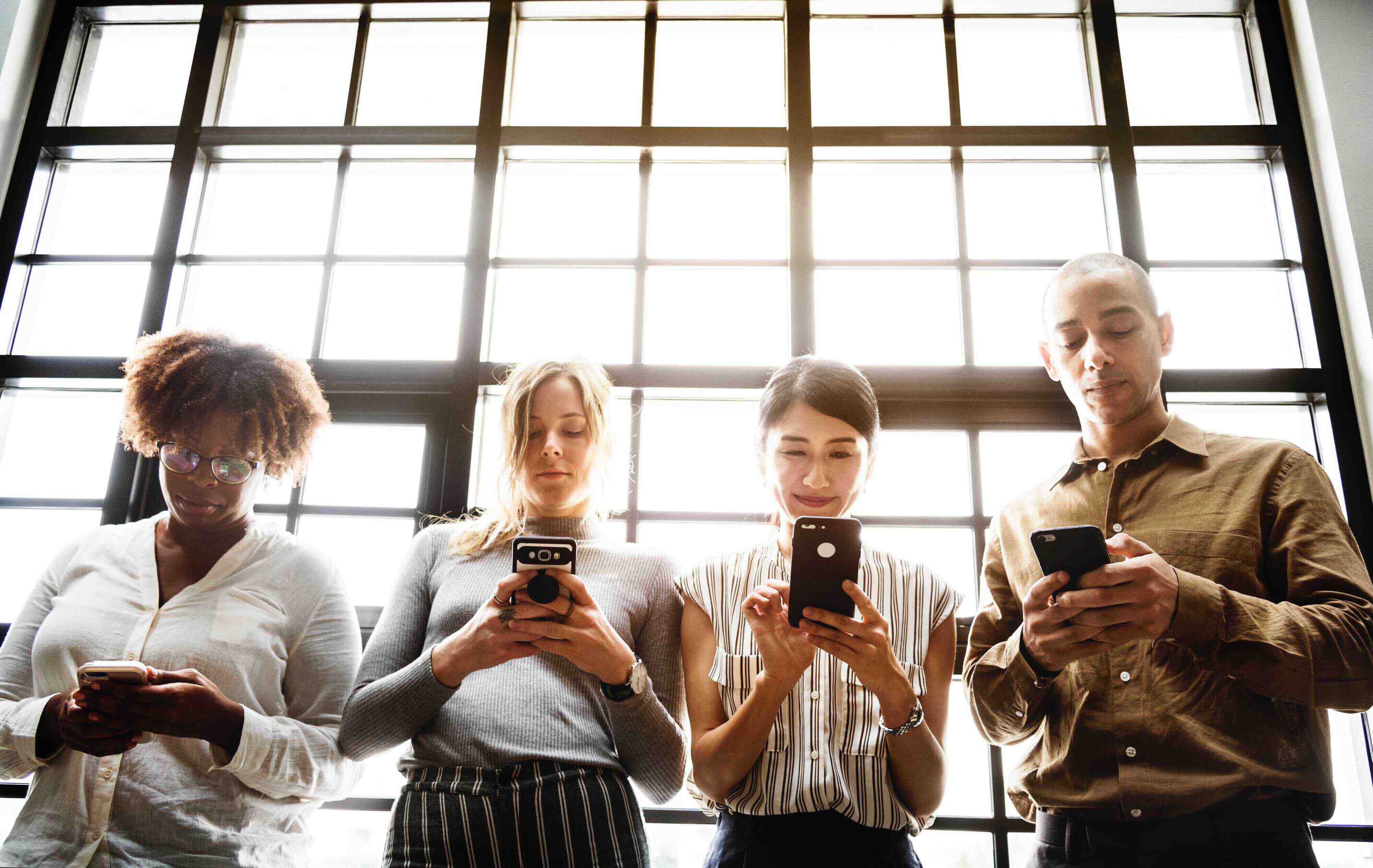 Online shoppers are getting more and more savvy. They read reviews before making a purchase. Often shoppers trust the online reviews as much as they trust recommendations from friends. Therefore, it is important to get some reviews on your products.
In fact, 92 percent of consumers will read online reviews when searching for local businesses. 42 percent of consumers refuse to use a business with less than a three star rating. Consumers rely on reviews to form their opinion. 68 percent of consumers form their opinion after reading just 1-6 reviews online.
If you currently don't have any customers to write the reviews, you can ask your friends. You may need to provide them with a sample of the product in exchange for a review. This can stimulate the flow of reviews.
Some marketers make it easy for their friends. They write the reviews for them in the language that reflects the industry. This is a trick that Raghav Haran of Six Figure Freelancer recommends. People are busy and giving them an outline or a draft will save them the time and headache of writing something on their own.
To easily collect reviews on any website, you can use a paid service called EmbedReviews. This puts a "leave a review" button on your website. It is a simple and easy way to collect reviews from your website visitors. This helps you build trust and create social proof.
Get Social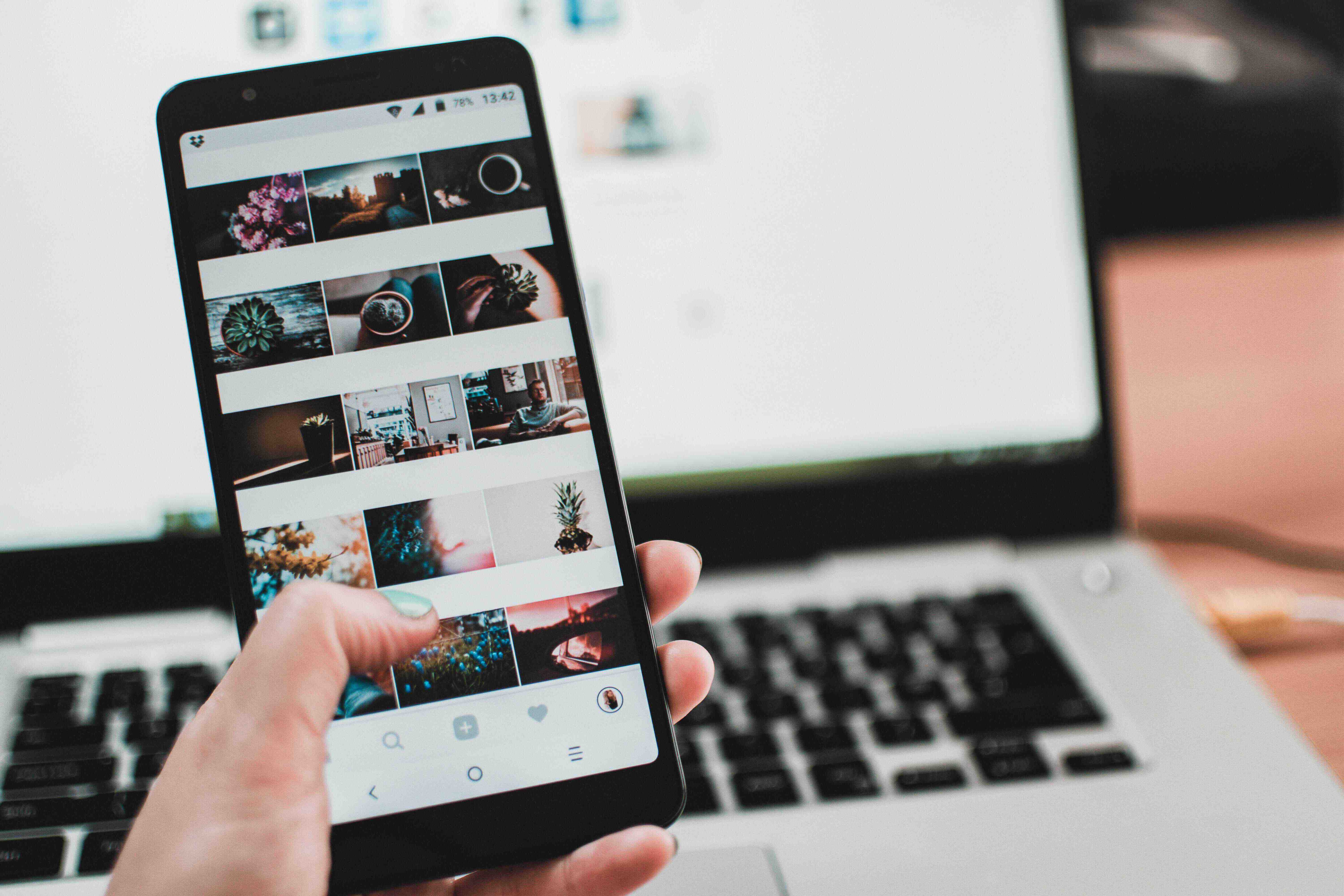 Many people learn about eCommerce stores through social media. Therefore, it is a good idea to discover influencers in your industry and partner with them to promote your brand. You can offer them affiliate commissions, referral rewards or compensation for a review on their channel.
Facebook ads can effectively target the people who are interested in purchasing your product. Facebook ads allows you to customize your ad audience down to the age, location and gender. Specifying these demographics can improve the chances of making sales and getting visitors to your website.
Your business will start to grow as you implement checklists, incorporate SEO optimized blog posts, include reviews and partner with influencers to promote your brand. Reviews can help you in the process to evaluate how well you are doing and where you can improve. These steps can be the key to surviving and thriving in the eCommerce world.
---
About the author: Melinda Curle is a blogger at ReferralCandy and CandyBar. She loves learning about internet marketing and maintaining her own fitness blog. She enjoys running, swimming, dancing and Pilates.