It's already March!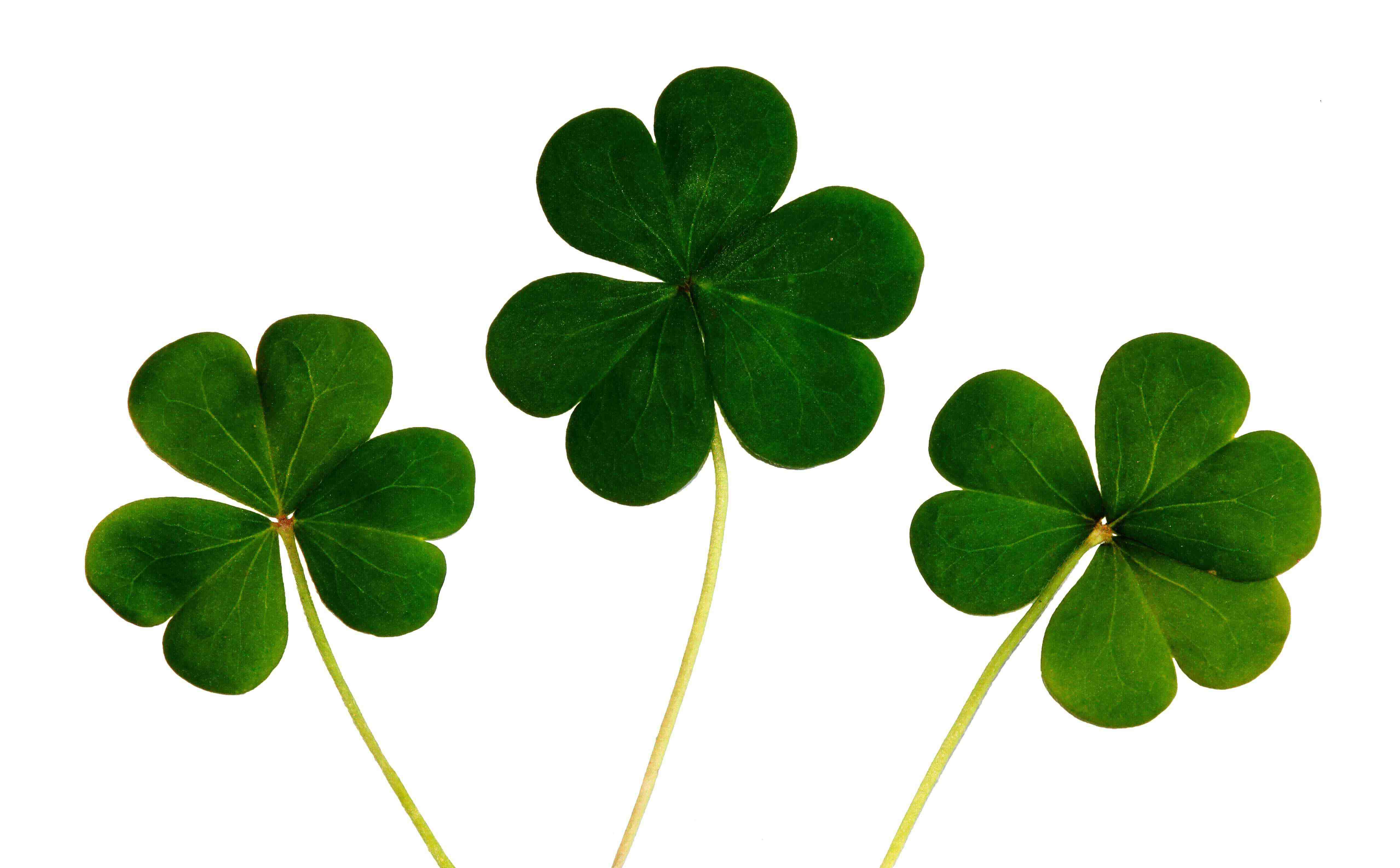 2019 is flying by, but we here at Easyship have been very busy on all fronts.
Here are just a few exciting updates from the past month!
Product Features
Optional dimensions: Shipping just got a lot easier!
When syncing with stores, shipment dimensions were often missing, leaving rows of shipments marked as errors with no courier available.
With this latest update, dimensions are now an optional field. The algorithm will now give you rates and services that don't require dimensions. Easyship users are still encouraged to put in dimensions through some messages and modals for an optimal shipping experience, though you can still ship without them.
There are four points of contact where we suggest users input their dimensions if they still need to:
First time you sync and some items have their dimensions missing through a modal
Message at the top of the Advanced page
Modal when you click SHIP and some items are still without any dimensions
When opening the courier comparison banner at the bottom
In addition, there is an extra setting in the Store page under the Products section that allows you to ask Easyship to update every item and product related if you update one manually.
With this new feature, Easyship users can ultimately ship their products more efficiently and simply.
Simply sync your orders, edit and ship. It's that easy!
Basic/Advanced shipments:  We've also updated our dashboard to make it more intuitive and simpler for our users, changing "Single" to "Basic" and "Multiple" to "Advanced" under the Create Shipments section. Easyship users will see no changes to this feature aside from the name change.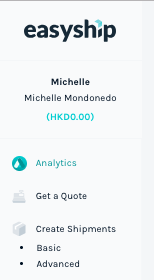 Stay in touch with us on Facebook, LinkedIn and Twitter!
Well, that about wraps things up for his month's update. See you in April!