We're at the home stretch, folks!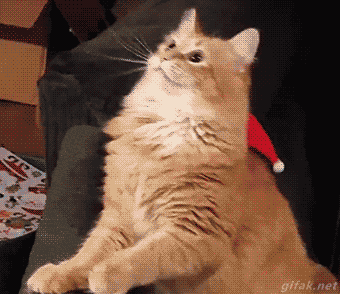 Hopefully you're not freaking out too much. 😬 In case you need a break, here's what Team Easyship has been up to in November!
Ran out of inventory during BFCM? Missed your freight deadline?
It's not too late to save your holiday sales! Together with our partner warehouses, we've devised a way to overcome those roadblocks and deliver happiness. Here's how we can cut your holiday lead times.
Integrations
BigCommerce: While we've been integrated with BigCommerce for some time, we have a major update: our Rates at Checkout feature is now available for BigCommerce stores!
This means your customers can have full pricing visibility as you'll be able to show real-time shipping rates from Easyship on your website. You'll also be able to provide more flexibility to customers, as your checkout will display the fastest, cheapest, and best value money options based on their delivery location.
For step-by-step instructions on how to set this up, visit our Support Center!
ChannelAdvisor: You can now integrate your ChannelAdvisor account to Easyship to better optimize operations and automate your fulfillment! Connecting your account is easy; visit this Support Center article for more information.
WooCommerce: If you're running your store on WooCommerce 3.5, you can be sure that Easyship's extension is compatible!
Couriers
Ship international packages by December 15: In the past, we've seen delays of up to 5 days for international shipments – even for express couriers – during peak holiday season. If you're nervous that your packages may not arrive in time for the holidays, we highly advise that you ship them on or before December 15.
Not too worried? You can also check out our holiday shipping deadlines for more relaxed shipping deadlines to major eCommerce destinations.
Canada Post strike: In case you haven't heard, Canada Post workers went on strike in November. And while the strike is technically over, Canada Post has announced that there will be delays in deliveries through January 2019.
Certain couriers are not accepting shipments going to Canada as they are getting returned. This can explain why there are limited options shipping to Canada on our platform at this time.
Product Features
Reschedule Pickup: You can now reschedule pickups directly on the Easyship dashboard without having to contact the courier at all! Learn more.
Shipping Policy Generator: Did you know you could use your shipping policy as a sales tool? By having a clear and enticing shipping policy, you set expectations for potential customers and build trust – leading to higher conversion rates.
All you need to do is answer a few questions and we'll generate a comprehensive shipping policy for you - all for free! Check it out.
For Developers
---
Stay in touch and follow us on Facebook, LinkedIn, and Twitter!
We can't believe this is the last product update of 2018! We'll end on a high note by leaving you with this lovely Santa cat.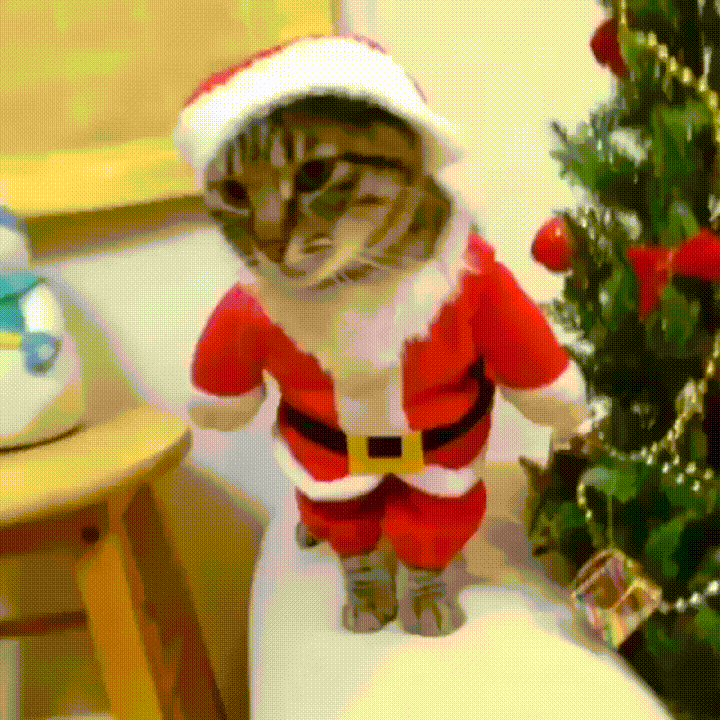 See you in 2019!