Happy February!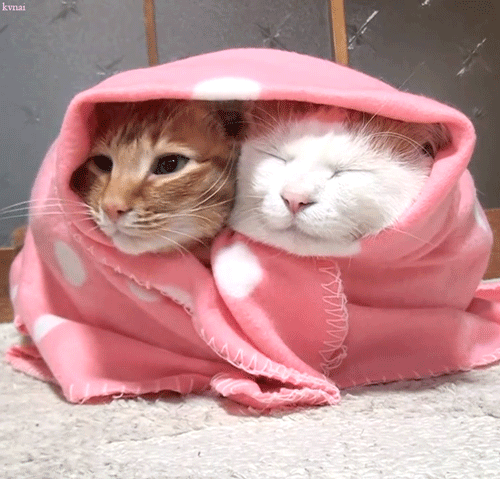 If you're in the northern hemisphere, we hope you're staying warm! If you're in the southern hemisphere.... Happy Valentine's Day?
Anyway, here's what Team Easyship has been working on this past month!
Product Features
Billing Page Improvements: We've given our billing page a new look! We've also included a new feature that enables you to export transactions with filters as a CSV file - trust us, your accountant will thank you for this!
To check out this feature, go to Account > Billing.


Default dimensions: For those using our Rates at Checkout plugin, you can now set your default dimensions and category for checkout.
This makes it faster to get rates for shipments that have have new products whose dimensions have NOT been saved yet in Products.
However, if your SKU's are not the same size, we still strongly recommend that you always enter in these new SKU's in Products before you sync your orders to ensure that you'll always see the most accurate rates.
Visit this Support Center article for instructions on how to add your products in Easyship.

Shipment details are more transparent: Now you can see the full cost breakdown of your shipments whenever you visit the Manage Shipments page! Additionally, if any adjustments were made by the courier upon pickup, you'll be able to see these changes as well.

Advanced search for shipments: You can now filter by Order date, Shipment Creation date, or Pickups. We know, dope!
To access this feature, go to Manage Shipments > All > Filters, where you'll notice these choices at the top of the menu: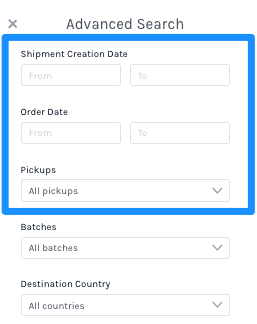 Additional Features
Easily compare couriers: Want to compare the couriers we work with? Our new courier comparison tool will give you a high level overview of each courier to help you decide which is best for your business!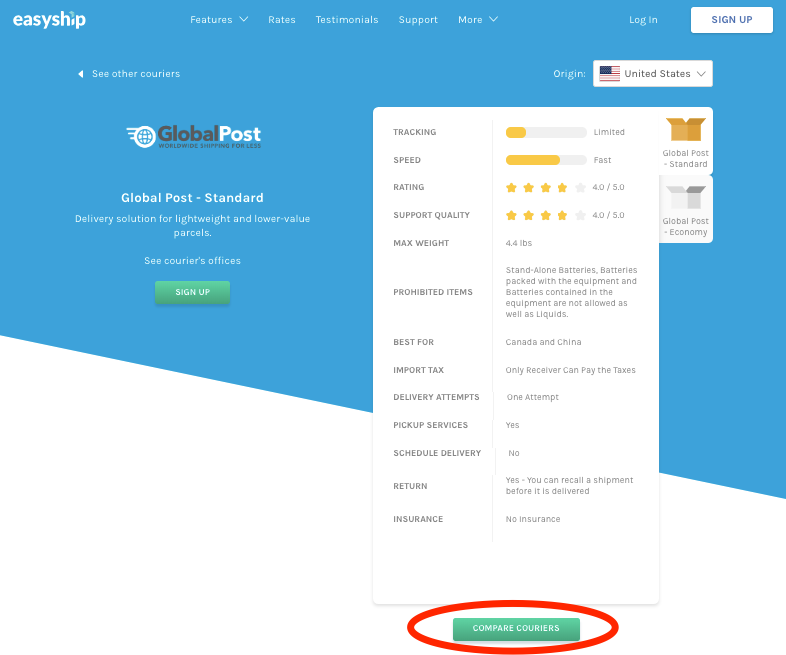 To access this tool, visit our Couriers page > Choose any courier > Click the Compare Couriers button > Add any other couriers you'd like to compare.
Don't tell anyone else, but...
*Looks into crystal ball 🔮*
Here's what you can look forward to in the near future:
Enhanced optional dimensions: No dimensions entered? No problem - soon, only shipping solutions that offer services based on actual weight (or deadweight) will show up when syncing orders.
Stay in touch and follow us on Facebook, LinkedIn, and Twitter!
Now, if you excuse us, we'll be heading back to our desks so we can continue working on improvements to share with you in March! 'Til next time...