On February 23, we hosted our first eCommerce Hackathon in Singapore. It was a huge success!
Our hackathon by the numbers: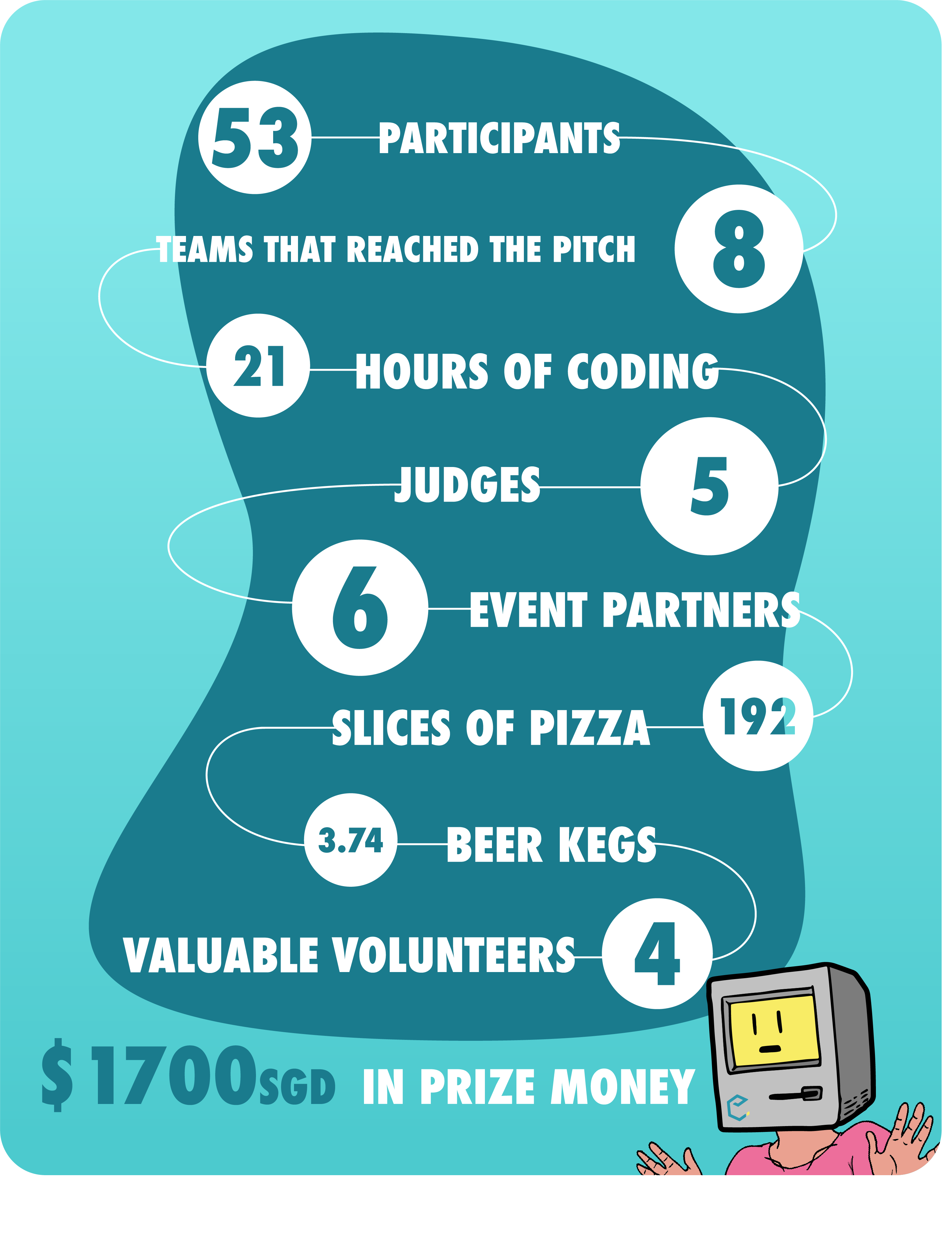 The main challenge of this hackathon was to find an innovative use for our global shipping API, and eight teams enthusiastically rose to the challenge.
To ensure that no one went crazy coding for 21 hours straight, we had five "lightning talks" given by our judges and mentors, all industry veterans who lent their time to help inspire the teams – not just in their hackathon project, but in their professional lives as well.
The top three teams wowed the judges with the completeness of their prototype, technical achievement, usability, and innovation.
1st Place: MedXChain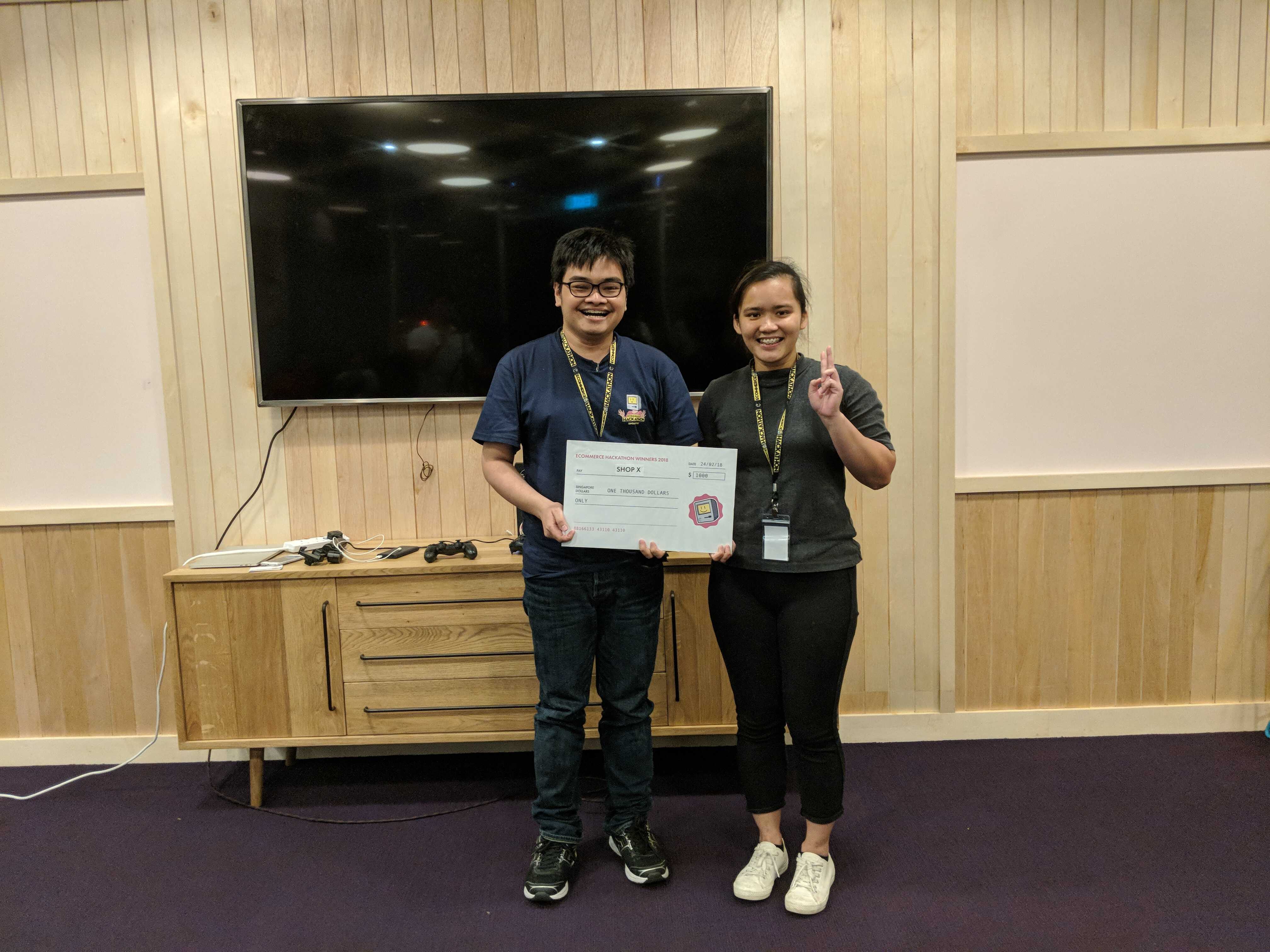 Team members Jason Choo Yan Sheng and Syabiqah Phang envisioned a private blockchain network for doctors to issue smart prescriptions to outpatients, sending medicine to them seamlessly via home delivery using the Easyship API.
2nd Place: Raiders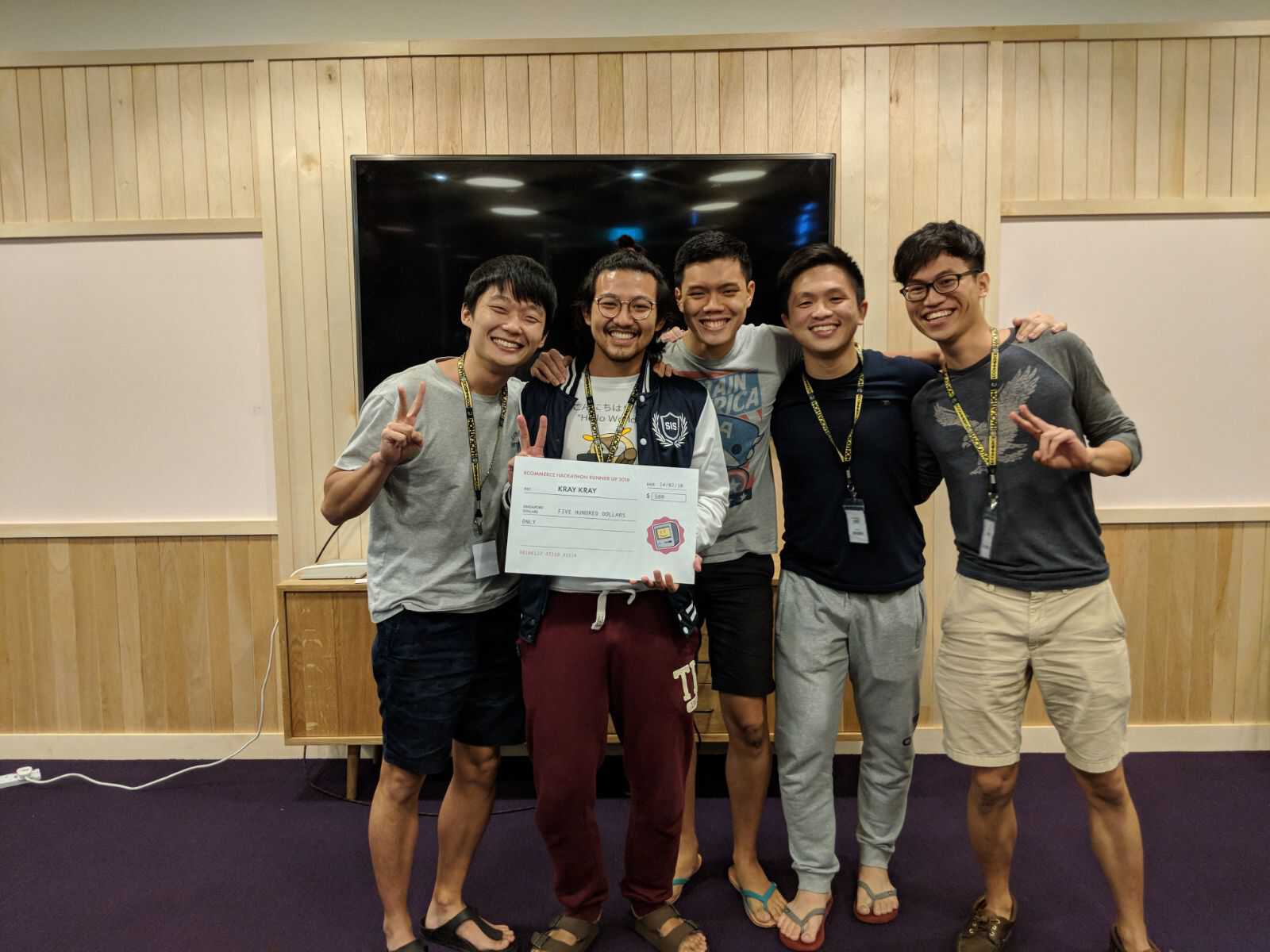 Kray² hailed from SMU School of Information Systems and included team members Russell Yap, Remy Ng, Kuan Yong Lee, Keefe Tan, and Kester Yeo.
Labeling eCommerce discount campaigns as boring (with a capital "B"), Kray² aimed to gamify the way eCommerce discounting strategies are being carried out by empowering customers with the ability to earn greater discounts via crowdsourcing. The more people they can get to take part in the campaign, the higher the discounts earned.
3rd Place: Fowardr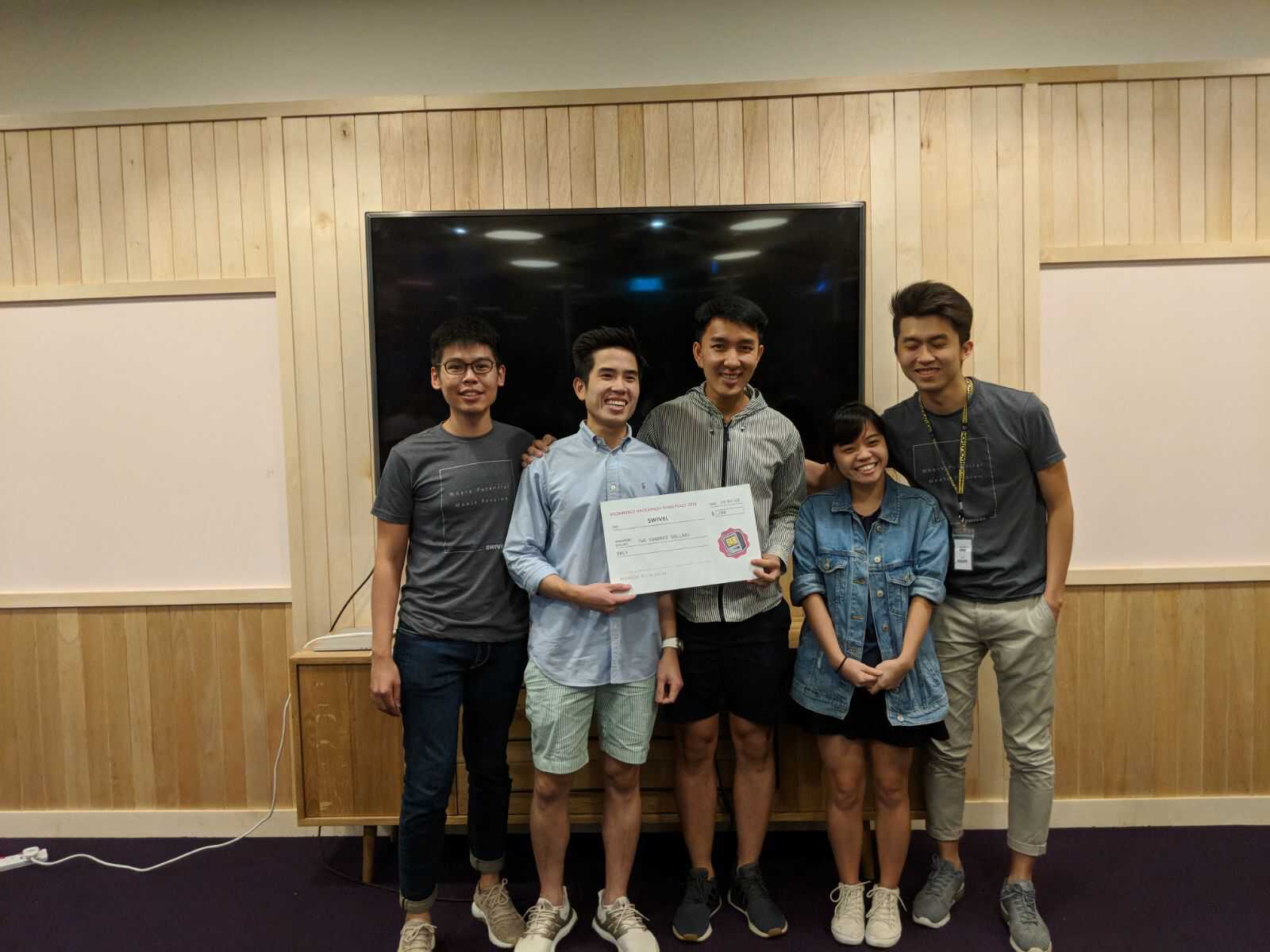 Swivel hailed from Accenture and included team members Stewart Huang, Zai Wei Tan, Kenneth Phooi, Binh Nguyen, and Andrew Lim.
They created Forwardr, the cheapest and fastest way to get any items from stores that don't ship to your country. Using their unique smart system, you'd get access to a trusted network of proxy heroes, whose local address you can use for delivery. With their forwardr smart shipping, you will then be able to find the most cost-effective shipping provider to your address, allowing you to shop and save from anywhere in the world.
We want to give a huge THANK YOU to the following event partners for their support:Antler InnovationShopifySingapore Microsoft Azure User GroupTradegeckoTyk.ioWeWork Beach Centre We are also grateful for the following judges and mentors, who took the time to share their wisdom with our participants:
Yi-Wei Ang - Director of Product at Tradegecko, Lead Product Management Instructor at General Assembly
Fridtjof Berge - Co-Founder & COO at Antler Innovation
David Garvey - Technical Director APAC at Tyk
Magnus Grimeland - Founder & CEO at Antler Innovation
Nilesh Gule - Architect at Credit Agricole
Mohammad Habbab - Engineering Manager at Tradegecko
Arun Verma - Country Manager Singapore at Shopify
The success of this hackathon makes me motivated to plan the next one! Be the first to hear about our upcoming hackathons by following Easyship on Facebook, LinkedIn, and Twitter.