When you're looking for an eFulfillment warehouse, it's important to make sure that you're looking at the right type of warehouse for your needs.
Since businesses and customers have different requirements when it comes to fulfillment, you can expect major operational differences between B2B and B2C warehouses. Here's what you need to know so you can determine whether your business needs will be met.
B2B Warehouses
When businesses order something, it's more efficient for them to do so in advance and in bulk so they don't have to spend time each day buying various items.
Think of B2B shipments as if they were an oversized cat with the "if it fits, I sits" mentality: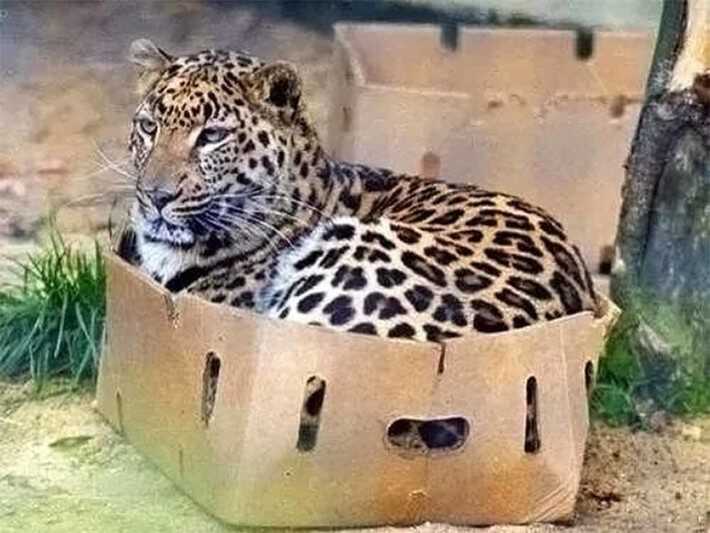 As B2B warehouses specialize in handling recurring, bulk orders, this means accuracy is extremely important. Businesses may also have compliance requirements, such as tax rules, product restrictions, barcodes, parcel labels, and invoices, so these warehouses must prove they can comply with these requirements.
Since orders are bigger and in bulk, shipments can be expected to cost more and have longer delivery lead times, as fulfillment can be via sea freight, air freight, or ground.
You can expect account managers for these warehouses value your relationship, as a lot of negotiating will be done and if successful, these large orders will be a recurring business for them in the foreseeable future.
B2C Warehouses
These warehouses are meant to handle large volumes of orders at a time, and these orders will be a lot smaller in size and weight compared to the bulk orders of a business. That being said, you can imagine how different a B2C warehouse operation would be.
Think of B2C shipments as if they were like these kitties: plentiful and JUDGING YOU.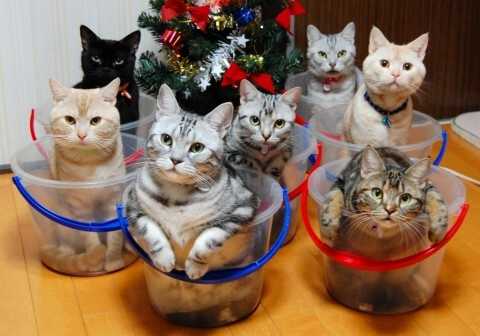 For B2C warehouses, both speed and accuracy are important in fulfilling orders, as customers expect quick, or same-day delivery. You should expect them to have updated technology and good management systems to keep track of all these shipments, as you'll want to be able to generate reports to keep track of your business operations.
They are also able to offer special packaging features to enhance the unboxing experience - for example, using special tissue paper, gift wrapping items, or inserting personalized greeting cards.
These warehouses are also better suited to handling returns, a very common issue in eCommerce. Returns don't happen so much with B2B businesses, considering how difficult it is to negotiate the return of a bulk order.
Useful resource: 8 Types of Warehouses for eCommerce
Bonded Warehouses
During your warehouse search, you may come across "bonded warehouses".
Think of bonded warehouses as if they were this cat: serious business.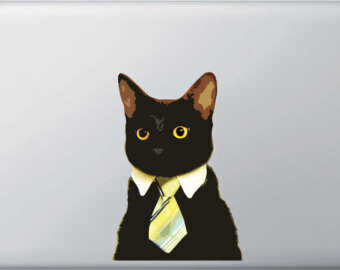 In case you're wondering what they are, these are special, secured warehouses that can be owned by a foreign country or a private company.
If you decide to store your items there, VAT and duty taxes are deferred until they leave the warehouse.
---
At Easyship, we offer worldwide eFullfilment services! Learn more.
This article forms part of our Warehousing & Fulfillment guide