Order fulfillment is an important part of your eCommerce business. Without proper order fulfillment, your customer experience will suffer and they won't be inclined to shop with you again.
There are three main types of fulfillment in eCommerce:
merchant fulfillment
third-party fulfillment
dropshipping
Deciding between the three depend on a few factors:
your business goals
your budget
where you want to focus your time
how fast your business is growing.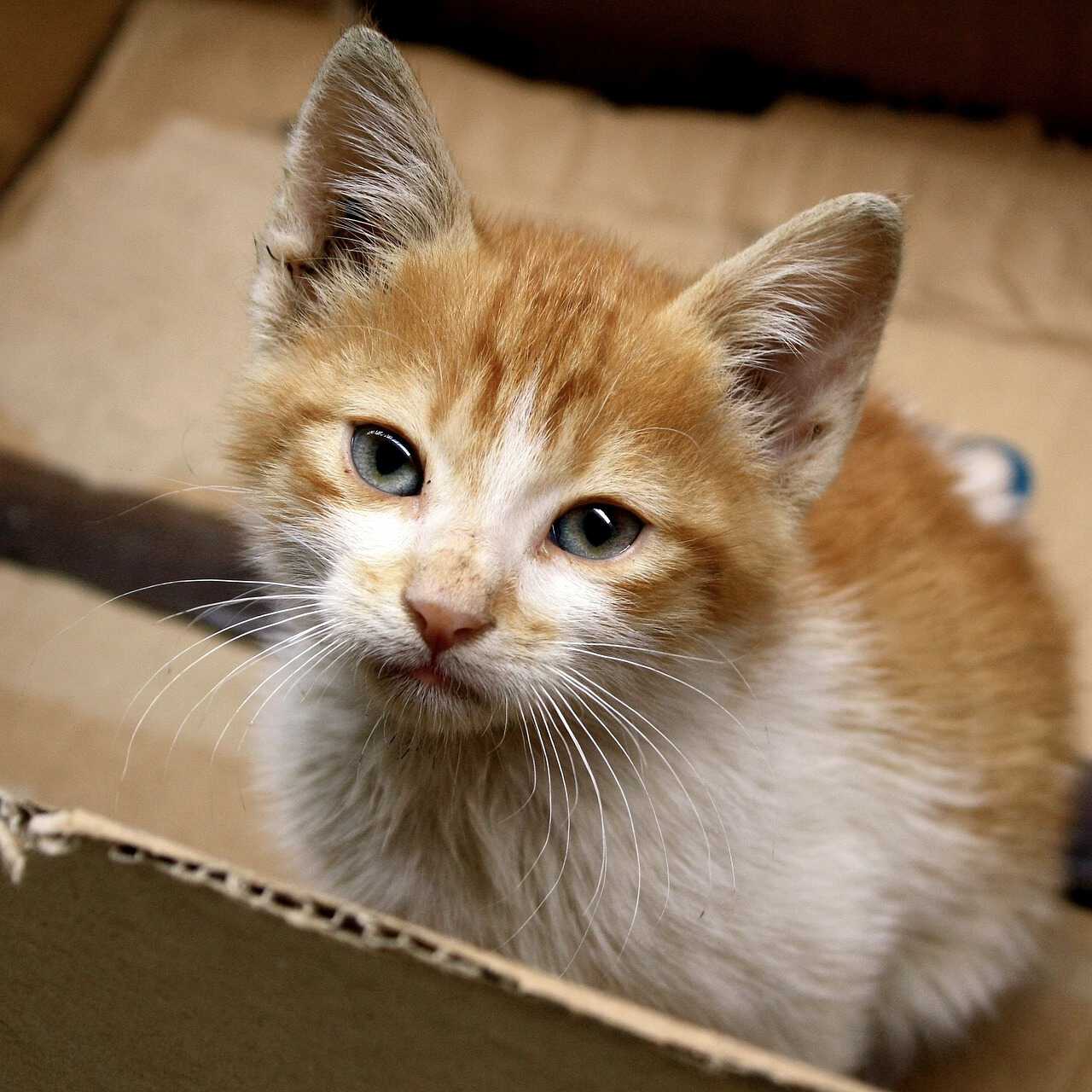 I can haz boxes to do fulfillment myself? -Ms. Smoochie Jones III
Merchant fulfillment
Merchant fulfillment is very straightforward. As a store owner, you would be responsible for all aspects of fulfillment: stocking, taking orders, invoicing, storing, and shipping.
The good thing about fulfilling orders yourself is that you take a hands-on approach to your business.
Personally maintaining stock and inventory ensures that your order fulfillment is quick and responsive. You can also make sure that the packing is good and secure.
There are a few drawbacks, though. Since you are responsible for everything, shipping can take a good amount of your workload.
You'll be physically packing and will need to find and negotiate rates with a dependable courier. Customers will also expect proper and timely communication about their order, which means you'll need a system that keeps everyone informed.
At Easyship, we work with many eCommerce sellers (like Ms. Smoochie Jones III) who manage order fulfillment themselves. Learn more.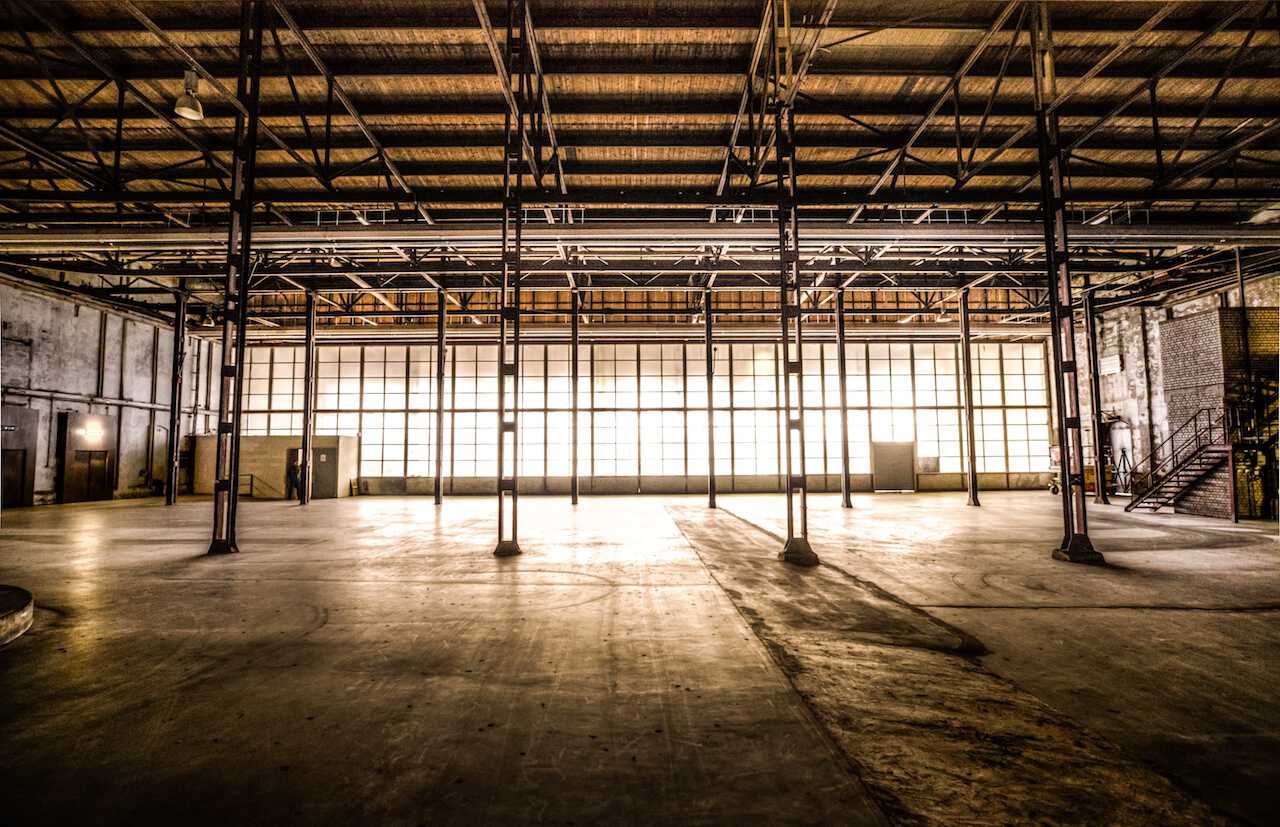 Third-party fulfillment
A very popular fulfillment option in eCommerce is third-party fulfillment (or 3PL: third party logistics).
This is when you hire an order fulfillment company to store your goods, process your incoming orders (pick and pack) and ship everything for you. They are also responsible for updating your inventory.
While hiring a company to ship for you will save you lots of time, there may be a few drawbacks. No one works for free, so the monthly or quarterly fees can make a dent in your budget if you're not making a profit yet.
Second, as a third party will be doing the packing for you, you'll have to trust that your shipments are being packed properly.
In the case of damaged goods, issues can arise in evaluating whether it was the fulfillment company's fault or not.
Make sure you do your research and ask a lot of questions while looking for a fulfillment center. At Easyship, we work with a vast network of warehouses and offer third-party fulfillment. Learn more about our global eFulfillment services.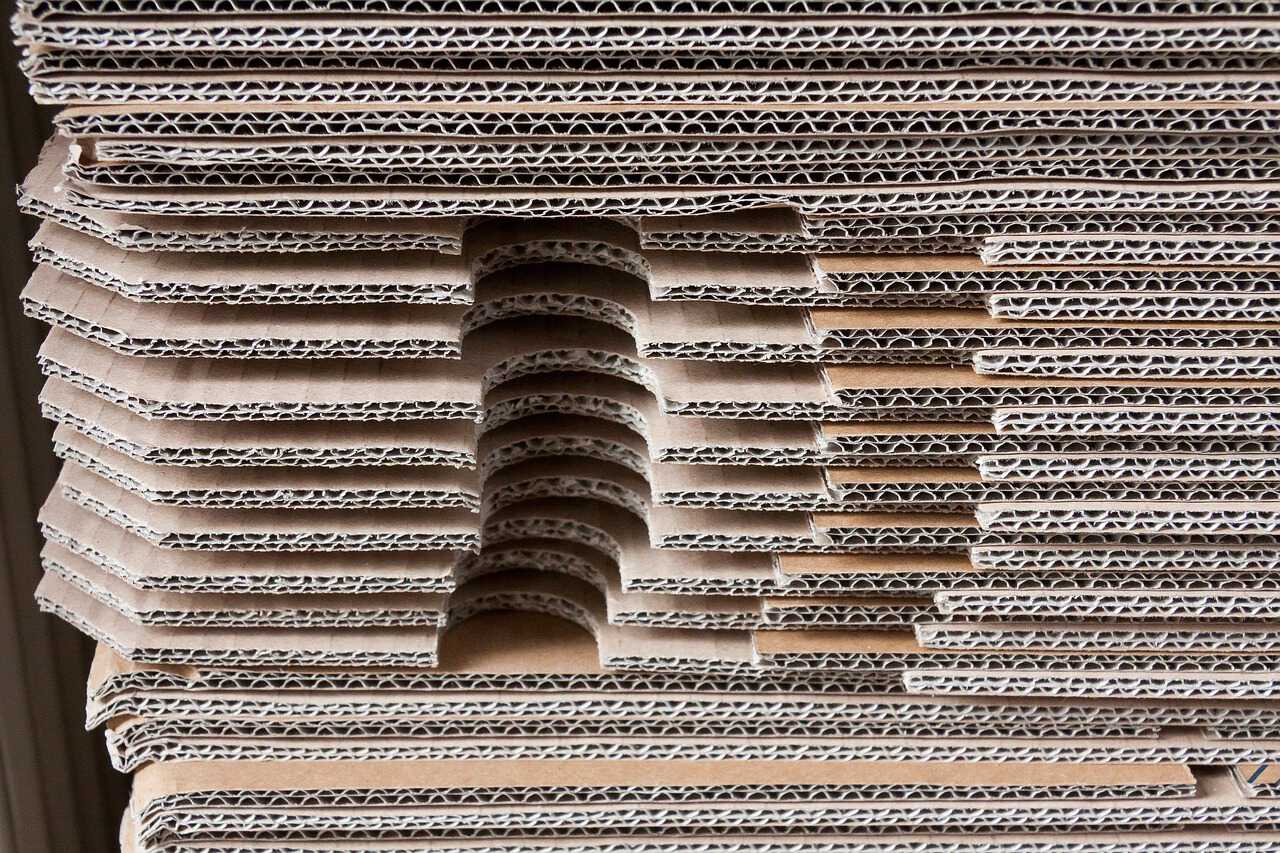 Dropshipping
This supply chain strategy remains popular, especially for new business startups. Think of dropshipping as being a distributor without having to deal with shipping, packaging, and stock.
All you need to do is set up a website and find a supplier that'll allow you to sell their product. Once you receive orders, the supplier will be notified and will ship directly to the customer. This makes you a liability-free middleman.
Although this method looks like an easy way to run a business and make money, there's always a catch. Since you don't have access to the product, you'll never be sure of the quality, or their availability.
You'll have to put your trust in the supplier, and remain in constant contact with them to ensure it's still in stock. Also, as you will not be handling the returns, it can become an issue with unsatisfied customers.
You'll have to be willing to deal with both the customer and the merchant for these disputes.
Additionally, the profit margins for this type of business are not very good. Many times, the suppliers set limits on how much you can markup the item. Also, there are many other sellers selling the same items, so you will have to compete with their pricing.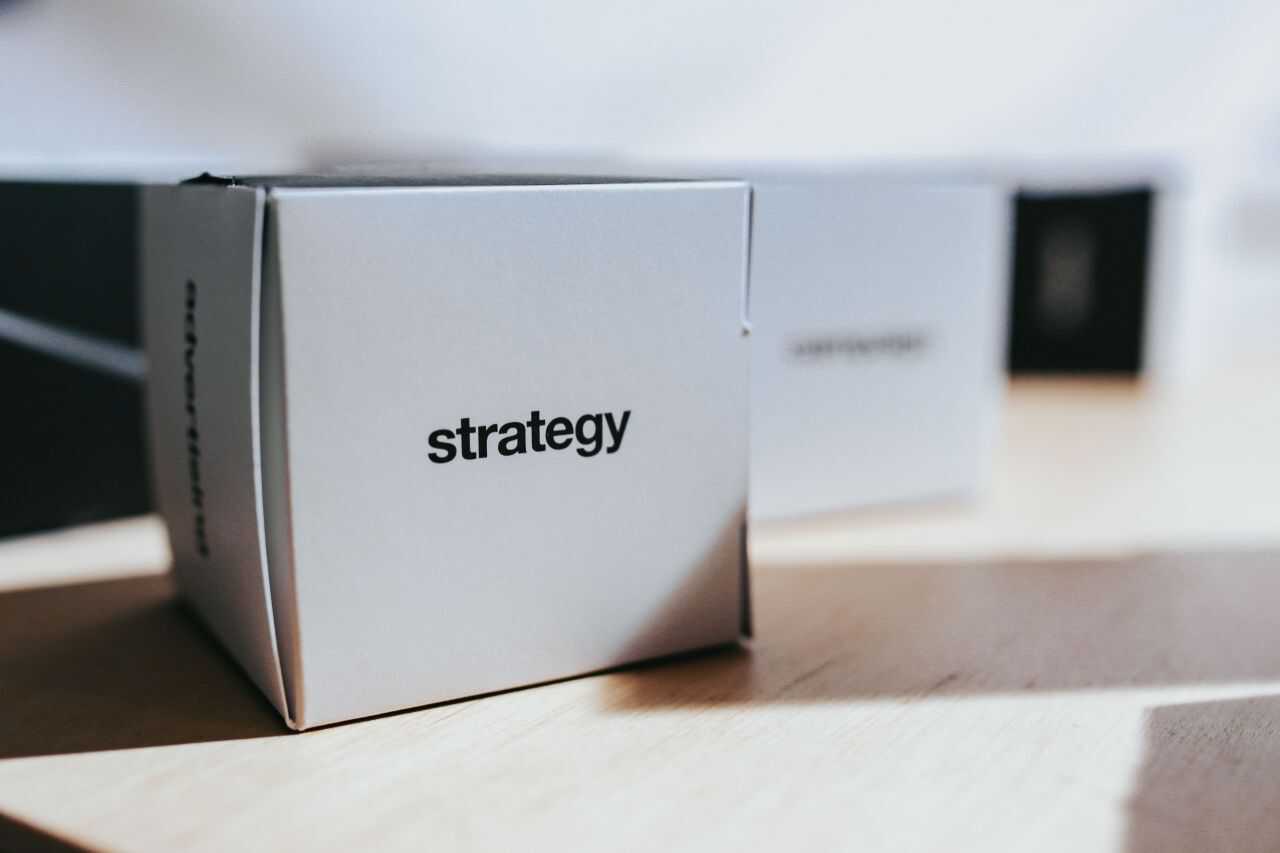 Which fulfillment strategy is best for you?
In the end, choosing your fulfillment strategy depends on your business goals.
If you're just starting out and only process a few orders per month, merchant fulfillment may be a good way to remain hands-on with your business and learn along the way. (Just... be careful not to accidentally ship your cat.)
If your business is starting to pick up, working with a 3PL could be better for you so you can save time and focus on more important areas.
And, if you're simply looking to test the waters without investing heavy amounts or capital, managing stock, or figuring out logistics, dropshipping could help you sell different products, understand your target market, and hone your marketing strategies.
One thing you can also consider is combining these strategies. For example, for international clients, you might choose third-party fulfillment, and do the fulfillment yourself for local clients.