The most wonderful time of the year is here! (That's December, in case you were wondering.) We've kept our heads down and bums up during the month of November; here are the updates we're proud to share this month.
Product Features
Dynamic Rates is now "Checkout": Thanks to our customer feedback, we've decided to rebrand our "Dynamic Rates" feature to "Checkout". We believe this name best describes our goal to provide the best calculated shipping rates to eCommerce sellers around the globe.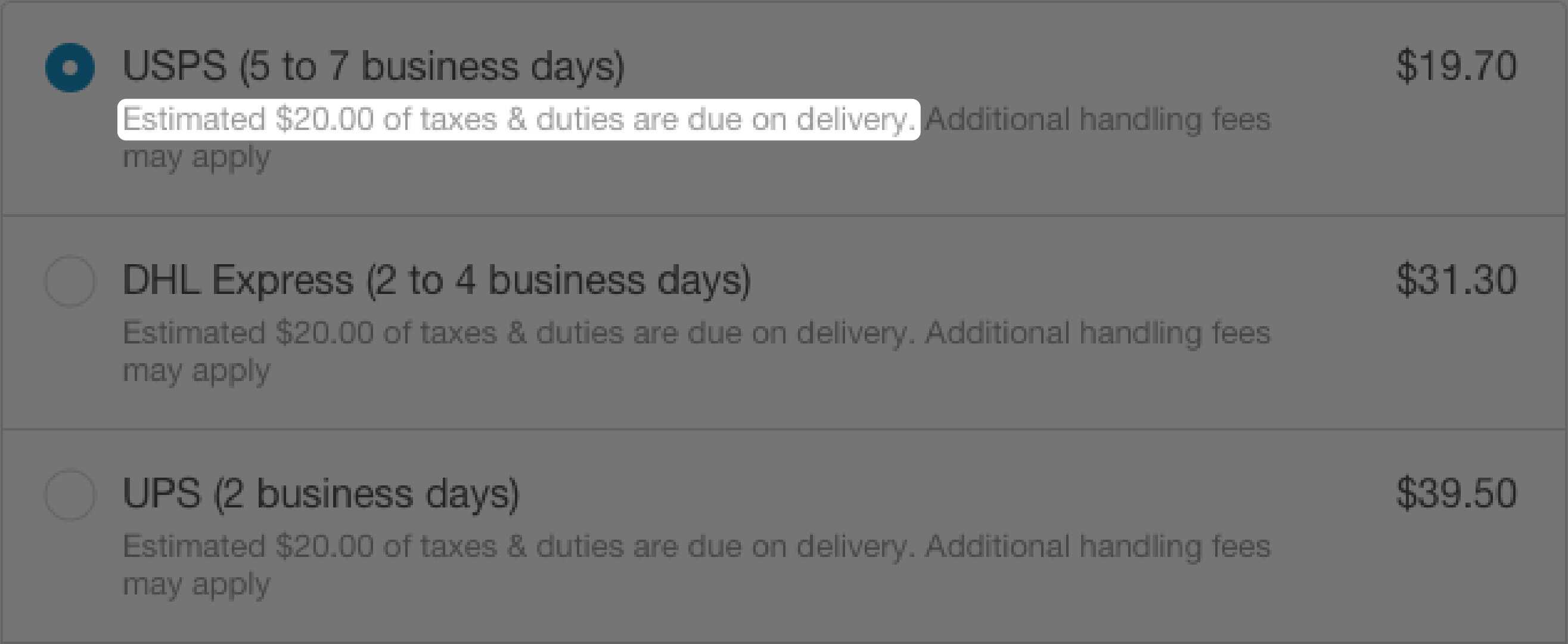 Show all taxes & duties at Checkout: If the value of your international shipment is above the tax threshold and taxes & duties apply, you now have the option of showing this amount at your store checkout. See more examples, and learn how to display taxes & duties here.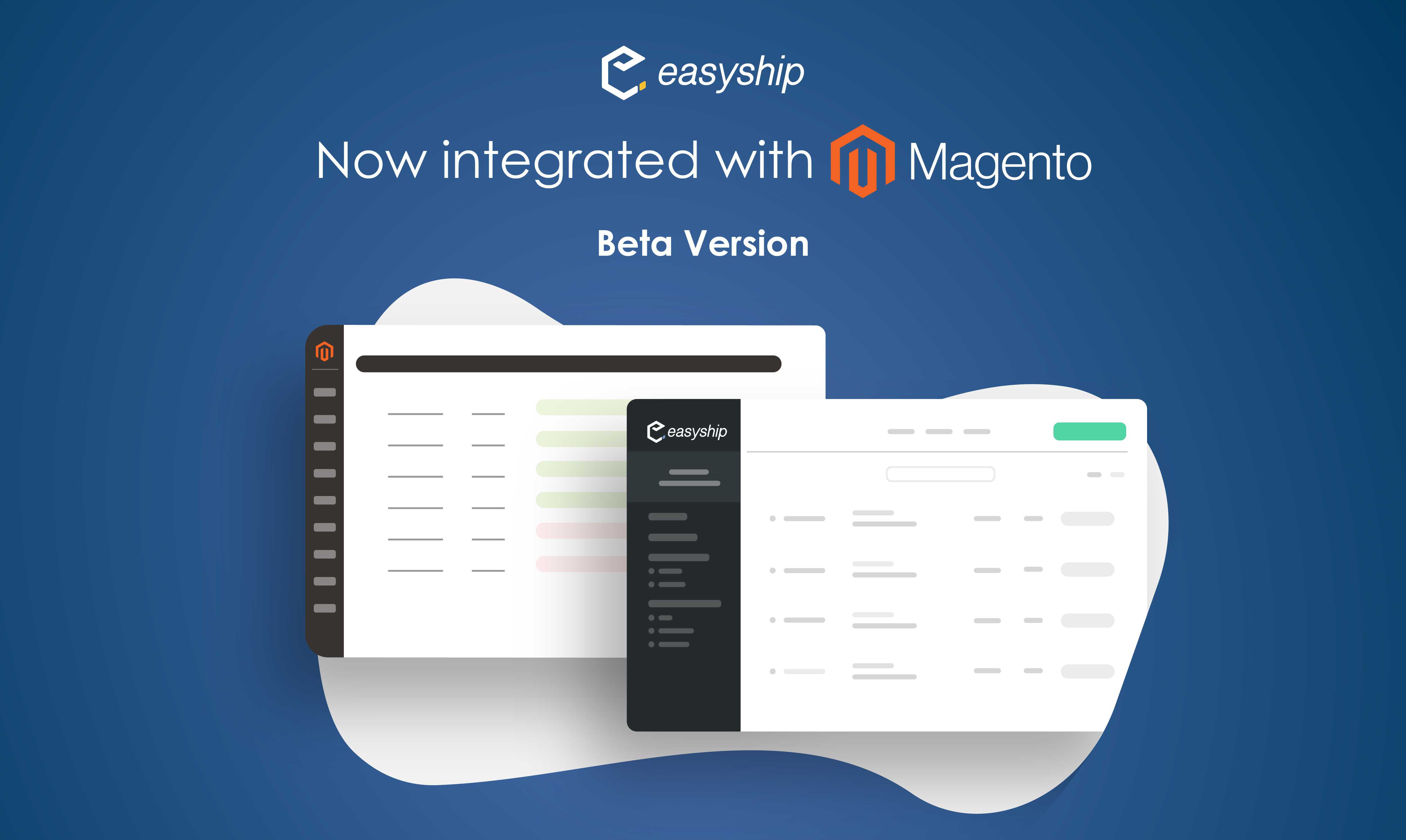 Magento integration: Magento users, rejoice! You can now connect your store to Easyship within minutes and start shipping like a boss, pronto. For step-by-step instructions on how to configure your settings, check out our updated Help Center article.
New tracking statuses: We now have 5 different tracking statuses on our platform:
Excellent
Regular
Basic
Limited
No tracking
Additionally, for shipments that are using solutions without last-mile tracking, we've re-named the last tracking update to "delivery expected". This is to avoid any confusion of communicating that the package is actually delivered, as this type of solution does not provide any official confirmation of delivery to the destination address.
Trackmyshipment.co is part of Easyship: Tracking links sent to customers are now directed to our new tracking website, trackmyshipment.co.  This allows you to offer a white-label tracking solution to your clients!
Free shipping settings for WooCommerce and Magento: WooCommerce and Magento users can now use Easyship to replace the cheapest shipping option at your store checkout with free shipping if certain conditions are met (for example, the customer spends over $100 to qualify for free shipping.)
Learn how to set up free shipping here.
Improved affiliate program: We've made our affiliate application a lot smoother and updated our terms and conditions. Sign up, refer new clients to us, and start earning commissions today!
Our new website is here!: Easyship.com got a facelift. ;) Check out our latest re-design!
Couriers
Now departing from LAX: We now have Aramex, DHL eCommerce, and SF Express shipments departing from LAX for US clients on the west coast. This will reduce delivery lead times for that shipping from the best coast (say what?)
In case you missed it
Here are the blog posts our readers were interested in last month:
For more updates, follow us on Facebook, LinkedIn, and Twitter!