Easyship's Support Center is a great knowledge resource to check out if you need assistance using our platform.
Learn all about Easyship's features, from editing your orders to packing your goods, and even how to sync your store.
It isn't a static knowledge base, either. If you need further clarification, you can leave comments on the articles and one of our support staff will respond in a timely manner!
Not to mention, you can also choose to follow certain articles, so if there are any new updates you will be notified accordingly.
That being said, we are happy to announce the latest update to our Support Center: the Ticket Dashboard!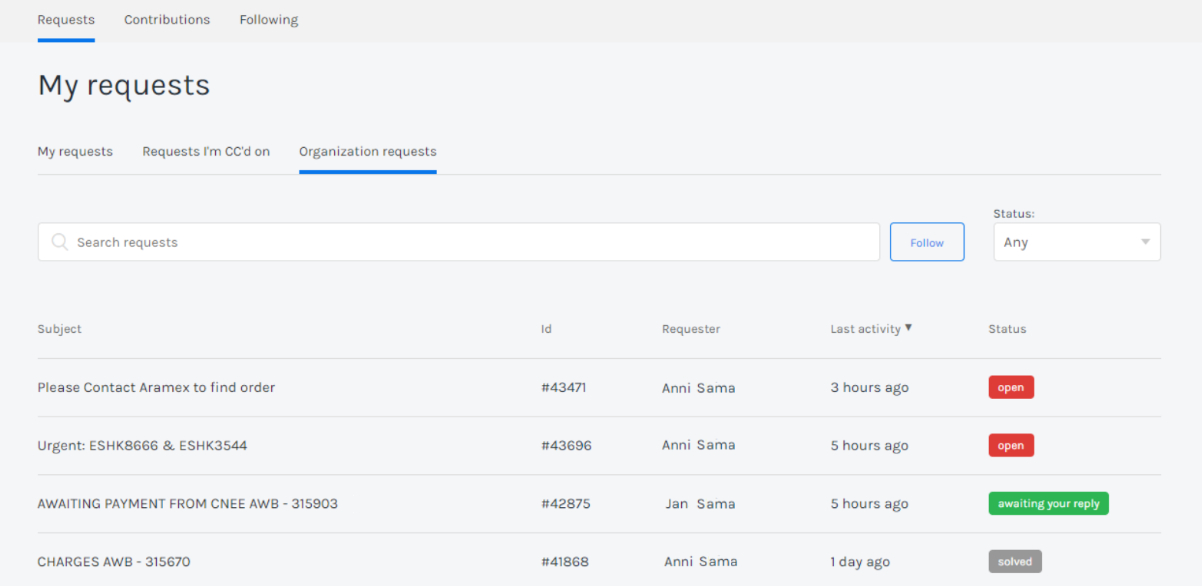 This dashboard allows you to oversee all tickets that are currently open and pending with us, in addition to previously solved and closed tickets.
Any request you send by email or through our "New Requests" feature will show up here.
You can also see when your ticket was last updated, in addition to its current status.
When a ticket requires your attention, it will be marked "Awaiting your reply" in green.
If you have a large organization, you can request our support team to unlock your account so that all employees working with you will be able to see all tickets opened from within the organization.
This increases transparency between your team and ours, making sure you are on top of any pending requests and able to provide Easyship with timely responses to any tickets requiring your attention!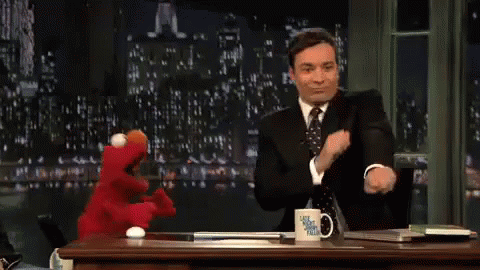 Ready to start using the dashboard? First, go to support.easyship.com and click "Sign in" on the upper right corner: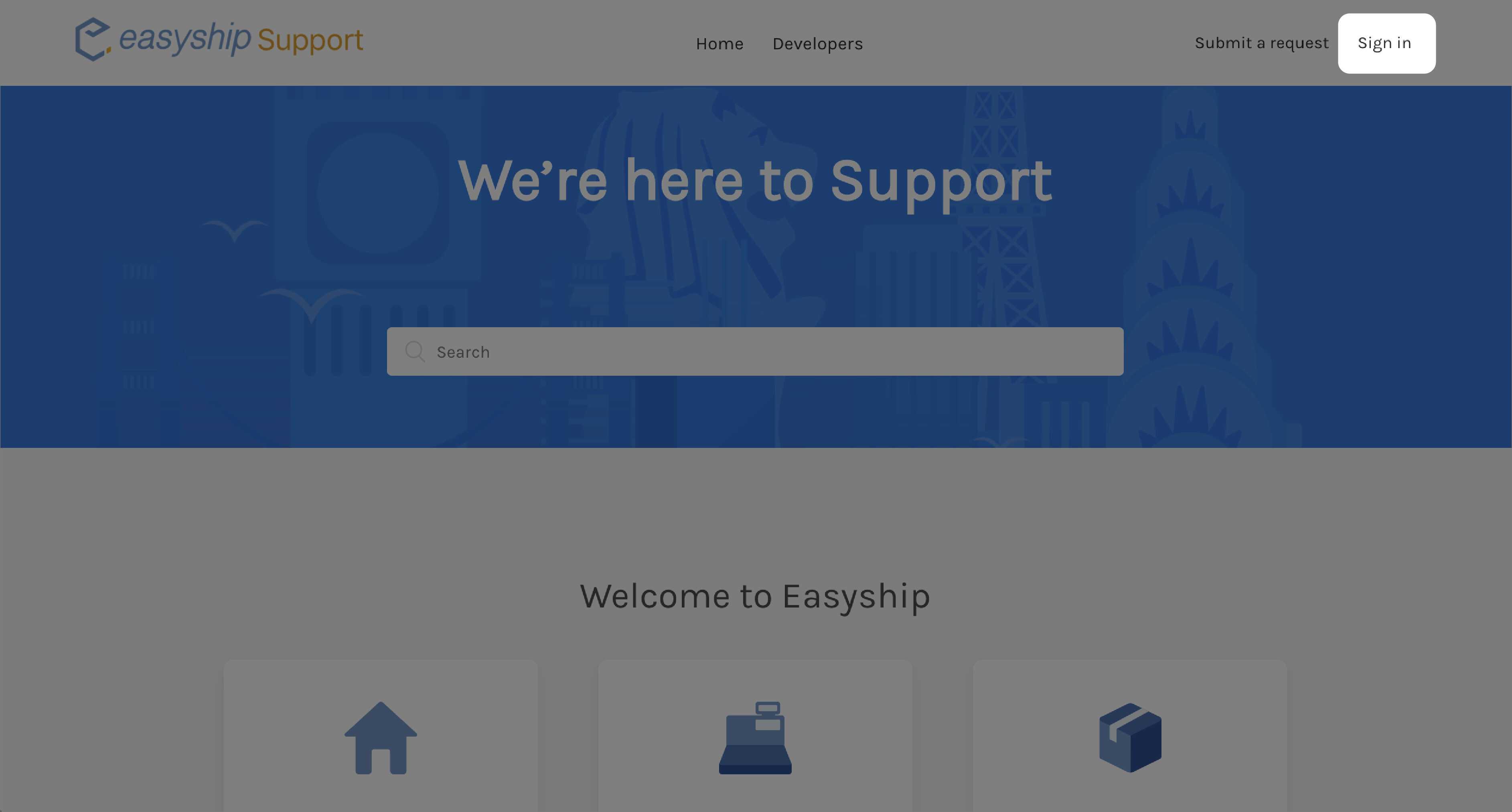 If they aren't already pre-populated, enter in your Easyship account credentials, and click the green log in button: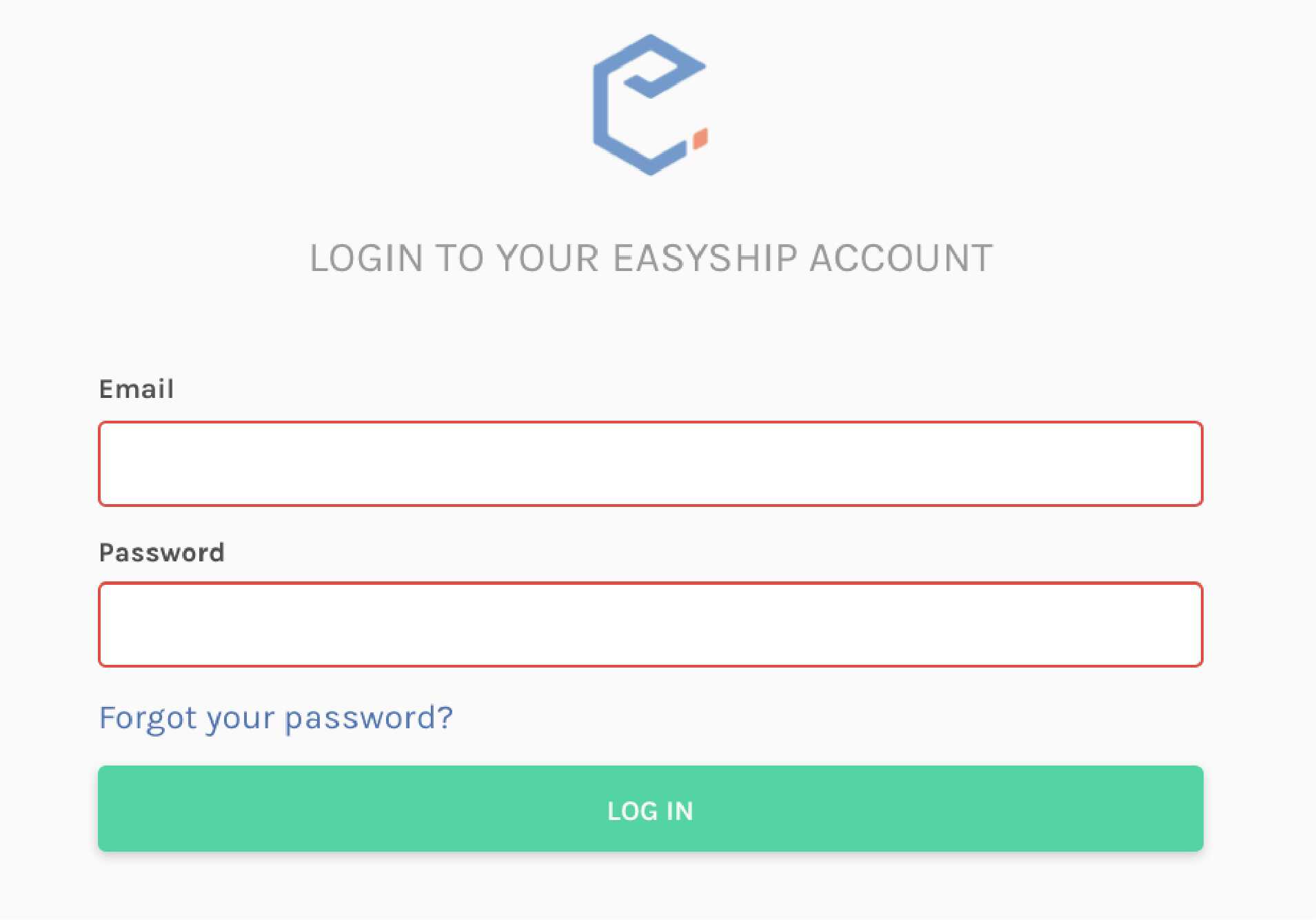 To see the dashboard, click on your name in the upper right corner: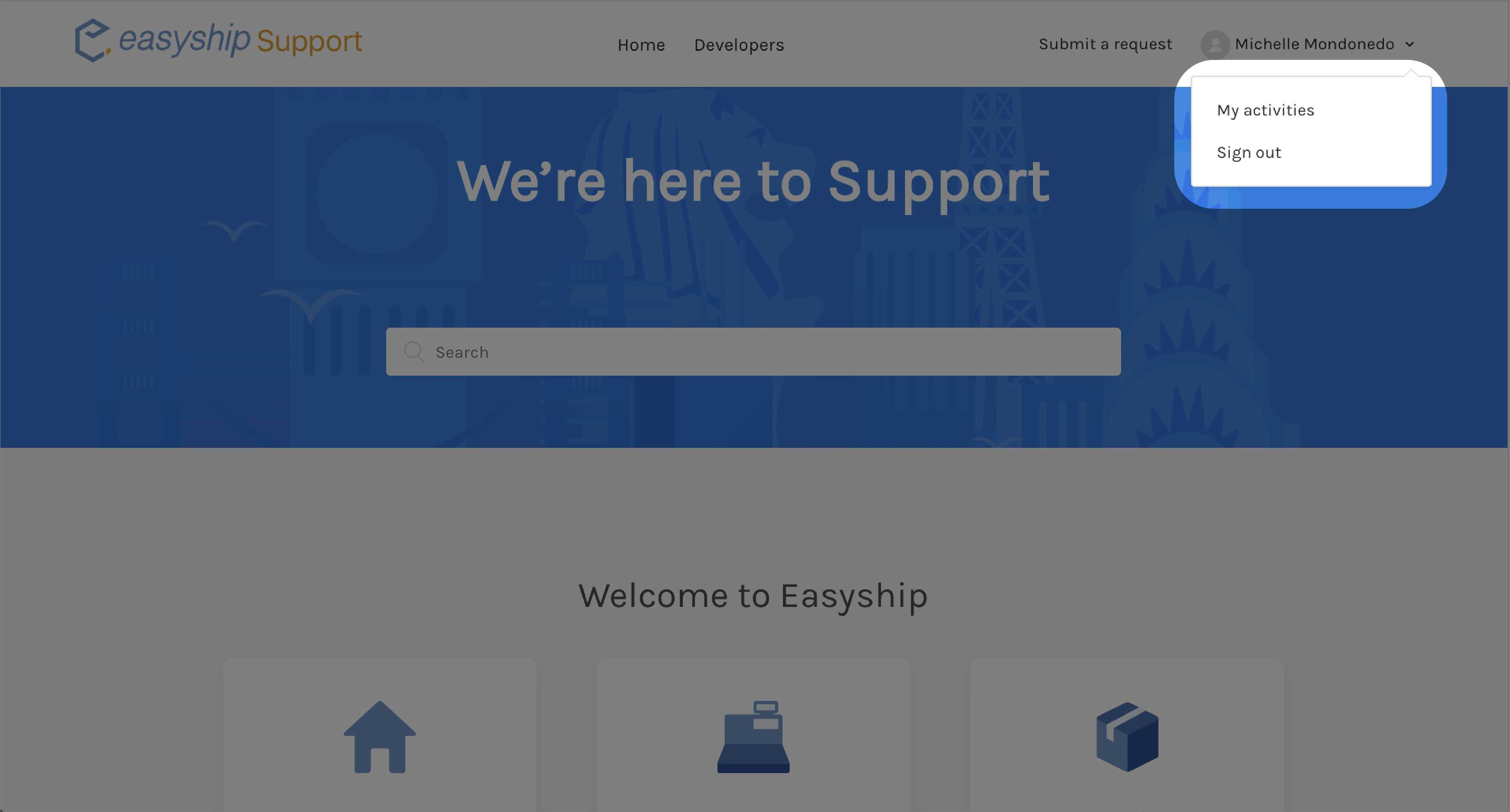 Here, you'll be able to see all your requests, contributions (article comments), and all the posts you are following: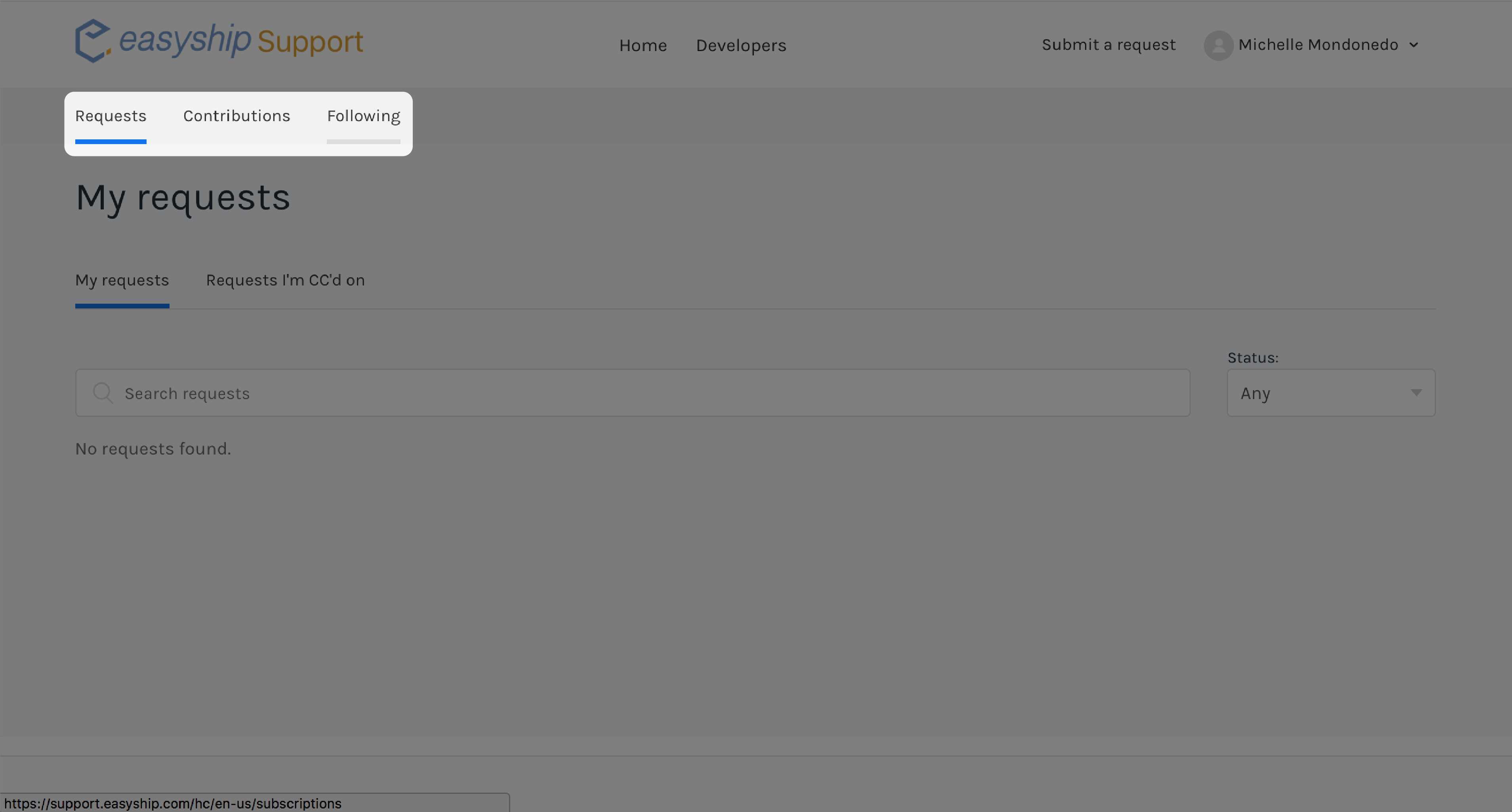 We look forward to assisting you through the Support Center!